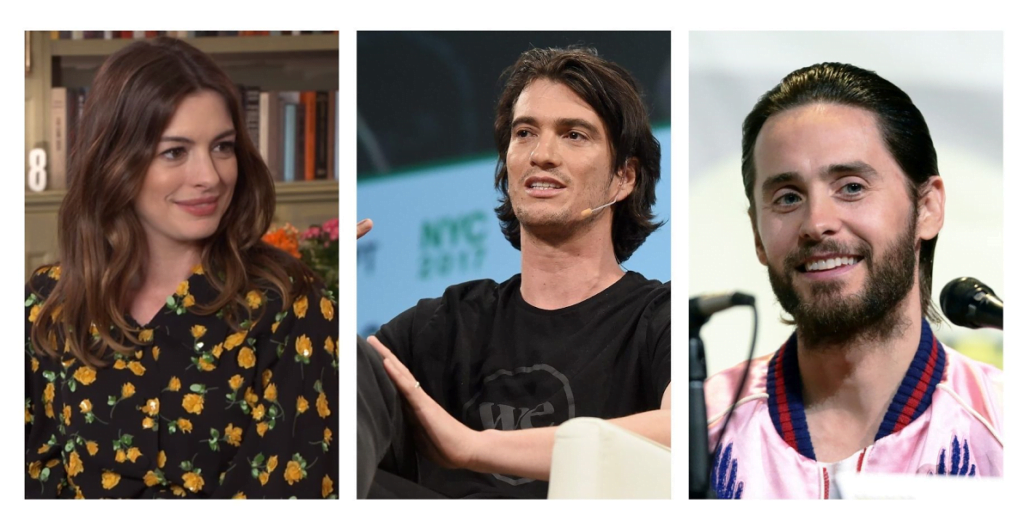 Film and television actors Jared Leto and Anne Hathaway are set to star in WeCrashed, a limited series for AppleTV+ based on the rise and fall of WeWork, the co-working space giant co-founded by US-Israeli entrepreneur Adam Neumann in 2010.
Leto will play Neumann in the eight-episode series and Hathaway will play his wife Rebekah. The actors will both serve as executive producers of the series.
The series is based on Wondery's hit podcast WeCrashed: The Rise and Fall of WeWork
"'WeCrashed' will follow the greed-filled rise and inevitable fall of WeWork, one of the world's most valuable startups, and the narcissists whose chaotic love made it all possible," Apple TV+ said in a statement.
Lee Eisenberg, known for tv shows like "The Office," will co-write, executive produce, and serve as showrunner of the series, along with Drew Crevello, as part of an overall deal he signed with the streaming service last year. The show will be produced in-house at Apple's recently launched Apple Studios.
Neumann co-founded WeWork in New York in 2010 with Miguel McKelvey. The company grew rapidly, conquering the shared workspace market globally across nearly 30 countries.
At its height, WeWork had a valuation of $47 billion, but the company felt apart ahead of an expected IPO that saw its valuation slip to somewhere between $7 and $8 billion. There were also allegations of misbehavior and self-dealings on the part of Neumann and he stepped down from his position as CEO in September 2019.
The co-founder was offered a reported $1.7 billion in bailout funds from Japan's SoftBank, WeWork's biggest investor and backer, to cut ties with the company. SoftBank also announced a deal to buy 80 percent of the ailing company that included a commitment of $5 billion in funding and a tender offer for another $3 billion for shareholders outside of Softbank. These included Neumann, employees, and other investors. The Japanese company withdrew the tender offer in April and Neumann filed a lawsuit against them a month later for breach of contract. The lawsuit is pending.
In March, SoftBank gave WeWork a valuation of $2.9 billion based on a discounted cash flow method, down from $7.3 billion in December 2019, according to CNBC. The company has since been on a path towards recovery with new leadership, new strategies and the restoration of its original name.
WeCrashed is the second WeWork series in the works. Actor Nicholas Braun will play Adam Neumann in a drama based on the book The Cult of We by Wall Street Journal reporters, Eliot Brown and Maureen Farrell.
Related posts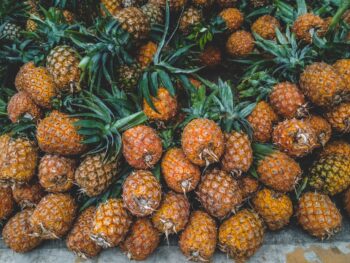 Israeli Pineapple-Based Burn Therapy Treating Injured US Troops
October 02, 2023