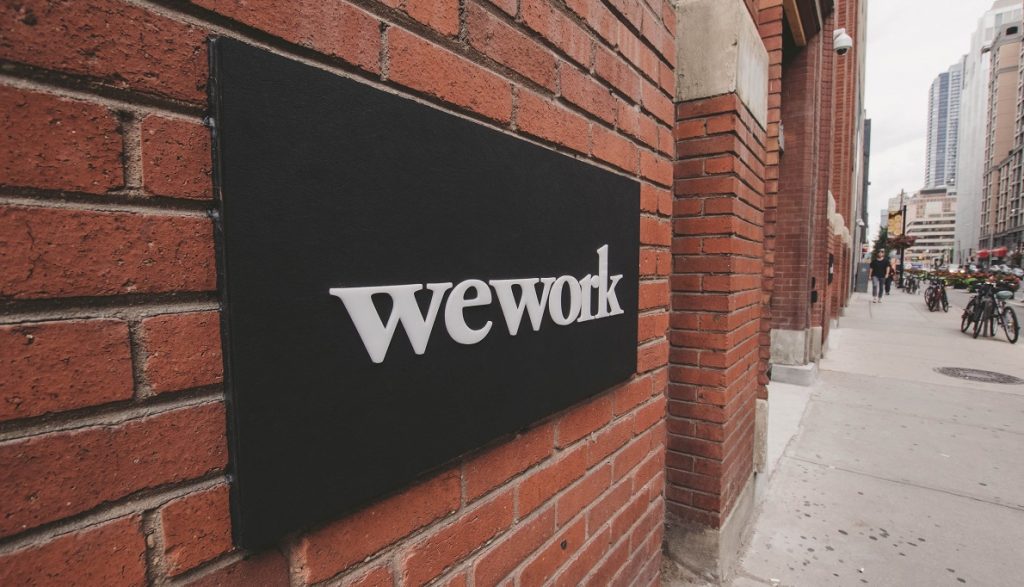 Co-working space company WeWork is now valued at around $42 billion, following another $3 billion investment from Japanese tech giant SoftBank Group Corp., the company's biggest investor to date, whose total funding of WeWork is estimated at $6.4 billion.
The investment was made in the form of a warrant, where SoftBank will have the opportunity to buy shares before September 2019 at a price of $110 or higher, depending on whether WeWork goes public, or is acquired before that date.
The corporation already committed $1 billion in August in the form of a convertible note. The note, which would be allegedly transformed to equity at varying share prices, will not be compromised by the newly announced warrant, Bloomberg reported.
In addition, SoftBank committed $4.4 billion last year, a deal that valued the company at $20 billion at the time.
Founded in 2010 by Israeli-born entrepreneur Adam Neumann, and Miguel McKelvey, WeWork aims to provide comfortable, bright and versatile co-working spaces for startups, entrepreneurs, freelancers and mid to large-size businesses. The company scouts for interesting properties that can be converted to welcoming, all-encompassing offices that feature all the needed services and amenities.
Currently operating in 30 countries around the world, with two more countries in the pipeline, WeWork is growing exponentially. Some of its members now include large enterprises like Microsoft, Facebook, Adidas and Salesforce. In Israel alone, WeWork holds offices in the cities of Tel Aviv, Herzliya, Beersheva, Jerusalem, and Haifa.
WeWork is also involved in a number of related initiatives aimed at encouraging collaborative experiences. In 2016, it launched WeLive, an urban co-living community that provides furnished apartments, communal spaces and shared amenities, in New York City and Arlington, Virginia. Next came Rise by We, a wellness club and "superspa" also in the Big Apple, that builds on the "We" concept of communal experiences, launched in 2017. That same year, WeWork launched a private children's school — WeGrow — for "conscientious entrepreneurs," and branched into vocational education as well, having bought New York's Flatiron School, which offers a coding bootcamp as well as a number of free and certificate courses, for an undisclosed amount last November.
WeWork also opened Impact Labs in Tel Aviv, a space for entrepreneurs, companies, and social innovators to develop physical products. Located in the WeWork Hazerem in the White City, the 1,000 square meter innovation center gives access and support to state-of-the-art hardware and design tools, including IoT and electronic labs, laser cutters, high-end 3D printing, photography and 3D scanning, metal, robotics and more.
WeWork also recently revived the WeWork Labs program, which promotes early-stage entrepreneurs through courses, mentorship, and collaborations with other startup incubators and accelerators. First started in 2011 and initially neglected in favor of other initiatives, the program was relaunched earlier this year with an estimated 27 designated spaces that have been secured in 16 markets worldwide for 2018.
Related posts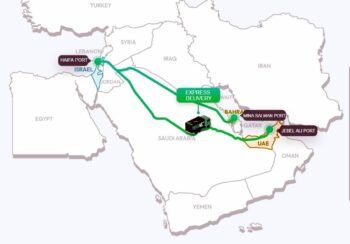 Israel And UAE Ink New Deal To Connect Ports Via Land Bridge  
December 07, 2023