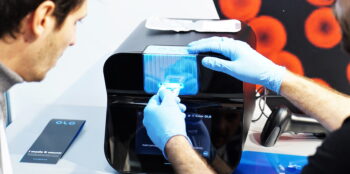 Israel's Sight Diagnostics To Supply Blood Test Analyzers To Clinics In UAE, Saudi Arabia
Sight signed a distribution agreement with the Dubai-based firm Phoenix Capital to provide its OLO analyzers in Gulf medical clinics.
December 09, 2020
The 5 Biggest Opportunities For Israeli Startups In The UAE Right Now
Israel's experience and innovative solutions in a number of key areas and industries could be of tremendous value to the UAE.
November 25, 2020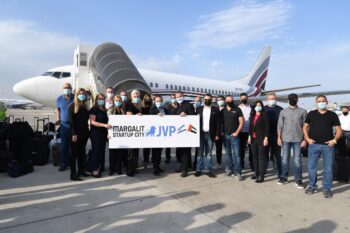 Israeli High-Tech Delegation Lands In UAE To Foster New Ties
The delegation includes 13 CEOs of leading Israeli startups and is led by Jerusalem Venture Partners Founder and Chairman Erel Margalit.
October 25, 2020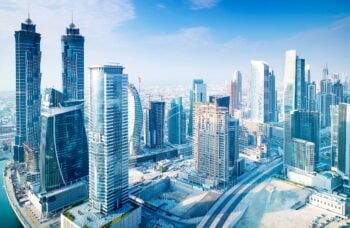 Abu Dhabi Investment Office To Open Tel Aviv Site, Its 1st Outside The UAE
In addition, the Israel and Dubai diamond exchanges signed deals to promote cooperation and dialogue between the two bourses.
September 17, 2020
Israel's Weizmann Institute, UAE University To Collaborate On AI Research
The Weizmann Institute and the Mohamed bin Zayed University of Artificial Intelligence signed a deal for joint research on AI.
September 13, 2020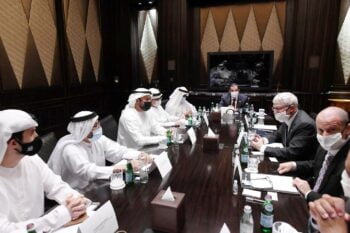 Israel Signs 1st Agreement With UAE, Expects Deals On Tourism, Trade, Tech
An Israeli delegation was in the UAE this week, accompanied by a US delegation led by Jared Kushner, to advance cooperation agreements.
September 01, 2020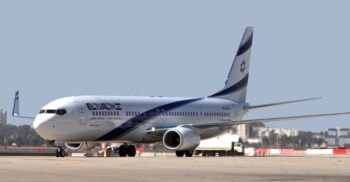 971 And 972: El Al Lists Historic Israel-UAE Flight As Delegations Head To Abu Dhabi
Israeli and US delegations will take off Monday abroad the first commercial flight direct to Abu Dhabi for talks on Israel-UAE normalization.
August 30, 2020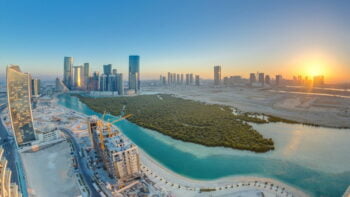 Formal UAE-Israel Ties Usher In New Opportunities, Hope For Both Sides
This stamp of approval to do business with Israelis opened the gates for companies from all sectors to announce new collaborations.
August 17, 2020