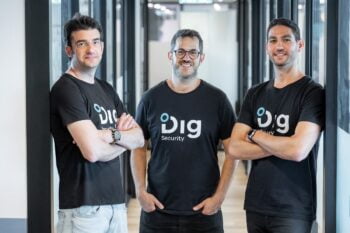 Team8 Leads $11M Funding Round In Cloud Data Firm Dig Security
Israeli cloud data security company Dig Security, emerged from stealth mode this week announcing an $11 million Seed round fundraise for its cloud Data Detection and Response (DDR) solution. The round was led by early-stage venture firm Team8, alongside investments from Crowdstrike's Falcon Fund, new strategic investors CyberArk and Merlin Ventures, and angel investors Tom […]
May 19, 2022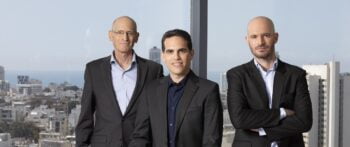 Israel's Planck Raises $20M For Its AI-Based Data Platform
Planck is a commercial insurance data platform that enables insurers to instantly underwrite any business.
May 12, 2021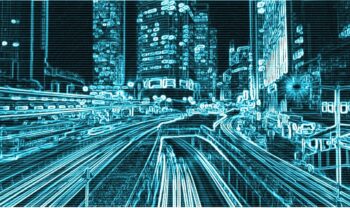 Moody's, Israel's Team8 Invest $25M In Joint Cyber Risk Venture
VisibleRisk was set up in 2019 as a joint venture between Moody's and Team8 to evaluate enterprise cybersecurity risk.
May 12, 2021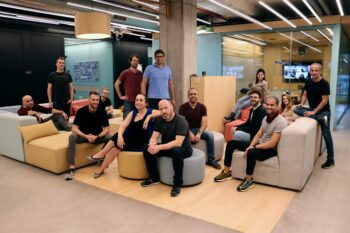 Team8 Leads Financing Round In AI Enterprise Platform Noogata
Noogata is the first company established within the framework of Team8 that does not deal with cybersecurity and privacy.
March 16, 2021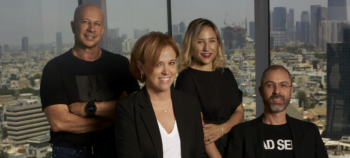 Team8 Launches New Fintech Venture With Ex-Bank CEO, Israeli Entrepreneurs
Team8 Fintech will be led by a former president and CEO of Israel's largest bank, Leumi Group and the founder and president of Payoneer.
September 15, 2020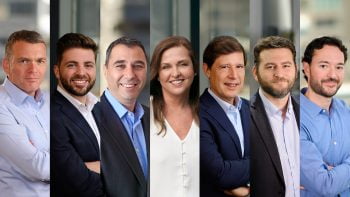 Israel's Team8 Launches New Venture Arm, Raises $104M
Israeli cybersecurity think tank and company creation platform Team8 has launched Team8 Capital, a new venture capital vehicle leading investments in enterprise technology startups across various domains. The venture capital arm will focus on data, AI, and cybersecurity, the company said. Team8 Capital will invest in seed, Series A, and Series B rounds of funding, […]
June 04, 2020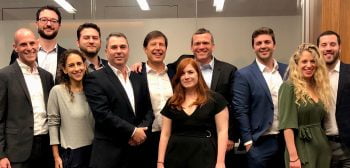 Team8, Tulsa University Launch Cybersecurity PhD Program
The program will serve as a new route for both parties to tap into unique talent and develop breakthrough technology innovation, they said.
October 23, 2019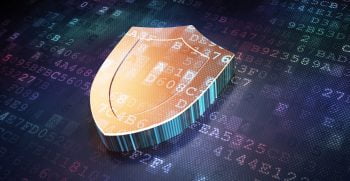 Israel's Cyber Innovators Sign Off On Year Marked By Big Investments, Warn Of Dangers Ahead
NoCamels looks at the cybersecurity arena in Israel in 2018 and what's ahead in 2019, including attacks on critical infrastructure and IoT devices.
December 20, 2018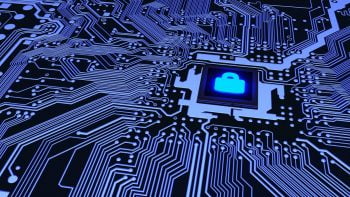 Team8 Launches Cloud Security Startup Portshift With $5M Seed Round
Previously in stealth mode, Portshift developed an identity-based cloud workload protection platform with a unique security approach.
November 21, 2018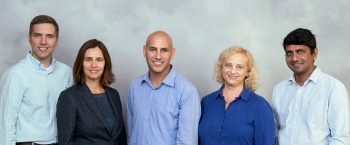 Team8's New Fund Backed By Walmart, Microsoft, Barclays Invests In Data Encryption Startup Duality
Founded in 2016, Duality Technologies developed technology to enable secure digital collaboration for enterprises and organizations.
November 14, 2018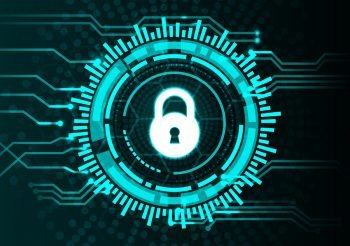 Walmart, Barclays, SoftBank Among Investors In Team8's New $85M Cybersecurity Fund
The cybersecurity think tank and venture creation foundry has launched a new fund to build more companies.
October 23, 2018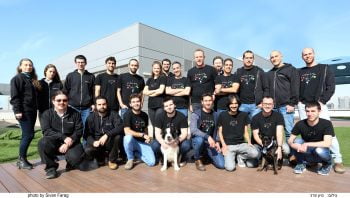 Cybersecurity Firm Hysolate Raises $18M For Isolation Platform
The Israeli-American company says it plans to use the funds to expand globally.
October 03, 2018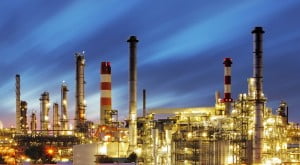 Cybersecurity Firm Claroty Raises $60M To Secure Industrial Networks
Investors include a national wealth fund owned by the Singaporean government, a Siemens-backed global venture firm, and a Turkey-based industrial conglomerate.
June 12, 2018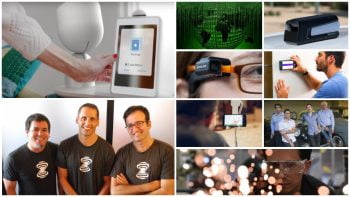 Nine Israeli 'Superhero' Startups That Made The World A Better Place In 2017
As 2017 comes to a close, NoCamels highlights nine Israeli technologies that have made the world a better place this year.
December 27, 2017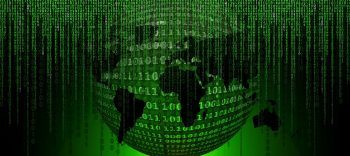 Israel's Team8 Partners With Scotiabank For Cybersecurity Innovation
The leading Israeli cybersecurity think tank and the Canadian financial institution will work together to 'deepen tech capabilities.'
December 07, 2017