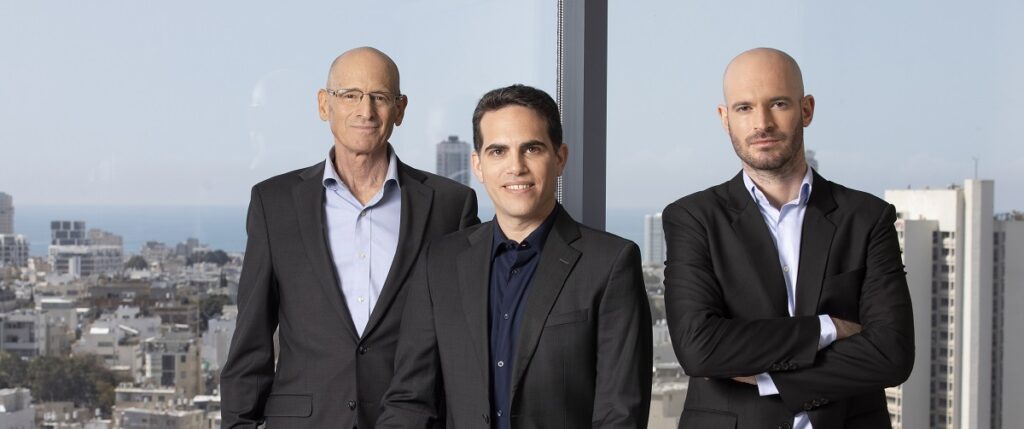 Planck, an Israeli AI-based data platform for commercial insurance, has raised an additional round of $20 million with new investors 3L Capital and Greenfield Partners and existing investors Team8, Viola Fintech, Arbor Ventures, and Eight Roads, the company announced this week.
Planck's latest round brings its total raised so far to $48 million. The new funding will be used to build out a US team and for global expansion to EMEA, APAC, and the UK, the company indicated. Planck is targeting expansion to global regions that are open to digital innovation and where the capabilities of its language agnostic AI platform can be easily deployed.
Founded in 2015, Planck is a commercial insurance data platform that enables insurers to instantly underwrite any business. The company draws on a wide range of sources for data, including online images, text, videos, reviews, and public records, to generate risk-related insights for business using just a name and address.
Planck provides insurance-related data insights and analytics for more than 50 major business segments, including restaurants, construction, retail and manufacturing, and multiple insurance lines, including workers' compensation, errors and omissions, and general liability.
"We're focused on executing against a robust roadmap of new products and services that represent a broad approach to addressing commercial insurers' needs across the insurance continuum," says Planck CEO Elad Tsur.
"Commercial carriers and brokers can no longer afford to rely upon traditional data sources as they prospect, assess risk and monitor a small business insured's changing exposure during the policy life cycle," said Paige Thacher, principal at 3L Capital. "The new imperative is to leverage AI and machine learning technologies to dynamically harvest business insights from the insured's digital footprint."
"By tapping into the vast array of available, digitized information on small and medium-sized businesses, carriers working with Planck have an unprecedented ability to know their customers and have seen significant improvements in loss and expense ratios. They've seen that their underwriting models perform when leveraging accurate risk insights," said Yuda Duron, partner at Greenfield Partners,
Related posts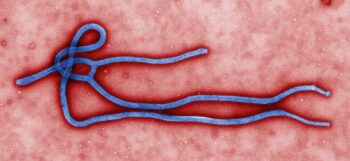 Israeli COVID Treatment Found To Be Effective Against Ebola Virus
October 04, 2023