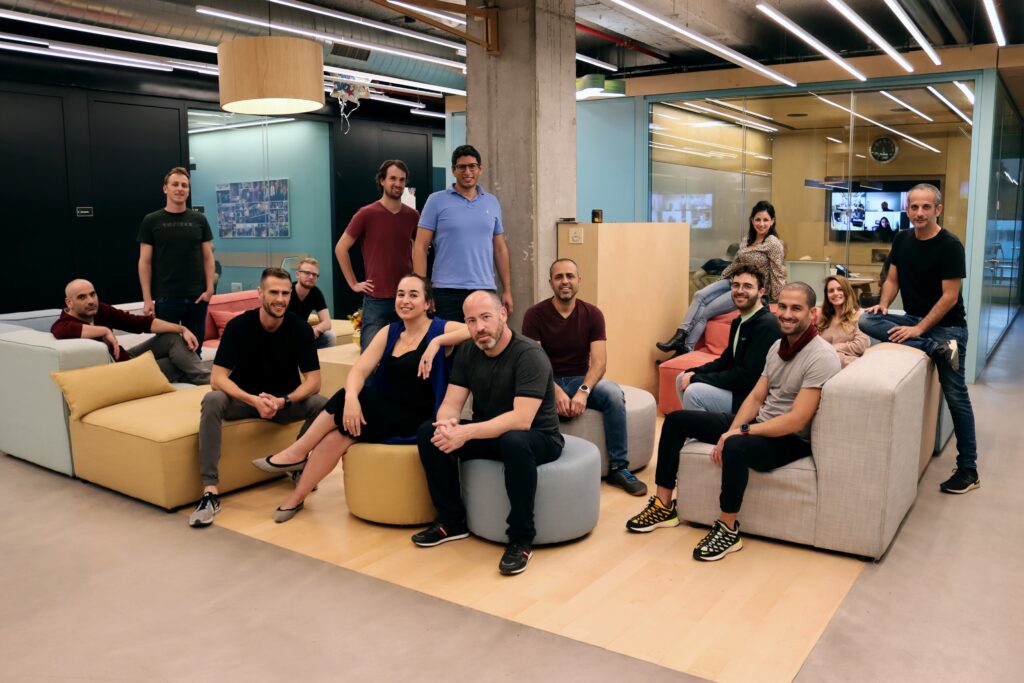 Israeli-founded startup Noogata, an enterprise platform that provides AI-based insights and recommendations without the use of code, has completed a $12 million seed round, the company announced on Tuesday.
The round was led by Tel Aviv venture group Team8 with participation from Skylake Capital, a venture capital fund that specializes in early-stage investments in companies from the field of IT to organizations.
Noogata was founded by Assaf Egozi, current-CEO, and Oren Raboy, current-CTO, who established the company within Team8's cybersecurity think tank and content creation platform in 2019. Noogata is the first company established within the framework of Team8 that does not deal with cybersecurity and privacy.
Noogata's AI-solution for enterprises provides data-based insights, predictions, and recommendations without the use of code. The company's customers include Israeli supermarket chain Shufersal Online and global companies Colgate and PepsiCo.
"As organizational data accumulation grows, new needs arise for various departments in the organization. The process requires access to relevant, continuous, and clear insights and forecasts based on reliable and up-to-date information," said Egozi. "Our platform generates data value…and enables simple integration and data-based insights, forecasts, and recommendations based on data."
The process that Noogata went through from its early stages with Team8 created business opportunities for it alongside experienced people who know how to create value and a technological philosophy," he added.
Yuval Shachar, managing partner at Team8 said Noogata "knows how to address the significant need in the market for data analysis in the easiest and best possible way without code, for the purpose of carrying out decision-making processes."
"The innovative platform replaces the need to build an internal technological system," he said.
Related posts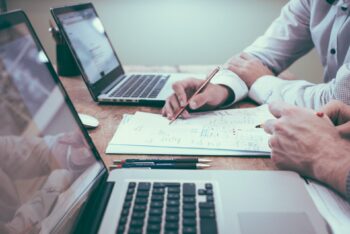 Israel Bolstering Young Startups With Angel Investor Fund
November 30, 2023