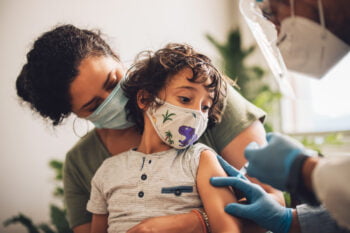 Vaccinated Kids Half As Likely To Get Omicron, But Protection Fades Fast — Study
Health Ministry-led research also shows teens who got their shots over four months ago only slightly better off than unvaccinated; hospitalizations among kids reportedly on rise.
January 23, 2022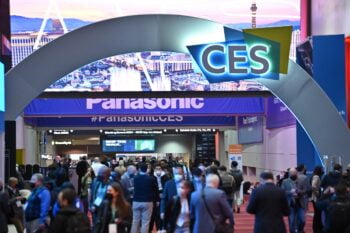 CES 2022: Israeli Companies Unveil Breakthrough Gadgets, Jaw-Dropping Tech
Dozens of Israeli firms are taking part in the annual CES convention, which comes to Las Vegas in a hybrid format this week
January 06, 2022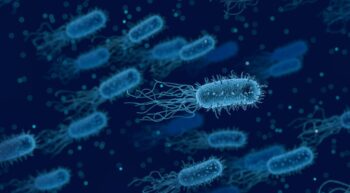 Israeli 'Antibacterial Weapon' Arms Good Germs To Kill Bad Germs
Helpful bacteria fire 'poisoned arrows' at infection-causing microbes in Tel Aviv University lab; they 'permeate a neighboring cell by brute force and release toxins into it'.
September 19, 2021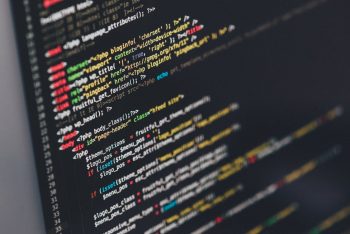 Six Israeli Startups Make It To WSJ's Top 25
July 10, 2017 | Nearly a quarter of the technology startups that the Wall Street Journal references in its must-watch tech list are Israeli. Three of the six listed Israeli companies operate in the cyber security realm, a field that the "Startup Nation" dominates, second only to the United States. The entire list only includes […]
July 10, 2017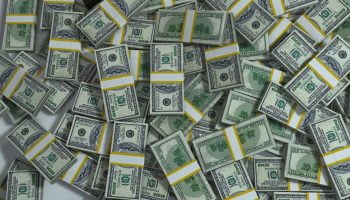 Israeli Startups Raise $400M In June
July 9, 2017 | According to Globes, Israeli startups raised more than $400 million in June. In the first half of 2017, the companies have raised almost $2 billion which is just below last year's record total. Cybereason, an Israel cyber security company, raised the most last month with a $100 million financing round. Many […]
July 10, 2017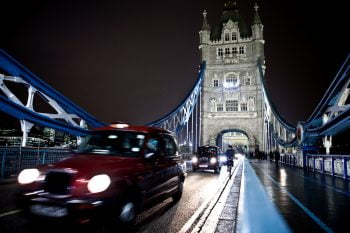 Ethernity Networks Raises $19.2 Million
July 6, 2017 | Ethernity Networks, an Israeli data network processing technology developer, raised $19.2 million on London's Alternative Investment Market (AIM). The IPO's only bookrunner was Arden Partners. Ethernity develops a technology that accelerates the network data processing used in Carrier Ethernet applications including mobile, security and data center markets, and telecom. Founded by […]
July 09, 2017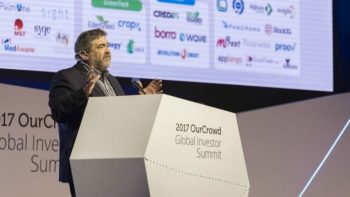 OurCrowd, innogy Partner For Israeli Energy Solutions
 February 28, 2017 | innogy SE, a leading European energy company, and OurCrowd, a leading equity crowdfunding platform, announced a new business partnership today. The partnership will combine the strength of OurCrowd's network and ability to scout investment opportunities in Israeli startups and match the business objectives of innogy to provide innovative products and services beyond the […]
February 28, 2017

Buy Your Food Straight From The Local Farmers With Farmigo
For so many of us, fresh and local produce is a luxury that we just can't afford. But thanks to Farmigo, a platform that connects between local farmers and communities to create neighborhood farmers markets, the luxury of freshness may finally be affordable, and philanthropic too.
August 01, 2014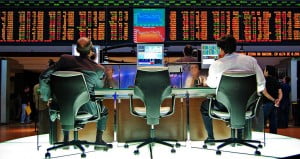 Going Public Is The New Exit: Six Israeli IPOs To Watch
For the founders of any startup, the defining moment of success is to have their company go public on NASDAQ. In 2014, six Israeli companies are hoping to live out this dream, raising an aggregate total of $883 million. It looks like going public is the new exit.
July 29, 2014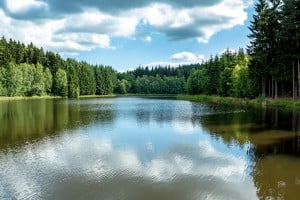 Israelis And Palestinians Clean Medicine From Water Together
A joint Israeli and Palestinian team are working in unison to make sure that water reservoirs don't contain traces of medicine and other pharmaceuticals. The project, now entering its second year, has achieved and impressive 100 percent success rate.
August 22, 2013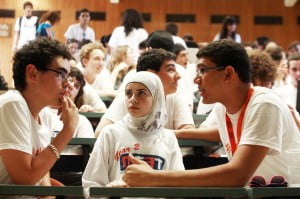 Unique MIT-Backed Program MEET Uses Technology To Bridge Gaps Between Israeli And Palestinian Youths
MEET, a program founded by five Israeli and Palestinian Ivy League Students and backed by MIT and Google, is breeding the next generation of tech leaders on both sides.
June 30, 2013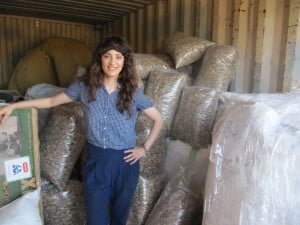 How Chewing 10 Tons Of Sunflower Seeds Brings Arabs And Israelis Together
British-Israeli artist Noam Edry has come up with a unique and extravagant art project that she hopes will bring Israelis and Arabs closer. Her instrument of choice: sunflower seeds. The artist has already begun her quest to encourage people from both sides to sit together, chew and spit a total of 10 tons of sunflower seeds.
October 09, 2012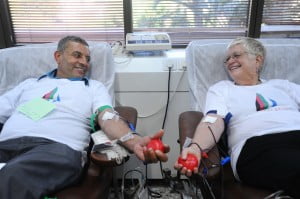 Can You Hurt Someone With Your Blood Running Through Their Veins?
Blood Relations is a new joint Palestinian-Israeli project that sees people on both sides donate blood to be shared between each other's hospitals.The message the organization is hoping to convey is reflected in their logo: 'Will you hurt someone who has your blood running through their veins?'
October 04, 2011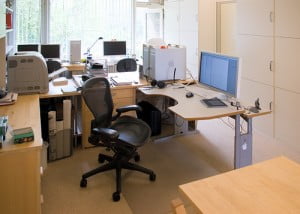 Israeli High-Tech Incubator Provides Platform For Arab Startups
New Generation Technology, a high-tech incubator founded by Jewish and Arab entrepreneurs to develop ideas by Arab-Israeli scientists, utilizes the vast knowledge that the Israeli-Arab community has amassed in life sciences.
September 29, 2011