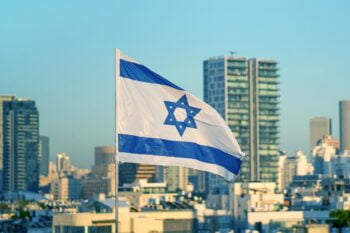 As Israel Turns 74, Get To Know Some Of Its Most Innovative Companies
As Israel celebrates its 74th anniversary, NoCamels looks at companies that have disrupted sectors like climate tech and digital health.
May 05, 2022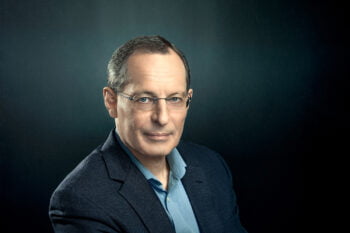 Start-Up Nation Central To Launch Innovation-Focused Policy Research Institute
The institute will work on advancing Israel's high-tech and innovation ecosystem and tackle growth and access challenges.
April 19, 2021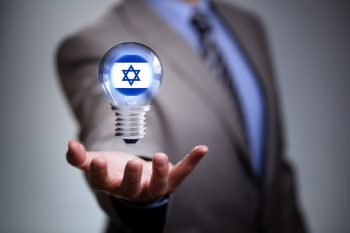 On Yom Ha'atzmaut, A Look At Israel's Innovation Contributions To The World
Unicorns are everywhere as Israeli high-tech outdoes COVID-19 with pioneering healthcare, AI and semiconductor prowess.
April 14, 2021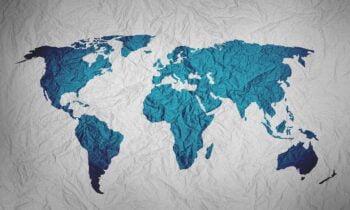 Israel Drops To 7th Spot In 2021 Bloomberg Index Of Innovative Countries
Israel retained the top spot for research and development intensity, and regained the top rank for research concentration.
February 03, 2021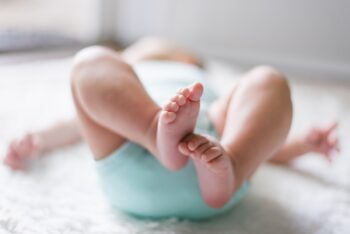 Baby Tech: 9 Israeli Innovations Reinventing Pregnancy And Infant Care
From at-home scans and breastmilk kits, to using AI for IVF, Israeli companies are offering vital services to new and expecting parents, and caregivers.
February 01, 2021
The 5 Biggest Opportunities For Israeli Startups In The UAE Right Now
Israel's experience and innovative solutions in a number of key areas and industries could be of tremendous value to the UAE.
November 25, 2020
EyeControl Secures $10M Funding, Wins EIC COVID-19 Pilot Program
EyeControl has developed the first wearable, screenless, assistive eye-tracking communication device for ventilated ICU patients.
August 16, 2020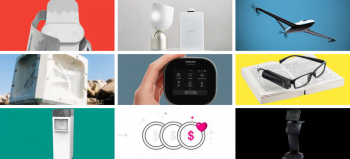 9 Israeli Innovations Feature On TIME Magazine's 100 Best Inventions Of 2019
The publication listed the '100 Best Inventions' of this year making the world 'better, smarter, and even a little more fun' - and nine Israeli-made creations made the cut.
November 22, 2019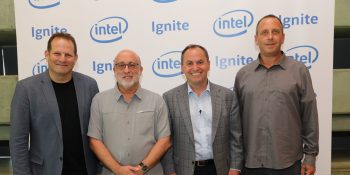 Intel Launches Accelerator Program For Data-Centric Israeli Startups
The accelerator program, called 'Ignite,' will host between 10-15 startups focused on AI, autonomous systems and other related fields, for five months.
June 17, 2019
Israeli Tech Incubator Focuses On Diversity, Potential Rather Than Grand Ideas
The second cohort of the Peres Center's 'Starting-Up Together' initiative focuses on Jewish-Arab cooperation to nurture ideas for smart city technologies.
February 28, 2019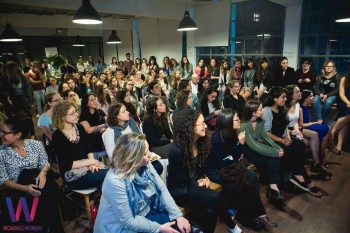 Israel Innovation Authority Launches New Incentive Program For Women-Led Startups
The program seeks to narrow the existing gender gap in the Israel tech ecosystem.
February 07, 2019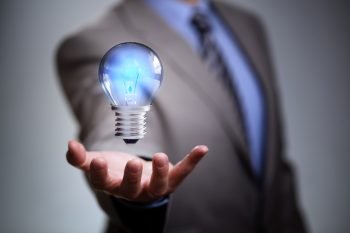 Israel Jumps To 5th Place In 2019 Bloomberg Index Of Most Innovative Countries
After ranking 10th last year, Israeli climbs 5 spots in the latest index, retaining its top rank in the R&D intensity category.
January 22, 2019
Transit Data Company Moovit Expands Services To Local Car And Bike Sharing In Israel
Through this new expansion, Moovit app users will have access to electric scooter and bicycle sharing services in Israel.
January 07, 2019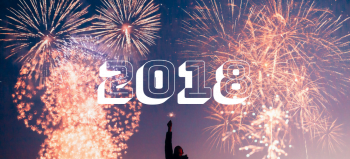 Life-Saving Tech In Thailand, Freezing Cancer, And Israeli Unicorns – NoCamels' Most Popular Stories In 2018
As 2018 ends, NoCamels looks at the top stories that captivated our readers most over the past year.
December 31, 2018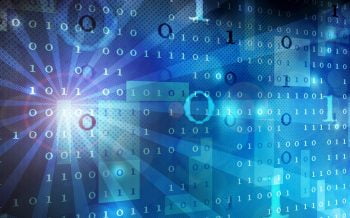 Intel Israel GM: Data Is The Lifeblood Of Future Innovations
Israel is poised to be behind major breakthroughs in data transfer and analytics that will drive future innovations in medicine, transportation, and security, and many other fields, says Intel's general manager in Israel in an exclusive guest post on NoCamels.
November 13, 2018