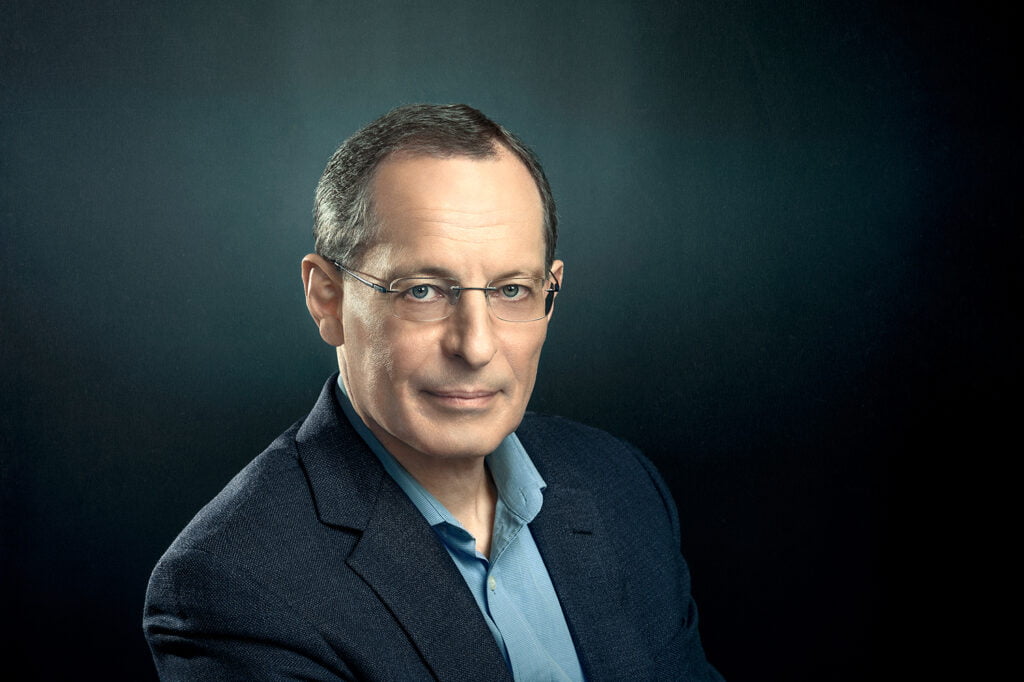 Start-Up Nation Central (SNC), an independent non-profit organization that connects between businesses, governments and NGOs, and the Israeli tech ecosystem, announced on Monday that it is launching a new, innovation-oriented economic and policy research institute.
The institute's work will focus on advancing Israel's high-tech and innovation ecosystem and tackle growth and access challenges through empirical research and actionable policy recommendations.
The center will be led by Uri Gabai, co-general manager of SNC, who will serve as the founding CEO of the new institute. Prior to joining Start-Up Nation Central, Gabai was instrumental in building the Israel Innovation Authority as its VP of Strategy. Professor Eugene Kandel, who has served as Start-Up Nation Central's CEO for the last six years, will serve as co-chairman of the new institute and become a senior advisor at SNC. Philanthropist Paul Singer will also serve as co-chairman of the institute.
The institute's team will collaborate with stakeholders in Israel and across the world to identify and analyze trends, challenges, gaps and opportunities facing the high-tech sector, with a particular focus on research and co-innovation generated by recent Israeli diplomatic breakthroughs.
"In an increasingly competitive post-COVID era, the success of innovation ecosystems depends on strategic, long-term policy," said Professor Kandel in a statement. "This new institute will engage in and support rigorous research and develop concrete policy recommendations, to foster the continued growth of Israel's tech innovation sector and securing an economically resilient Israel. We look forward to collaborating with the innovation sector, academia, government officials, and other global partners." 
"As Israel's innovation sector continues to mature and encounter new challenges, the Institute will be a critical resource serving as a center of excellence for research and policy," said Gabai. "We will help decision-makers address the challenges of sustaining a thriving innovation sector by providing them with new data, research, and policy ideas for the benefit of the Israeli economy and all parts of Israeli society."
Related posts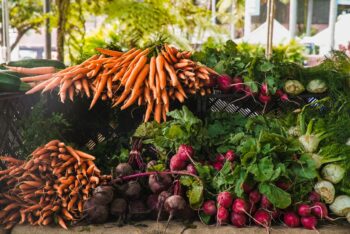 A Cybersecurity Approach To Cutting Food Waste
September 28, 2023