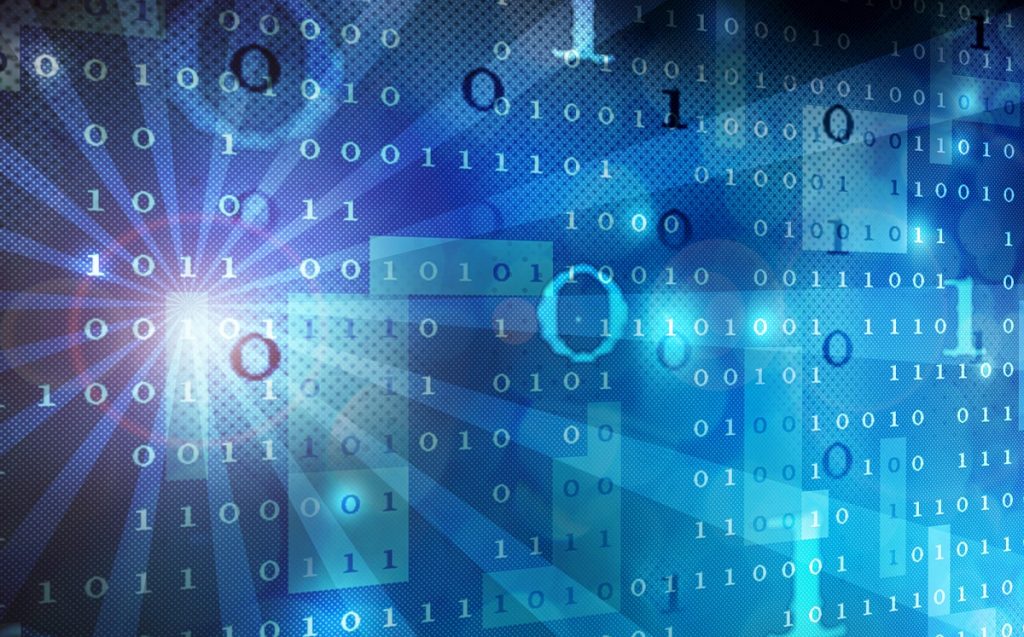 This article is a guest post on NoCamels and has been contributed by a third party. NoCamels assumes no responsibility for the content, including facts, visuals, and opinions presented by the author(s).
Yaniv Garty is the General Manager of Intel Israel.
Here's some information you may not be aware of: 90 percent of the world's data was generated in the last two years alone. Analysts predict that by 2025, the amount of data will grow exponentially to about 163 zettabytes (a zettabyte is equal to 1,000 billion gigabytes). It is estimated that we use only 1 percent of the data available to us today. Imagine the value we could reap if we could utilize more of this data.
As we at Intel meet with partners, corporations and entrepreneurs from Israel and all over the world, we discover that despite hailing from different backgrounds, and each of us having to face our own unique challenges, we all share a common goal: the need to produce more value from the immense amount of data. The ability to process such large quantities of data and gain insight from raw information will open the door to revolutionary inventions that will advance humanity like curing disease and improving medicine, discovering clean energy forms and creating new materials.
Many companies are competing today to come up with the best ways humanity can produce value from such a vast amount of data – and Intel is one of them. A good example is the medical field, where we can provide tailor-made solutions for each patient, basing treatment on their unique genetic and biological characteristics.
Another good example is the interface between data and transportation: The potential of saving lives by lowering the number of accidents made possible with autonomous driving is incredible. But to reduce accidents we need a combination of technologies working together – from computer vision to end-computing, mapping, cloud, and of course AI. All these, in turn, require a systematic change in the way the industry views data-focused computing and technology.
SEE ALSO: Intel's Israel Team Is At The Forefront Of 5G Tech That Will Revolutionize How We Communicate
We need to adopt a holistic point of view on data that includes faster data transfer and processing from the cloud to the end device. New horizons in AI bring exciting opportunities in security and transportation, medical science, education, sports and entertainment and more, with one critical element: a real-time understanding of the world around us and how we see things today, using webcams, drones, and smart devices.
Sign up for our free weekly newsletter
Subscribe
It is not enough nowadays to capture data and pass it on; we need to draw conclusions from the data that enable actions to be taken, thus utilizing its full potential. To do so, we need complete solutions – from cloud to end, large, complex platforms and small, mobile, low-energy end-devices that analyze, collect, and deliver data in real time.
The constant stream of data is the lifeblood of future innovations and technologies. This nearly untapped resource is inspiring AI-based innovations to create a better future for us and for our children.
As in any revolution that humanity has undergone, some will fear the process. These concerns are understandable – but if you look at history, this is great news: such revolutions have always advanced humanity. The connected world and the technology involved can help us overcome many human weaknesses, reduce the damage we cause and give us more time for important things.
SEE ALSO: Intel To Invest Up To $5B To Expand Production In Israel
The other good news: Israel is currently at the forefront of the connected world technologies. Many technological breakthroughs have emerged from development centers in Israel, and have become the industry standard. From Intel's perspective, the most advanced processors in the world are developed (and even manufactured) here, and Israeli developers are leading the high-tech industry and finding creative solutions to problems that, until recently, were considered insoluble. Like Intel, many other ingenious companies – large enterprises and young startups – are deep in the race.
That is one challenge the Israeli high-tech ecosystem is engaging head-on. It requires ingenuity, creativity, sophistication, agility, and some aggressiveness – the trademarks of the local tech scene.
I predict that the major breakthroughs in data analytics and utilizations will come out of this modest corner of the world. We have a lot of work ahead of us before we can harness the power of data for our benefit – but we are up for the challenge.
Related posts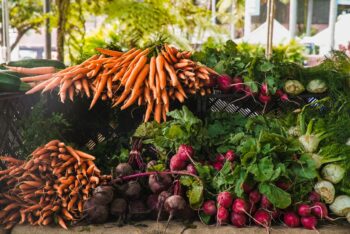 A Cybersecurity Approach To Cutting Food Waste
September 28, 2023