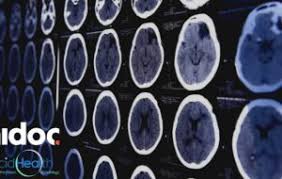 Israeli AI Healthcare Solutions Provider Aidoc Raises $110M
Aidoc's platform enables hospitals to tackle challenges in the post pandemic reality of nursing shortages, and rising supply costs.
June 16, 2022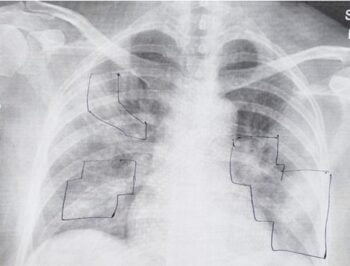 Aidoc Receives FDA Clearance For X-Ray Solution To Detect A Collapsed Lung
The software automatically detects and flags cases of pneumothorax, or a collapsed lung, for physicians on X-rays.
April 03, 2022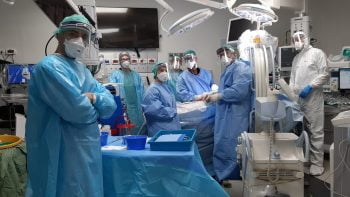 Sheba Medical Center Startups Raise Over $110M In 2021
The ARC Innovation Center at Sheba Medical Center focuses on digital health tech in the hospital and community ecosystem.
December 19, 2021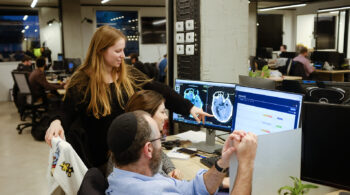 Medical Imaging Startup Aidoc Raises $66M To Advance AI In Healthcare
The investment now brings Aidoc's total funding to $140 million to support a surge in demand for its AI-driven solutions.
July 13, 2021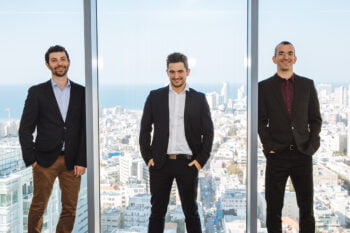 Aidoc Gets FDA Clearance For AI Triage Of Incidental Pulmonary Embolism
Aidoc, an Israeli startup that develops AI tools to analyze medical scans, says the clearance is an industry-first for a solution of this type.
October 22, 2020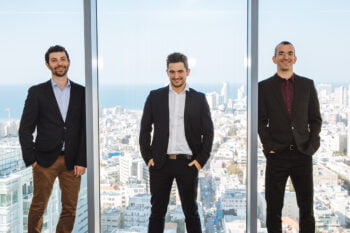 AI Medical Imaging Startup Aidoc Raises Another $20M
Aidoc develops full-body AI medical imaging software designed to detect and pinpoint critical anomalies for radiologists.
September 16, 2020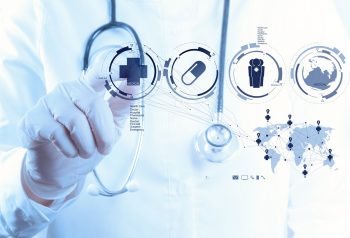 4 Israeli Companies Among 150 'Most Promising' Global Digital Health Startups
Aidoc, Zebra Medical Vision, Healthy.IO, and MDClone were named to a list by research firm CB Insights of leading private companies in healthcare.
October 03, 2019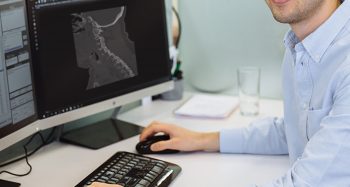 Aidoc Gets 3rd FDA Clearance For AI-Powered Radiology Analysis Tool
The Tel Aviv-based startup, founded in 2016, cleared the world's first AI solution for triage of cervical spine fractures.
June 12, 2019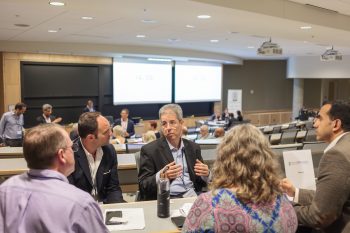 10 Israeli Digital Health Firms To Present Innovative Tech in St. Louis
The companies were invited to St. Louis, Missouri to pitch their health technologies at the GlobalSTL Innovation Summit on Wednesday.
June 04, 2019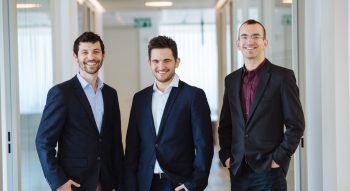 AI Medical Imaging Firm Aidoc Gets FDA Clearance For Pulmonary Embolism Solution
Aidoc already has CE marking for its PE solution, and FDA approval to scan images for brain hemorrhages.
May 15, 2019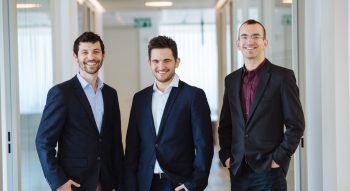 AI Medical Imaging Startup Aidoc raises $27M
Founded in 2016, the company developed software to automatically detect anomalies in medical images.
April 17, 2019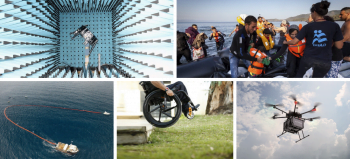 Best Of 2018: 15 'Superhero' Israeli Startups Changing The World
From humanitarian assistance and plastic reduction to water sanitation and space missions, NoCamels presents a selection of remarkable companies that had a positive impact this past year.
December 27, 2018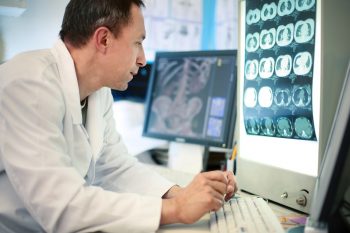 MedTech Startup Aidoc's AI-Powered Algorithms Disrupt Radiology
The Tel Aviv-based company, founded in 2016, is using deep learning tools to help physicians work through mounds of data and detect urgent cases of abnormalities quickly.
October 25, 2018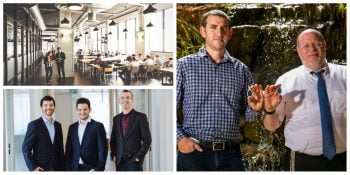 Three Israeli Firms Among TIME Magazine's 50 'Genius Companies' For 2018
Workspace giant WeWork, water testing company Lishtot, and AI radiology startup Aidoc were selected by the esteemed American magazine among global giants such as Nike, Amazon, Apple, and Disney.
October 09, 2018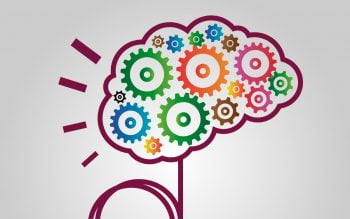 Mind-Blowing: 8 Israeli Tech Companies Tackling Brain Health
These companies are behind some groundbreaking innovations in the field of brain tech.
August 16, 2018