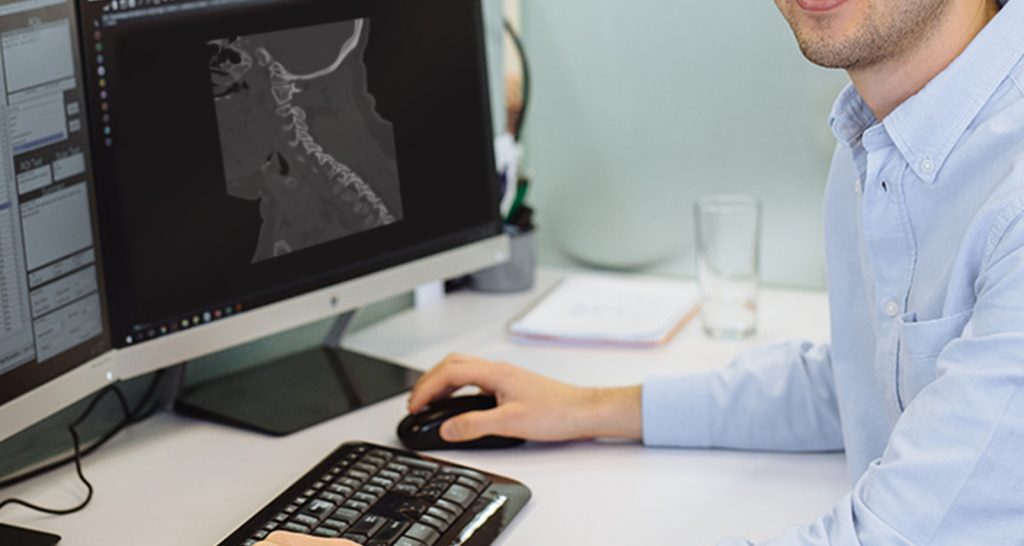 Tel Aviv-based startup Aidoc announced on Tuesday that it received yet another Food and Drug Administration (FDA) clearance for an AI technology solution that does triage of cervical spine fractures in radiology scans.
This is Aidoc's third FDA clearance. Last month, the startup was cleared for a solution that flags cases of Pulmonary Embolism (PE) in chest scans, and has previous FDA approval to scan images for brain hemorrhages. The startup also has CE (Conformité Européenne) marking for the identification and triage of (PE) in CT pulmonary angiograms.
With three FDA approved technologies, Aidoc currently has the most FDA clearances for acute pathologies, the company says.

"With our third FDA clearance, immediately following our PE clearance just weeks ago, there's clearly real momentum behind our solutions," Michael Braginsky, co-founder and CTO said in a statement. "Our C-spine solution tested the limits of what we could do because of the difficulty in detecting spine fractures due to the variability by which they present."

Braginsky said the C-spine technology is "already showing value in clinical practice."

Founded in 2016 by Braginsky, Guy Reiner, and Elad Walach, Aidoc was named one of TIME magazine's 50 Genius Companies of 2018.

The team, trained by Talpiot, Israel's elite military training program, aims to improve the radiology workflow, which can be long and tedious. According to the Applied Radiology journal, "radiologists are needing to review one image every three to four seconds to meet workload demands" because of the increase in CTs and MRIs taking place.

Aidoc has raised some $40 million to date.
Related posts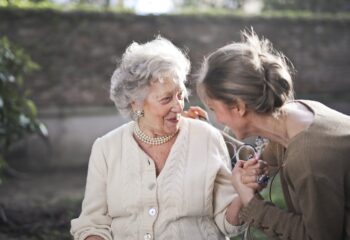 New Israeli Breakthrough In Understanding Onset Of Alzheimer's
October 03, 2023