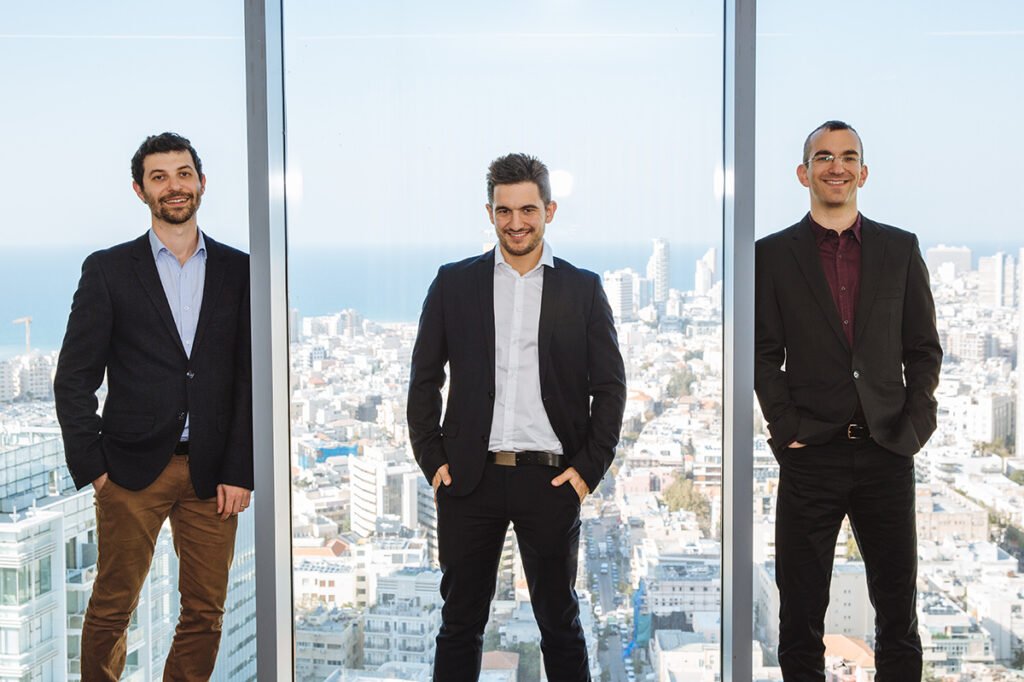 Aidoc, the Israeli startup that developed AI-powered software to analyze medical images, has been granted regulatory clearance from the FDA for the commercial use of its AI solution to flag and communicate incidental pulmonary embolism. Aidoc says the clearance is an industry-first for an AI solution of this type.
Since its founding in 2016, Aidoc has developed full-body medical imaging software designed to detect and pinpoint critical anomalies for radiologists, through deep learning and AI algorithms. The medical scans are quickly analyzed to help doctors prioritize patients and care.
This is the company's sixth FDA clearance and joins its existing FDA-cleared tools for the triage and notification of strokes, spine fractures, Pulmonary Embolism (PE) in chest scans, and brain hemorrhages. In May, Aidoc got an FDA okay to make use of its AI algorithms to detect findings associated with COVID-19.
A pulmonary embolism a sudden blockage in a lung artery. While Aidoc says flag these instances incidentally is a huge technical challenge due to the varied imaging protocols used and lower incidences of such cases. The ability to prioritize incidental critical conditions accurately is a "breakthrough," the company indicated, and "provides an always-on safety net for unexpected cases."
Aidoc was founded by Guy Reiner, Elad Walach, and Michael Braginsky, graduates of the elite Israeli military program Talpiot which trains recruits with advanced abilities in science and technology to become research and development experts. The company has raised $60 million to date, including $20 million just last month.
The company's solutions are in clinical use at 400 health centers in five continents
Related posts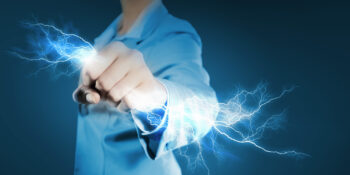 Thwarting Deadly Lung Disease By Electrifying Water Reserves
September 27, 2023