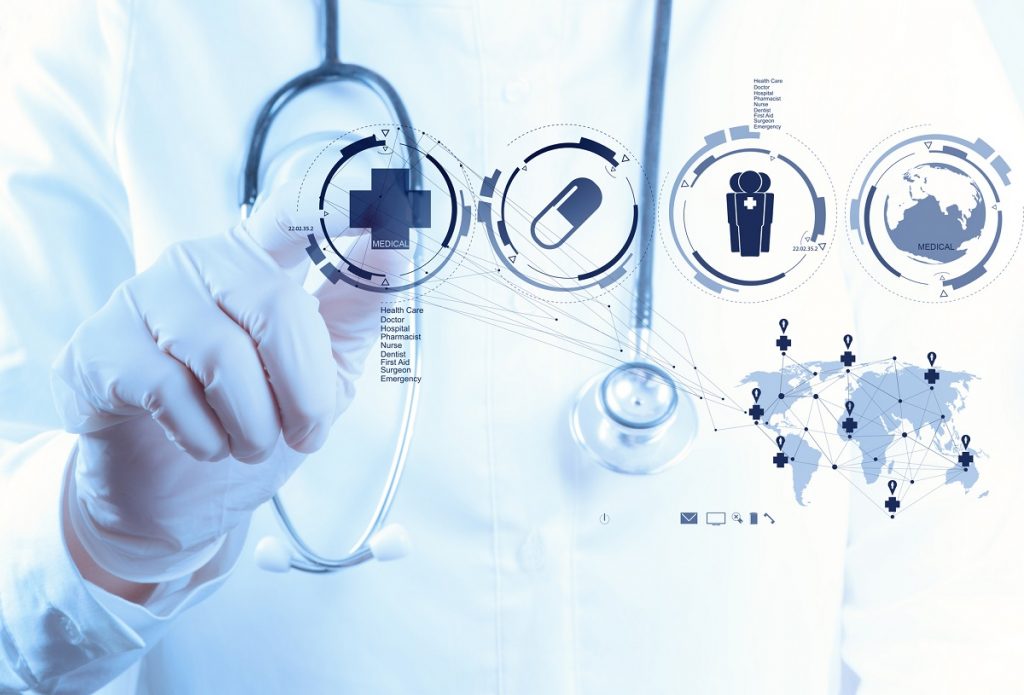 Four Israeli companies were named to a list published by New York-based research firm CB Insights featuring 150 "most promising" global firms in digital health.
CB Insights said the companies selected were "working to transform the healthcare industry with new models of primary care to emerging tech solutions for providers."
The Israeli companies on the list are Aidoc, a medical imaging startup founded in 2016 that has so far raised $40 million; Zebra Medical Vision, another medical imaging firm that developed software that reads medical scans and automatically detect anomalies, with over $50 million raised to date; Healthy.IO, a medical tech startup that developed a smartphone-based urine albumin test that helps diagnose chronic kidney disease and which has raised $95 million to date; and MDClone, a Beersheba-based healthcare startup founded in 2016 that developed a big data solution to democratize data to the entire healthcare ecosystem.
CB Insights said the 150 companies were selected from a pool of 5,000 startups and firms based on several factors including patent activity, investor profile, market potential, partnerships, competitive landscape, team strength, and tech novelty.
"From pharmaceuticals to patient care, technology is rapidly changing healthcare, and The Digital Health 150 showcases the 150 best startups spearheading innovation and change in the sector," CB Insights CEO Anand Sanwal was quoted as saying in a statement. "It's a privilege to use CB Insights' data to identify and shine a light on these companies, and we look forward to tracking their success in 2019 and beyond."
The majority of the companies on the list of 150 were American, followed by Chinese companies that totaled seven, and Israel with four firms.
Related posts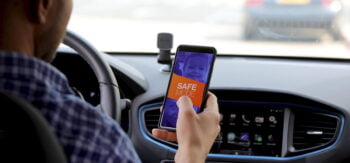 Israeli Tech Deters Distracted Drivers In New Italian Pilot
November 28, 2023