People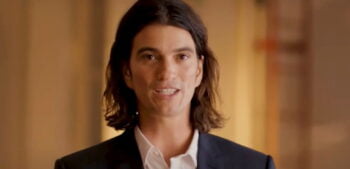 Comeback Kid: WeWork Founder Plans A Real Estate Revolution
Neumann, ousted from his $47B empire, wins high-profile funding for a residential startup
August 16, 2022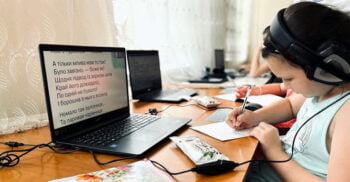 Back To School: Israeli Tech Group Helps Kids Who Fled Ukraine
Smart classes reconnect pupils and teachers taking refuge across five countries
August 11, 2022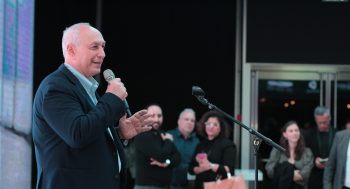 Chemi Peres: Coronavirus Crisis Highlights Need For Innovation, Global Collaboration
The son of the late president Shimon Peres, a prominent figure in Israel's tech space, and chairman of the Peres Center, talks to NoCamels about the power of collective innovation and social impact entrepreneurship.
March 29, 2020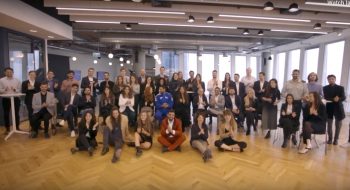 Forbes' Young Leaders 'Under 30' Are Defining The Future Of Israel In 2020
Thirty entrepreneurs and researchers led the list this year, joined by VCs, activists, athletes, a composer, a sommelier, a musician, and a cosmetics company founder.
February 02, 2020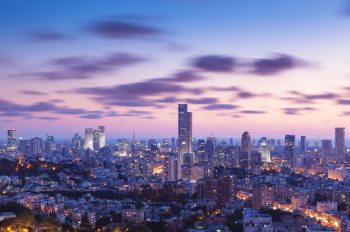 Startup Visionaries, VCs, Political Leaders, And Cultural Icons: 17 Israelis Who Shaped The Decade
It's been a turbulent decade in Israel — one marked by rounds of conflict and divisive politics as the country heads to a third national election in March. Economically, however, things looked less bleak. The "golden decade" of 2010-2019 was one of strong growth, due in large part to the emerging "Startup Nation," a term […]
January 01, 2020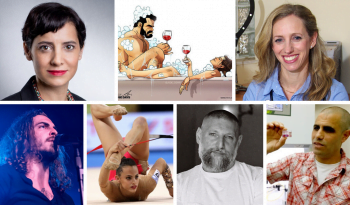 Top Researchers, Cultural Sensations And Star Athletes: The Most Influential Israelis Of 2019
NoCamels is proud to present its third annual list of Israelis who've made a big splash on the global stage this year. The list is by no means exhaustive (or definitive).
December 29, 2019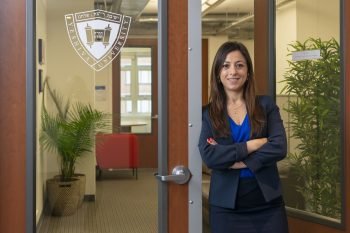 Building An Israel-US 'Superhighway': Q&A With Dr. Maria Blekher, Founder Of Yeshiva University's Innovation Lab
As the director of the lab too, Dr. Blekher's focus is on scouting Israeli startups looking to enter the US market.
November 27, 2019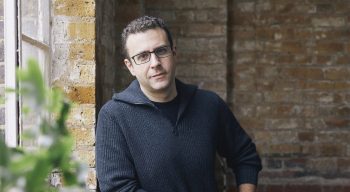 Q&A With Gil Dibner, An 'Outsider' VC With $41M To Give Deep Tech Israeli, European Startups A Leg Up In The US
Dibner's firm, Angular Ventures, recently raised an oversubscribed fund of $41 million to invest in 5-7 startups per year at the seed stage.
November 12, 2019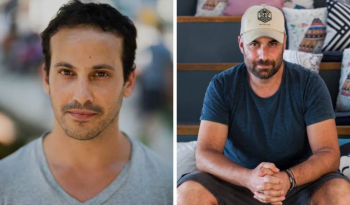 Goldman Sachs Names Selina, Venn Co-Founders Among '100 Most Intriguing Entrepreneurs'
Rafael Museri of Israeli hospitality startup Selina and Or Bokobza of urban tech startup Venn were among the entrepreneurs honored at the Builders + Innovators Summit in Santa Barbara this month.
October 22, 2019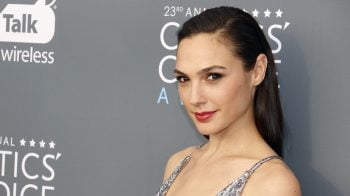 Gal Gadot To Produce, Star In WWII Film About Polish Woman Who Saved Jewish Kids From Warsaw Ghetto
The film will be the first project taken on by Gadot's newly formed production company with her husband, Israeli producer Jaron Varsano.
October 13, 2019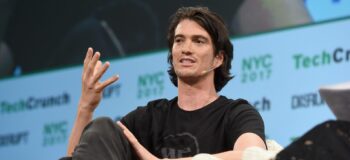 Adam Neumann Steps Down As WeWork CEO Amid IPO Troubles
The charismatic, Israeli-born co-founder of WeWork is stepping aside as the company's leader as criticism over misbehaviors mounts.
September 25, 2019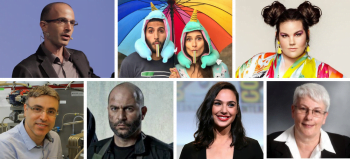 The Top 16 Most Influential Israelis In International Business, Science, And Culture In 2018
NoCamels' annual list of this year's most influential Israelis in the spheres of science, tech, business, sports, and the arts.
December 31, 2018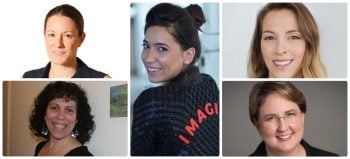 5 Israelis Among Forbes Lists Of 'Top 50 Women In Tech'
The American publication features top female entrepreneurs and innovators in the tech field in the US, Europe, and around the world.
December 25, 2018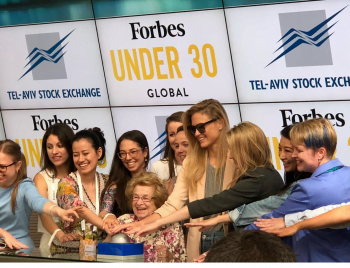 Disrupt, Build A Strong Team, Shrug Off Rejection: Top Advice From Innovators At Forbes Under 30 Summit In Tel Aviv
Over 700 young entrepreneurs from across the world were in Tel Aviv this week for Forbes' Under 30 Global Summit, hearing from Israeli innovators and VCs on the Start-up Nation's tech ecosystem.
May 10, 2018
Gal Gadot, Adam Neumann Among Time's 100 Most Influential People Of 2018
The Israeli 'Wonder Woman' and WeWork's Israeli-born co-founder joined world leaders, artists, icons and global entrepreneurs on the prestigious list.
April 25, 2018
Load More