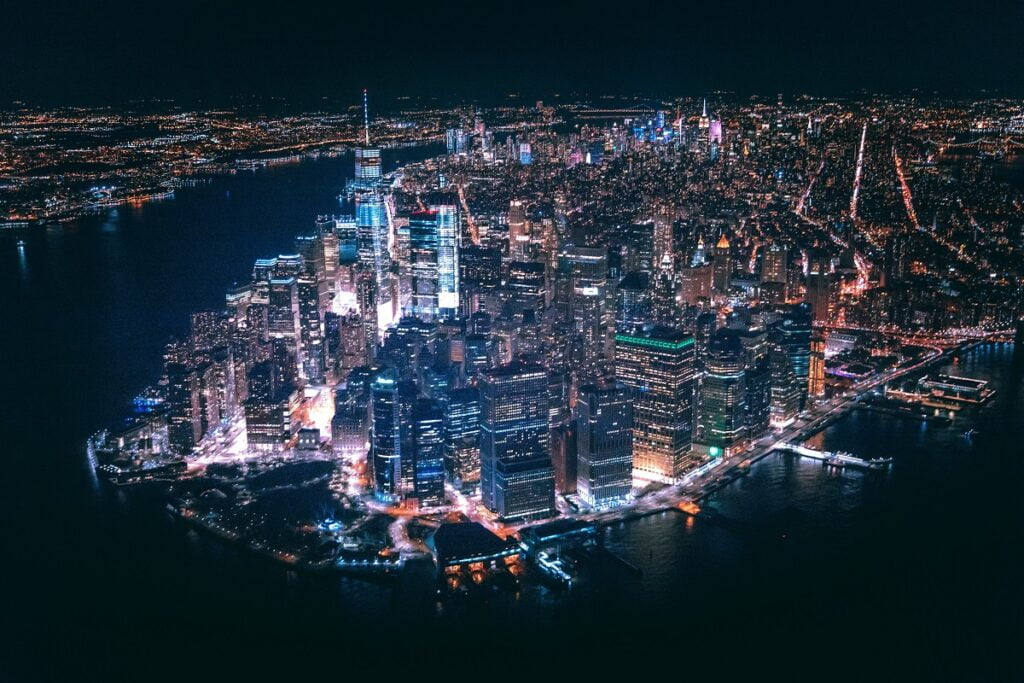 New York City is now home to 21 Israeli-founded unicorns, with the number of private companies set up by Israeli entrepreneurs and now valued at over $1 billion more than doubling since last year, according to a new report by the New York – Israel Business Alliance (NYIBA), an organization that promotes economic opportunities between New York state and Israel.
Ten companies joined the unicorn club over the past year alone, many just in the past six months, according to NYIBA. The 21 companies in total are either based or have their US headquarters in Manhattan, establishing New York as the city with the second-most Israeli-founded unicorns in the world, behind Tel Aviv.
SEE ALSO: Another Record: Israeli Companies Raised Over $5B In Funding In Q1 2021
"The numbers we're seeing in New York are unprecedented," said USIBA President Aaron Kaplowitz in a statement released this week. "Despite a year filled with challenges and uncertainty, New York remains a global hub for growth industries that Israeli entrepreneurs continue to disrupt."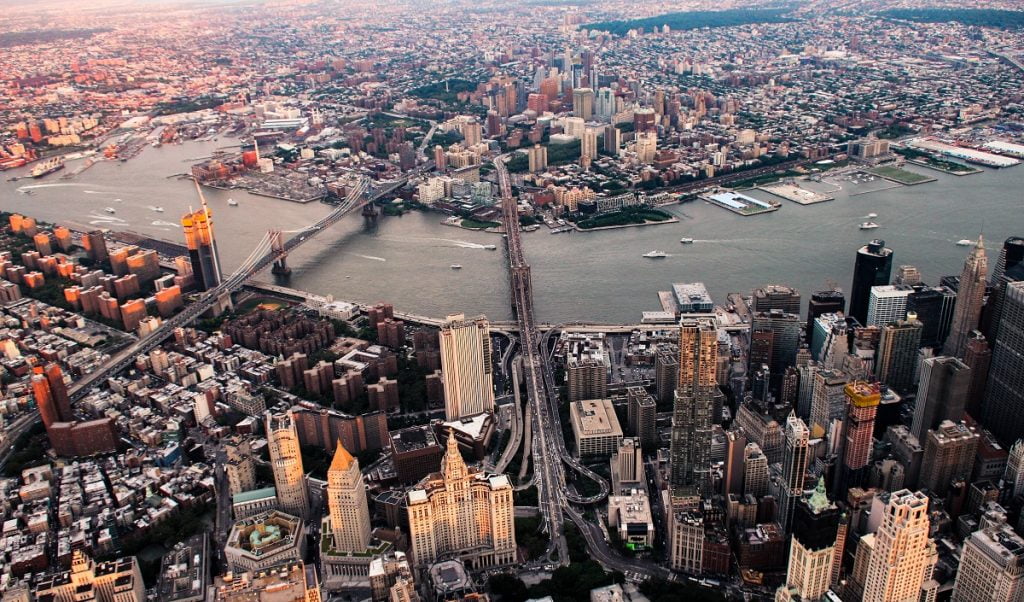 The 10 companies that became valued at $1 billion or over since mid-2020 are telehealth company K Health, which became a unicorn in January after announcing a $132 million Series E round at a valuation of $1.4 billion; Melio, the developer of a digital payment platform focused on US small- and medium-sized businesses, which raised $110 million in January, sending its valuation soaring to $1.335 billion; Yotpo, a leading eCommerce and content marketing platform that raised $230 million Series F funding in March at a valuation of $1.4 billion; Papaya Global, a cloud-based payroll and payment management platform that raised $100 million in March, bringing its valuation to over $1 billion; Israeli digital market intelligence company SimilarWeb, which raised $120 million in an investment round in October 2020; Forter, a fraud prevention solution company for online commerce, whose value soared to over $1 billion in 2020; Kaltura, an open-source video platform company that enhances websites with customized video and additional functionalities; BigID, a US-Israeli company helping enterprises with data privacy and protection, and which raised $70 million in Series D financing in December 2020, bringing the company's valuation to over $1 billion; Israeli-founded cybersecurity asset management startup Axonius, which raised $100 million in March at a valuation of over $1 billion; and Talkspace, the New York-based, Israeli-founded tele-therapy company, valued at roughly $1 billion in late 2020.
These companies joined Gett, Monday.com, OrCam, Outbrain, Payoneer, Riskified, Sisense, Taboola, WeWork (The We Company), VAST Data, and Via in the NY-Israel unicorn club.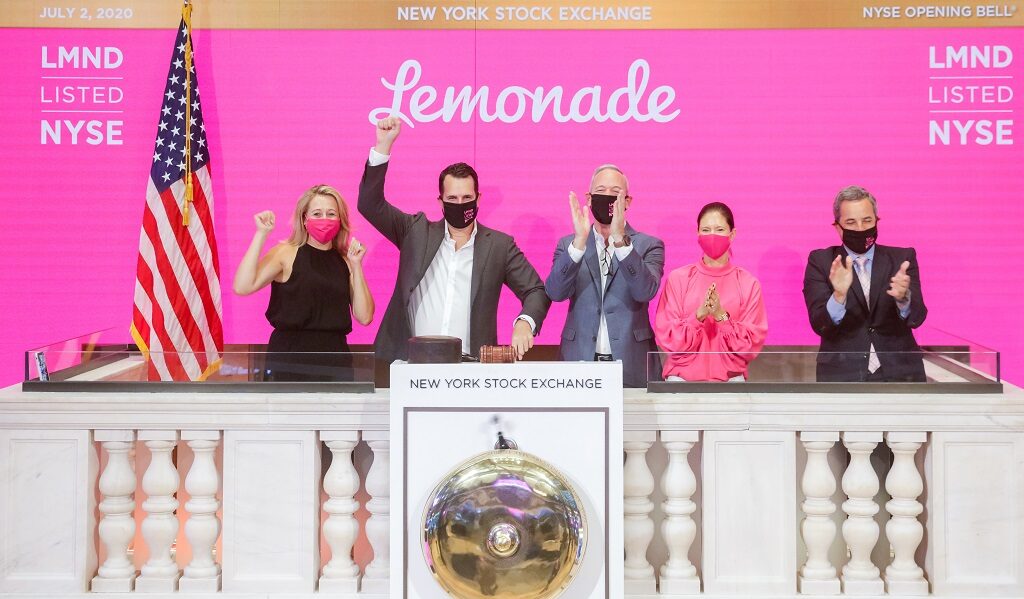 In recent months, a number of them have announced plans to go public either via a special-purpose acquisition company (SPAC) or traditional IPO, including Taboola, Payoneer, WeWork, Outbrain, Talkspace, Kaltura, and SimilarWeb. The NY-based Israeli-founded insurtech company Lemonade, previously a tech unicorn, went public in July 2020.
Sign up for our free weekly newsletter
Subscribe
Upon closing, the companies poised for the public markets will no longer be private but the boom in such deals and the increase in funding has caught the investor ecosystem's attention. (For a good explainer on SPACs, see here; for a journey into how SPACs make sense in the Israeli context, see here).
In 2021, Israeli-founded companies and startups attracted over $5 billion in investments in the first three months of the year, as mega-rounds of $100 million or more reached exceptional levels.
According to a report released last week by the IVC Research Center and Law Firm Meitar, a total of $5.374 billion were invested in Israeli companies between January and March 2021 across 172 deals. The amount is 89 percent higher than the last quarter, Q4 2020, and double that of Q1 2020 when the COVID-19 pandemic first began hitting Israel.
"There's no doubt that COVID-19 disoriented the investment community," Kaplowitz said. "Once investors and growth-stage companies got their bearings, and some technologies gained more relevance from the pandemic, investment activity picked up in a big way – especially in 2021."
"The real story here is the impact COVID-19 has made on accelerating the widespread adoption of specific technologies, such as telehealth and platforms that enable smoother remote work experiences," Kaplowitz added. "These forward-thinking companies will create more jobs at home and contribute much-needed commercial activity to a recovering local economy."
RELATED:
Related posts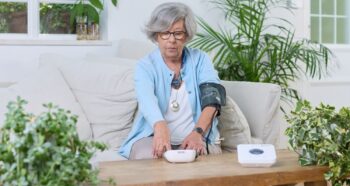 Smart Healthcare System Keeps Elderly At Home, Not In Hospital
November 29, 2023