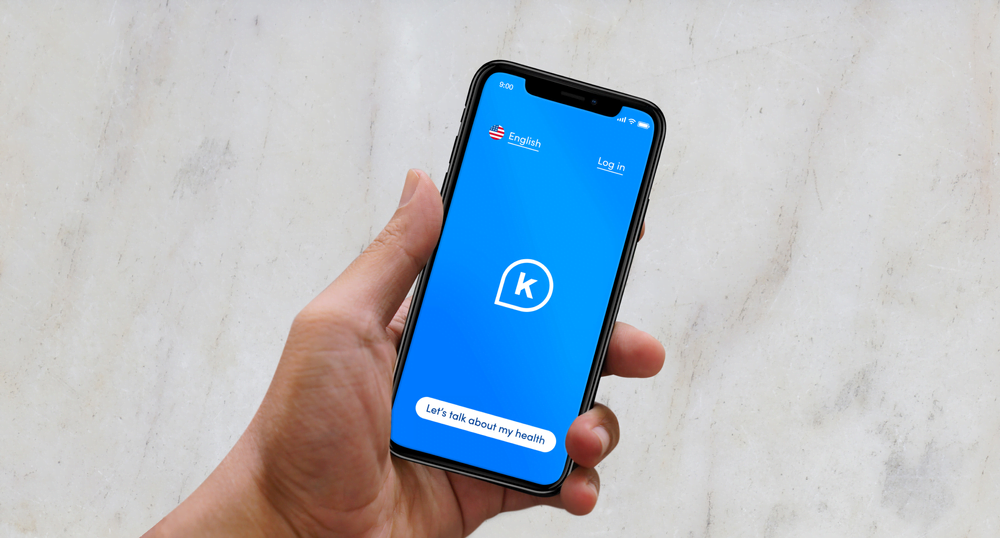 K Health, the Israeli AI-powered telemedicine health platform, announced that it has raised $132 million in a Series E funding round, K Health Chief Operating Officer Scott Chesrown confirmed to Crunchbase News on Tuesday.
The company says this is its largest round of funding to date.
GGV Capital, Valor Equity Partners, and the Kaiser Permanente pension fund led the round. They were joined by LTS Ventures, Atreides Ventures, 14W, Max Ventures, PICO Partners, Marcy Venture Partners, Primary Ventures, and BoxGroup.
Valor Equity Partners' founder and CEO Antonio Gracias and GGV Capital's Managing Partner Hans Tung will join K Health's board of directors.
The AI health platform has raised around $273.3 million since it was founded in 2016. This includes a $42 million Series D round in November and a $48 million Series C round in February.
The Israeli-founded company was valued at $1.4 billion just before it secured the new funds.
Founded in 2016 by former Wix CEO Allon Bloch, K Health leverages AI and anonymized reports to diagnose health issues. The free app relies on a unique database that includes physician notes, lab results, treatments, medical histories and prescriptions to provide accurate, data-driven information about a user's symptoms and health. The data was collected by Maccabi, Israel's second-largest HMO, over a 20-year period.
The telemedicine part of the platform offers real-time dialogue with a board-certified physician, who can ask for photos or initiate a video call. Chesrown told Crunchbase the platform is $19 for a one-time visit or $9 per month with a membership.
K Health has also launched a K for Parents virtual pediatrics platform which is similar to its telemedicine platform but provides immediate access to doctors and ongoing remote pediatric care for children ages 3 to 17.
The company will use its funding to hire in areas like marketing, customer support, product, and engineering. The company currently has 150 employees and supports 180 full-time physicians on its platform.
K Health has said that the current COVID-19 pandemic has led to a surge in use of the platform. The company also tells Crunchbase that it plans to expand its offering in the US, attract more pediatricians to its platform, and develop new functions and capabilities around mental health and its integrated pharmacy offering. It is also thinking about expanding its platform into other languages.
Related posts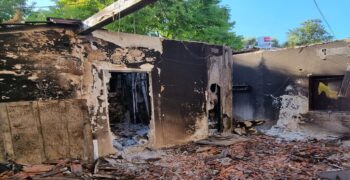 Burn Victims Of Hamas Terror Treated With Pineapple Protein
November 30, 2023