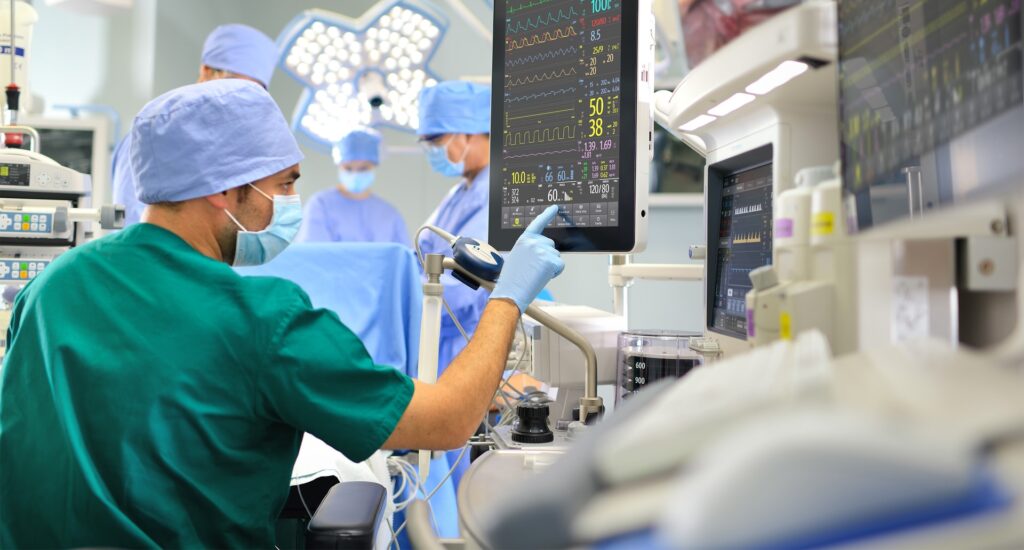 Israeli company Diagnostic Robotics announced the launch of a collaboration on Monday to bring its AI-powered patient triage and prediction platform to the Brown University-Lifespan Center for Digital Health in Providence, Rhode Island, for assessment and validation.
Diagnostic Robotics developed a hybrid AI diagnostic system that could alleviate strained health budgets and workforces by helping physicians, healthcare providers and insurers with patient navigation while providing improved risk-prediction capabilities for clinical decision-making. The startup was founded in 2017 by Jonathan Amir, AI expert Dr. Kira Radinsky, the former director of data science and Israel chief scientist for eBay, who serves as chairman and CTO, and Professor Moshe Shoham, a founder of Israeli company Mazor Robotics acquired by medical technology firm Medtronic in 2018.
SEE ALSO: Mayo Clinic To Implement Diagnostic Robotics' AI Patient Triage, Prediction System
With Diagnostic Robotics' tech, emergency medicine departments can make quicker, better-informed decisions on patient care while reducing strain on medical teams, saving on funds, and optimizing emergency room visits, the startup has indicated.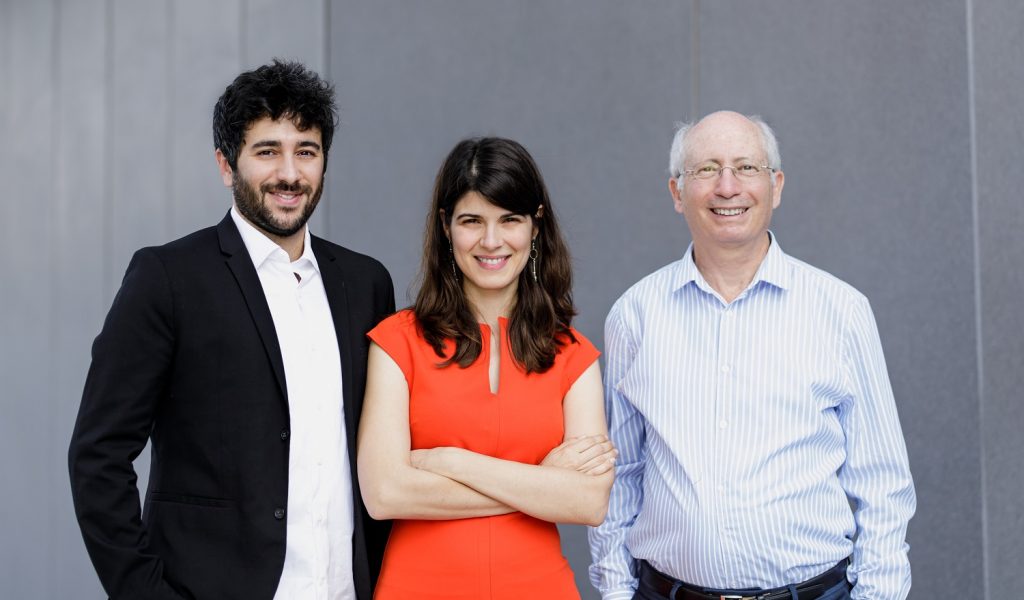 The system uses artificial intelligence, trained on data from millions of Electronic Health Records, some 27 million patient visits, and billions of data points from the US and Israel, as well as a simple questionnaire to perform clinical intake of patients in emergency rooms, urgent care clinics, and even patients from home. The medical teams can review the self-reported condition, suggest differential diagnoses, and issue a hospitalization risk score for the patient to supplement the physician decision-making process in real-time.
The triage service itself is a personalized system guiding the patients through their journey in the medical ecosystem, analyzing their medical history and current medical case using NLP technologies, Dr. Radinsky and Amir previously explained to NoCamels in April.
The collaboration with the Brown University-Lifespan Center for Digital Health will focus on overcoming some of the most pressing challenges along the care continuum including predicting avoidable events and ensuring appropriate access suited for an individual's unique needs, the parties said in a joint statement.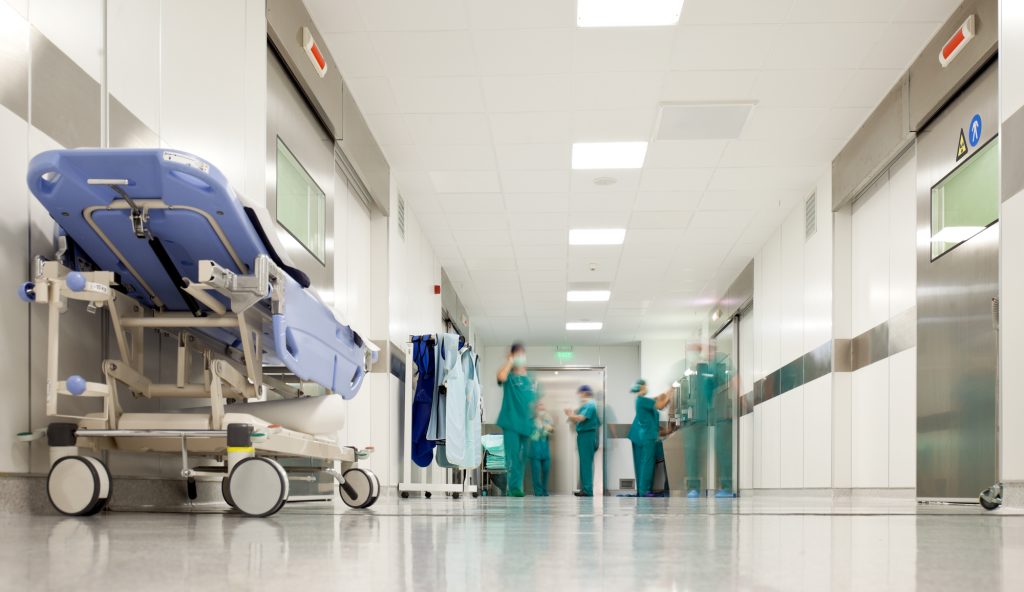 "Diagnostic Robotics is making a real difference to patients with cutting-edge patient navigation tools, COVID-19 assessment capabilities, and highly accurate predictive analytics," said Dr. Megan Ranney, founding director of the center launched in August as a joint project between Brown University's medical school and Lifespan, Rhode Island's largest health system.
"We are excited to work together on validating and refining this approach to augmenting the health system with artificial intelligence to expand access to high-quality care," added Dr. Ranney.
The center was founded with a mission to use technology "to seamlessly maximize health and eliminate health disparities for both individual patients and larger populations, extending from the local to global communities." It serves as an "incubator for research, fostering the development of practical digital health tools" and "will train the next generation of digital health scientists and entrepreneurs," according to the announcement.
Jonathan Amir, Diagnostic Robotics' CEO said, "the US health system is under considerable strain from fragmented care management and the subsequent poor outcomes and avoidable financial waste. Artificial intelligence and machine learning are ideally suited to help prevent gaps in care before they occur, leading to more coordinated care and better quality of life for patients with chronic conditions."
"Our collaboration with the Brown-Lifespan Center for Digital Health will drive innovation even deeper into the health system to improve experiences for patients, providers, and payers alike," he added.
Sign up for our free weekly newsletter
Subscribe
Diagnostic Robotics is already working with a growing number of providers in Israel and the United States to predict which patients will benefit from proactive interventions to improve their health and avoid unnecessary spending.
This summer, the startup announced a collaboration with the Mayo Clinic.
Earlier this year, Diagnostic Robotics adapted its system to track COVID-19 and developed a digital assessment and monitoring tool that has since been offered to governments and healthcare systems globally, in partnership with Salesforce and Deloitte.
In the US, Rhode Island became the first American state to partner with Diagnostic Robotics to adopt its COVID-19 protocol, announcing in April that the Israeli startup's questionnaire, which the state called the "self-checker tool," would be made available in English, Spanish, and Portuguese. The system was customized to connect Rhode Islanders with local information and resources should they require testing and care.
In Israel, the system has been integrated with all major Israeli HMOs and Magen David Adom and other Israeli emergency care services, in cooperation with the Israeli Health Ministry.
Diagnostics Robotics' questionnaire for patients gathers symptomatic data and facilitates periodic assessment and remote monitoring. It is available in Israel in four languages – English, Hebrew, Russian, and Arabic – and includes ongoing guidance in line with their individual progression, the founders explained.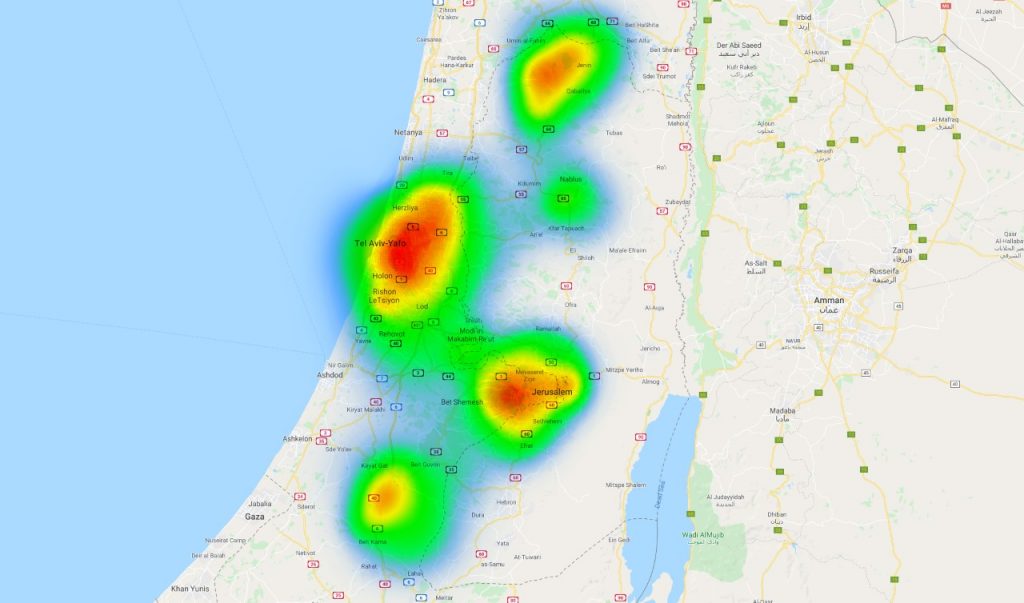 On the provider side, the system includes a dashboard that highlights any concerning changes in clinical status.
SEE ALSO: Israeli AI Diagnostic System Allows Health Officials To Track COVID-19 Spread, Monitor Progress
The heat map generated with the system includes COVID-19 updates such as segmentation and daily symptomatic monitoring and provides a way to help monitor and predict community-level risk, the path and pattern of spread and any strain on healthcare resources, Dr. Radinsky and Amir tell NoCamels. The map itself shows the active hotspots and uses machine learning to predict the spread of the virus.
The system is touted as a "one-stop-shop for managing the disease," Dr. Radinsky and Amir told NoCamels, and was adapted based on CDC guidance and data received from Italy and South Korea.
Related posts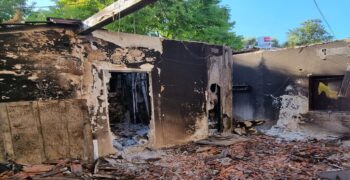 Israeli Hospitals Treating Burn Victims With Pineapple Protein
November 30, 2023