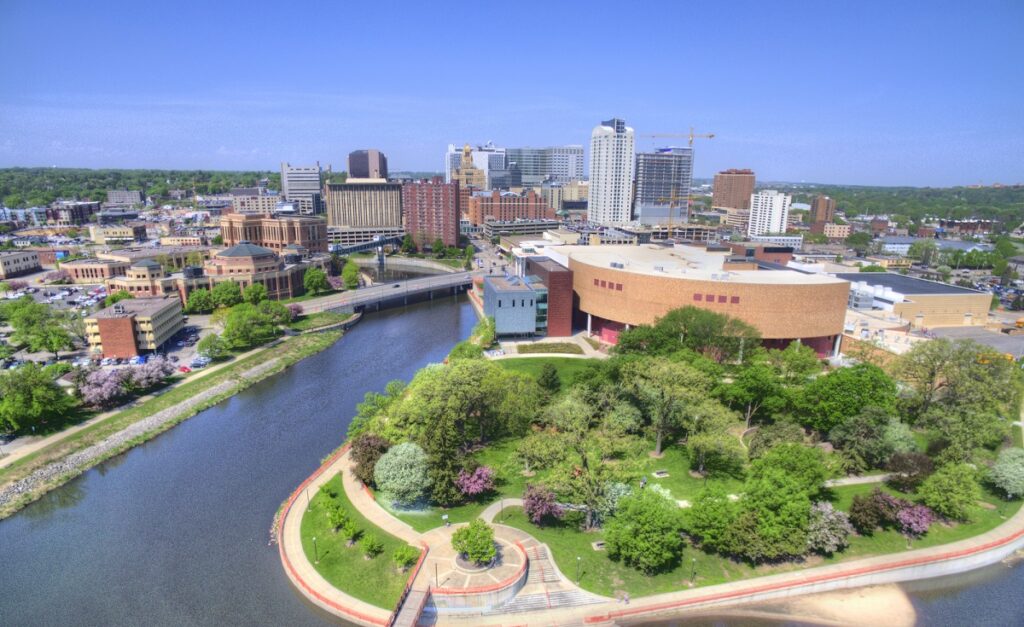 The Mayo Clinic is set to work with Israeli company Diagnostic Robotics to implement its AI-powered patient triage and prediction platform at the American academic medical organization's headquarters in Rochester, Minnesota. The Mayo Clinic also has main campuses in Phoenix, Arizona, and Jacksonville, Florida.
Diagnostic Robotics' tech helps emergency medicine departments make better informed, quicker decisions on patient care while reducing strain on medical teams, saving on funds, and optimizing emergency room visits. The new collaboration with Mayo was first publicized two weeks ago.
"The system cuts down emergency room wait times (currently 2.5 hours on average in the US) and drastically reduces the burden on physicians and can save healthcare institutions millions of dollars annually," Jonathan Amir, Diagnostic Robotics CEO and co-founder, tells NoCamels via email.
Amir says he first met representatives from the Mayo Clinic some two years ago at a conference and subsequently, talks began on a potential partnership. Mayo Clinic reps were also in Israel last year at the invitation of the Israel Innovation Authority to discuss collaborations on health tech innovation, with a focus on new medical devices, diagnostics, software solutions and therapies.
Diagnostic Robotics was founded in 2017 by Amir, AI expert Dr. Kira Radinsky, the former director of data science and Israel chief scientist for eBay, who serves as chairman and CTO, and Professor Moshe Shoham, a founder of Israeli company Mazor Robotics acquired by medical technology firm Medtronic in 2018. The trio set out to develop a human–machine hybrid AI diagnostic system that could help alleviate strained health budgets and workforces by helping physicians, healthcare providers and insurers with patient navigation while providing improved risk-prediction capabilities for clinical decision-making.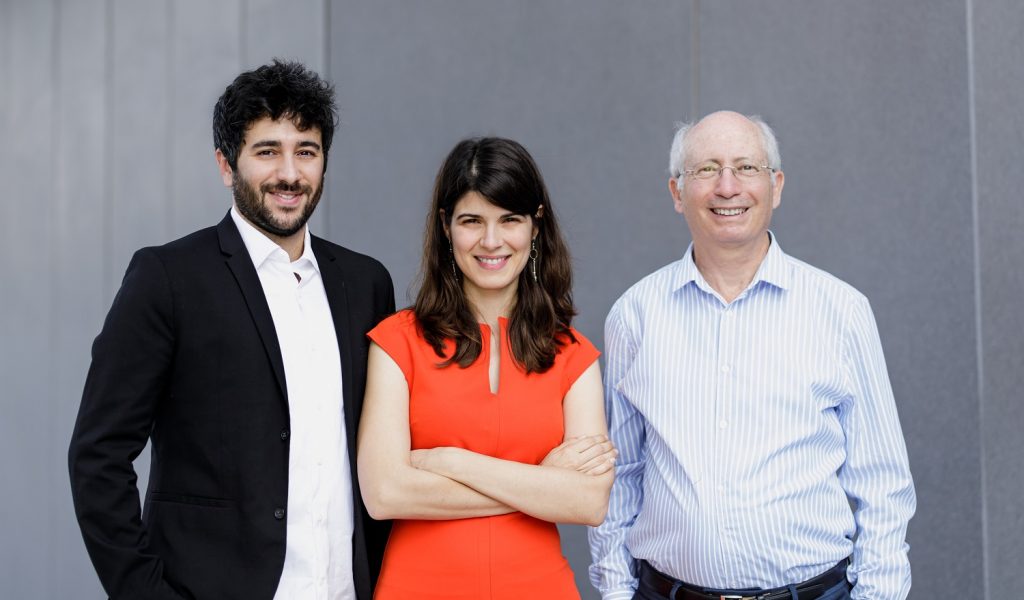 The system uses artificial intelligence, trained on data from millions of Electronic Health Records, some 27 million patient visits, and billions of data points from the US and Israel, as well as a simple questionnaire to perform clinical intake of patients in emergency rooms, urgent care clinics, and even patients from home. The medical teams can review the self-reported condition, suggest differential diagnoses, and issue a hospitalization risk score for the patient to supplement the physician decision-making process in real-time.
"Diagnostic Robotics' products give physicians the information they need to make appropriate diagnoses," Amir tells NoCamels. "Our system cuts administrative tasks (medical histories and summaries), and the machine learning algorithm works on millions of data points and provides probable diagnoses based on medical history, symptoms, demographics, general health and more. This makes the time the physician spends with the patient more efficient and effective and helps relieve the physician burden."
The company raised $24 million in Series A funding in November.
The triage service itself is a personalized system guiding the patients through their journey in the medical ecosystem, analyzing their medical history and current medical case using NLP technologies, with generic ability to integrate with multiple sensory output data, Dr. Radinsky and Amir previously explained to NoCamels in April.
"Our mission at Diagnostic Robotics is to improve patients' experience and support healthcare providers by creating seamless, data-driven interactions that reduce administrative burdens and curb the costs of care," said Amir in a company statement dated June 18.
"We are excited to collaborate with Mayo Clinic and implement our triage platform, this collaboration reflects the synergy between our technological vision and Mayo Clinic's cutting-edge medical expertise," he added.
The collaboration with the Mayo Clinic "will start with our medical triage platform in the emergency department and will expand to additional products and longer-term partnerships," Amir says, declining to provide further details.
Sign up for our free weekly newsletter
Subscribe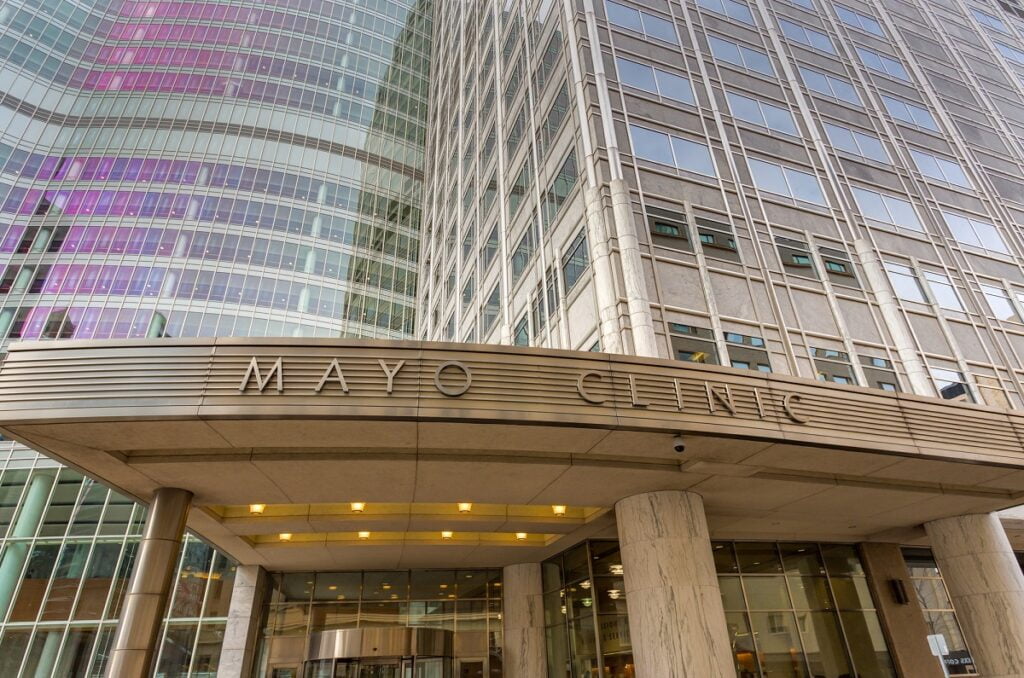 Earlier this year, Diagnostic Robotics adapted its system to track the novel coronavirus and developed a digital assessment and monitoring tool that has since been offered to governments and healthcare systems globally, in partnership with Salesforce and Deloitte.
Amir tells NoCamels the company cannot elaborate on the exact number of governments using the service, but divulges that there should be some "big announcements coming soon."
In Israel, the system has been integrated with all major Israeli HMOs and Magen David Adom and other Israeli emergency care services, in cooperation with the Israeli Health Ministry.
Diagnostics Robotics' questionnaire for patients gathers symptomatic data and facilitates periodic assessment and remote monitoring. It is available in Israel in four languages – English, Hebrew, Russian, and Arabic – and includes ongoing guidance in line with their individual progression, the founders explained.
On the provider side, the system includes a dashboard that highlights any concerning changes in clinical status.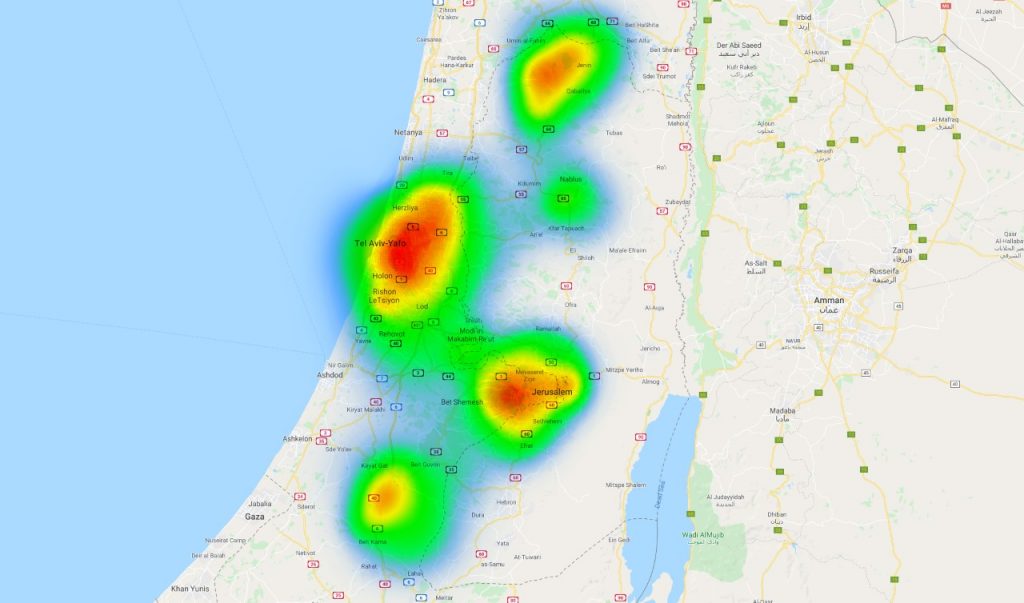 The heat map generated with the system includes COVID-19 updates such as segmentation and daily symptomatic monitoring and provides a way to help monitor and predict community-level risk, the path and pattern of spread and any strain on healthcare resources, Dr. Radinsky and Amir tell NoCamels. The map itself shows the active hotspots and uses machine learning to predict the spread of the virus.
The data is then used by health authorities to establish guidelines and issue restrictive orders where necessary.
The system is touted as a "one-stop-shop for managing the disease," Dr. Radinsky and Amir told NoCamels, and was adapted based on CDC guidance and data received from Italy and South Korea."
In the US, Rhode Island became the first American state to partner with Diagnostic Robotics to adopt its COVID-19 protocol, announcing in April that the Israeli startup's questionnaire, which the state called the "self-checker tool," would be made available in English, Spanish, and Portuguese. The system was customized to connect Rhode Islanders with local information and resources should they require testing and care.
The US currently has the highest number of daily COVID-19 infections and deaths anywhere in the world with nearly three million confirmed cases and over 130,000 fatalities as of July 5.
Simona Shemer contributed to this report.
Related posts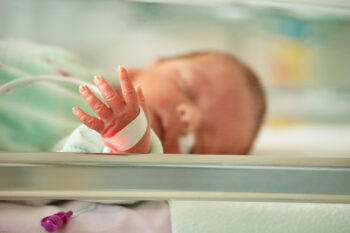 Insulin-Based Drug Gives Preemies A Fighting Chance
September 12, 2023