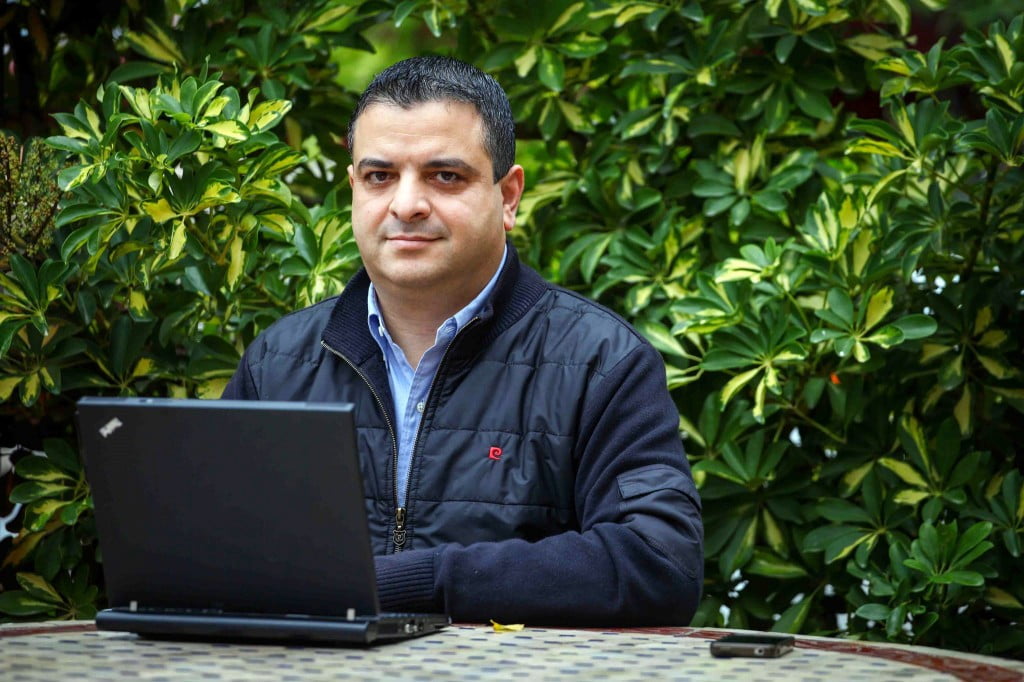 Innovation in all fields is far more than the emergence of new ideas; its creative spirit transcends social and political boundaries, pushing humanity as a whole forward. NoCamels recently interviewed an entrepreneur who embodies the bright future of innovation in the region, and in Israel in particular. Israeli-Arab Hans Shakur has been breaking down the barriers of conflict for years, armed only with curiosity, knowledge and a keenly optimistic vision of the future.
A fifteen-year startup veteran with his eyes on the future
Shakur made his first major appearance on the innovation scene approximately 15 years ago when he founded Markitect, a digital products and content management company that focuses on Arab and Islamic cultures. His next big project was MobileMonday Nazareth, which he founded in December 2012. An official chapter of MobileMonday – a worldwide open community platform of mobile industry developers – it serves as an open community platform, "bringing together mobile and internet professionals and entrepreneurs to a monthly live networking event where people can meet, gain exposure, be introduced to new ideas and innovations, and hear success stories," Shakur told NoCamels. Today, Shakur says this community includes approximately 800 people.
If these two startups don't seem like enough work for one person, Shakur also co-founded non-for-profit organization Games for Peace, which uses multi-player online games to bridge the gap between youth in conflict zones. "We use popular, commercial video games, whose themes revolve around the ideas of communication and collaboration within a virtual world,'" Shakur explains. With a successful pilot in Israel, Shakur is now helping launch Games for Peace in other countries, starting with Georgia.
From pharmacist to tech visionary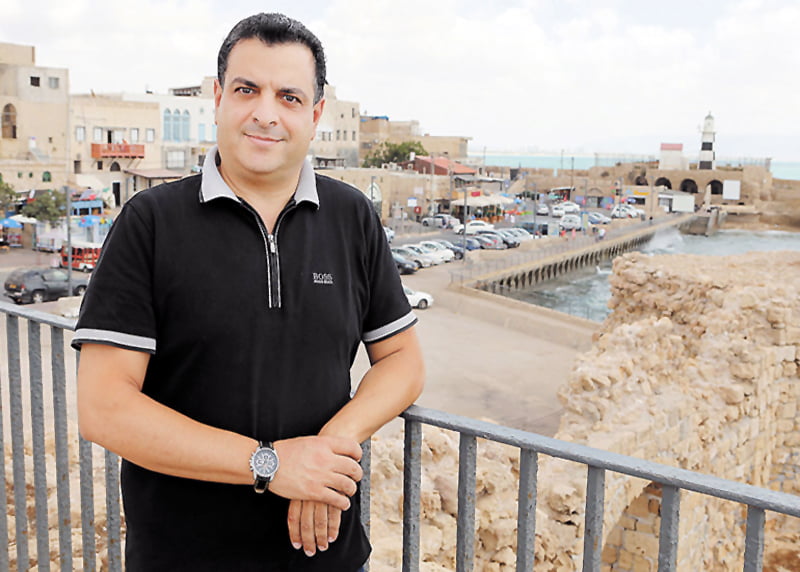 Although Hans Shakur's career track shows the decisiveness and resolve, innovation was not this serial entrepreneur's first love. After graduating from the Hebrew University's pharmacy program, Shakur found himself working at retail pharmacies in Israel. "Working in the field of pharmacy, I noticed a change in this domain. Unlike in the past, pharmacists today spend most of their time selling goods, not preparing drugs or advising people on how to use them. I was exposed to the commercial side of wholesale and retail and found the world of commerce much more interesting."
With his newly discovered passion, Shakur set out on taking a few business and management courses at Tel Aviv University, after which he worked in managerial positions for various companies. "There were a lot of coincidences and a lot of what happened was basically me searching for myself. I finally found something I like to do and I'm doing what I like," explained Shakur, living the statement, 'Love what you do and do what you love.' His very own innovation debut came with co-founding ElArab.com in 1998, an initiative to develop and strengthen the presence of Arab-Oriented content and services online.
SEE ALSO: Robotics Star Guy Hoffman Talks To NoCamels About Robots With 'Soul'
Sign up for our free weekly newsletter
Subscribe
However, like any path of success, Shakur's encountered its obstacles. "When you aren't from the Tel Aviv area, and especially when you're an Arab, raising funds can be difficult because you aren't connected to the area where the money and investments are centered, and where all the action is taking place. When I began, trying to convince someone to invest in something for the Arabic-speaking world was hard, it was still too early."
Tech is about bettering society, not just money
Although geographical and social obstacles still remain, Shakur claims the last three years have borne witness to greater activity among this social niche and a greater understanding among the mainstream that Arab-Israelis are part of the entrepreneurship DNA of this country.
SEE ALSO: Can Peace Come From Online Gaming? An Israeli High-Tech Veteran Says 'Yes!'
"Myself and others active in the high tech scene – not just Arabs – have been doing our best to raise awareness as to what is going on outside Tel Aviv. A lot of activities have taken place in Nazareth, some just outside Jerusalem, as well as in Beer Sheva. We've had startup weekends and the launch of a new accelerator program. Slowly, the Arab sector is being discovered."
Nonetheless, there is no doubt that more efforts are still required. According to Shakur, "The real question is how to build a community that will be an integrative ecosystem between Arabs and Jews." In order to fulfill this goal, Shakur himself has decided to take matters into his own hands, "I have a dream to create a startup, something like an incubator that will work toward investing in new social ideas. It's important to realize that there's also a social aspect to investing and just acting as a venture capital backer isn't enough. You need to educate, to promote and to empower people. We should be thinking of how to make our society better, not just how to make money."
Photos: courtesy
Related posts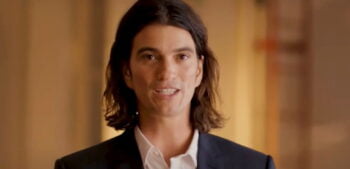 Comeback Kid: WeWork Founder Plans A Real Estate Revolution
August 16, 2022