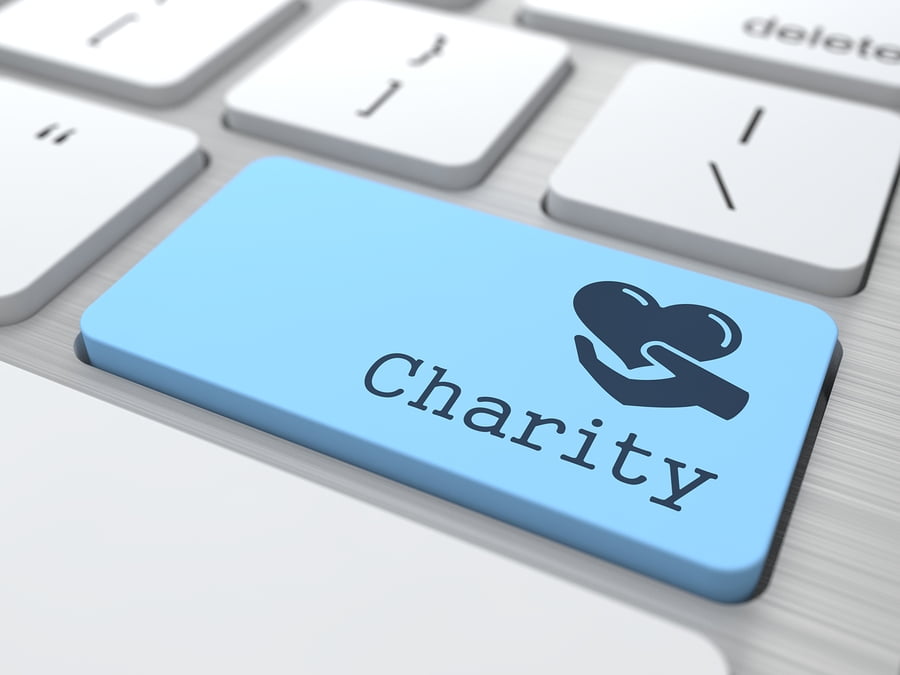 We've told you before about Tmura, the impressive Israeli charity that enables startups to give back to the community by donating equity stocks and stock options at an early stage. If the startups fail, Tmura doesn't make any money, but when startups are sold or go public, Tmura gets to cash in its shares and donate the money to charity.
Among its major "coups", Tmura recently cashed-in a whopping $1.5 million from Waze's $1.03 billion acquisition by Google. Now, Tmura has announced a partnership with OurCrowd, a hybrid VC-crowdfunding platform.
The partnership is set to further encourage high-tech involvement in non-profit activity in Israel. OurCrowd will require its Israeli portfolio companies to commit a portion of their equity to Tmura.
Related articles
"It's important for entrepreneurs to give back to the community," says OurCrowd CEO Jon Medved. "Our new initiative demonstrates OurCrowd's leadership role in social innovation. We are now transforming how the VC, tech, and startup world can channel the same characteristics of entrepreneurship to social responsibility."
A give-back guarantee
According to OurCrowd, it will be the first funding platform in the world to require its companies to make this type of commitment as a condition of closing funding rounds. Portfolio company commitments to Tmura will be integrated directly into OurCrowd's term sheets and investment contracts.
Sign up for our free weekly newsletter
Subscribe
By encouraging their companies to be more charitable, OurCrowd is following the Tmura vision. "By the late 1990's … I had seen significant wealth created in the [startup] community," Yadin Kaufmann, founder of Tmura and one of the founders of Veritas Venture Partners, a VC, tells NoCamels. "While there were some very generous individuals, there was no institutionalized philanthropy in the high-tech community – and little contact between the high-tech community and the broader society in Israel. I decided to try to create something that would 'share the wealth' being created in the high-tech sector."
"Leading by example"
Almost 300 companies have already donated equity to Tmura, with dozens of successful exits so far. Over $9,000,000 has been generated from these exits, with the money going primarily to education and other youth-related initiatives. OurCrowd startups, upon a successful exit, will be encouraged to direct 90 percent of the proceeds donated to projects of their choice. The remaining 10 percent will be left to Tmura's discretion.
"OurCrowd is leading by example," says Tmura Executive Director Baruch Lipner. "I hope that it will encourage others to do the same. Tmura's mission is to develop a culture of giving within the high-tech sector, and share the wealth that is being created by the country's technology industry with the broader society. We applaud OurCrowd for being the first to make social responsibility a commitment from each of their portfolio companies."
Photo: Social Concept by Bigstock
Related posts

Veterans Provide Practical Help, Comfort For Wounded IDF Troops
November 12, 2023