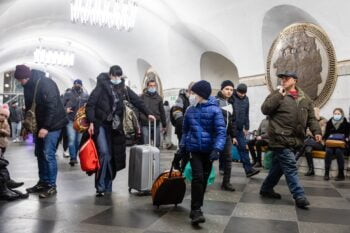 Israeli Tech Firms Show Support, Embrace Ukrainian Staff
When the situation is dire, Israeli tech companies find ways to send support and solidarity to their Ukrainian workers.
February 27, 2022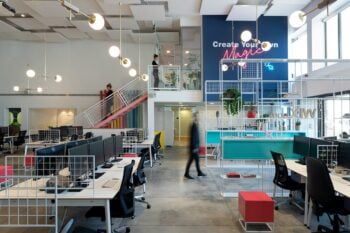 Israeli Tech Companies Extend Offers To Assist Employees In Ukraine
As tensions flare in Ukraine, Israeli companies helping their Ukrainian employees navigate a difficult situation with offers of support.
February 16, 2022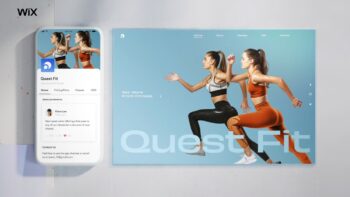 Wix Launches No-Code App Building Tool For Brands And Businesses
The Branded App by Wix will allow users to launch their own mobile apps without a single line of code.
August 16, 2021
Wix Acquires Israelis Startup Rise.ai To Extend eCommerce Platform
Wix aims to provide a full solution for merchants to manage customer re-engagement activities to increase customer spending and repurchases.
May 06, 2021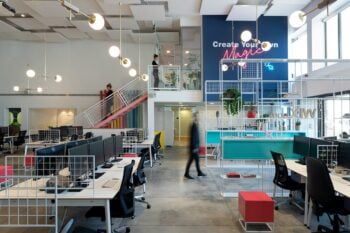 Wix Launches VC Arm To Invest In The 'Future Of The Web'
Wix's VC initiative, Wix Capital, will invest in seed and early-stage companies and startups worldwide focused on the digital landscape.
September 16, 2020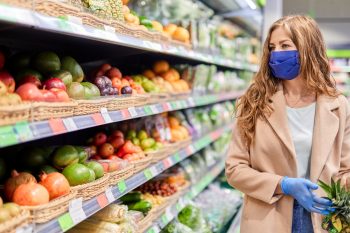 During Pandemic, Wix Connects Volunteers With Those In Need Worldwide
Wix offers its critical assistance technology - COVID-19 Volunteer Call System- to local and national governments at no cost.
June 04, 2020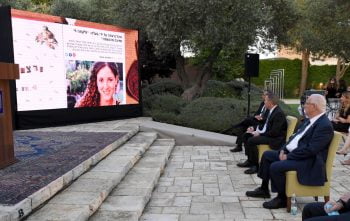 Facebook Donates Prize To Winner Of Israeli Hackathon Tackling Domestic Violence
The winning idea for the Safe@Home event in memory of Michal Sela was an app that poses as a news site but allows the user to stealthily call for help.
May 21, 2020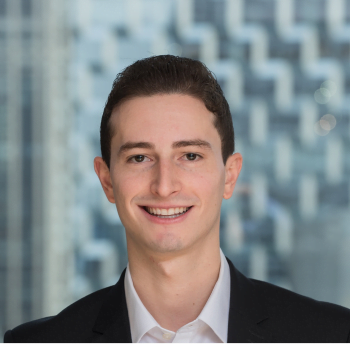 NY-Based VC Firm Insight Partners Opens 1st Office in Tel Aviv
Insight Partners, the New York-based global venture capital and private equity firm announced Monday it has opened its first international office in Tel Aviv. This is the VC firm's first office outside of New York. Founded in 1995, Insight currently has over $20 billion of assets under management and has invested in more than 300 […]
October 28, 2019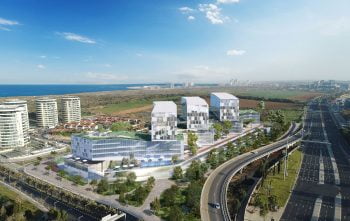 Wix Unveils Plans For New Tel Aviv HQ, Corporate Campus
The new 50,000-square meter space will be part of a larger commercial development being built in the city, and is expected to open in 2022.
April 10, 2019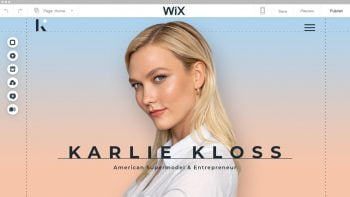 Wix Returns To The Super Bowl With Ad Featuring Karlie Kloss
The Israeli-founded website platform company is returning to the Super Bowl for the fifth time with a 30-second spot featuring model and entrepreneur Kloss.
February 03, 2019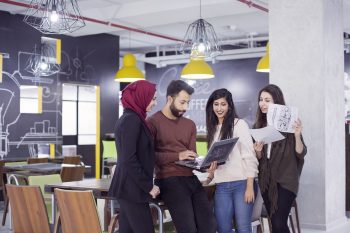 Hire The Neighbors: Could Israeli-Palestinian Tech Initiatives Prove To Be A Win-Win Arrangement?
Israeli and Palestinian entrepreneurs believe they have a mutually beneficial solution for the growing mid-level tech talent crunch in Israel: employ Palestinian engineers, programmers, and developers.
June 18, 2018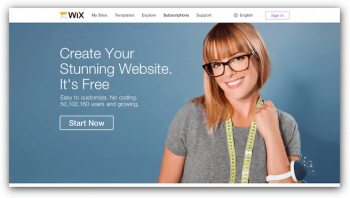 Israel's Wix Buys DeviantArt For $36M
February 23, 2017 | Israeli DIY website company Wix.com announced today that it acquired DeviantArt, an online community for artists and designers, for $36 million in cash. Wix, which helps small businesses build and operate websites, will have access to Los Angeles-based DeviantArt's more than 40 million registered members and over 325 million pieces of original art. As […]
February 23, 2017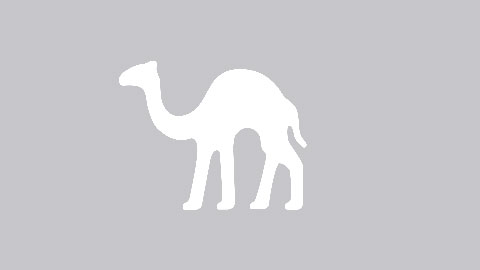 Wix Buys flok
January 23, 2017 | Wix.com Ltd., the popular Israeli DIY website company, entered into an agreement to acquire flok, a Tel Aviv-based customer loyalty and engagement platform. Terms of the acquisition were not disclosed. Since it was founded in 2011 by Ido Gaver and Eran Kirshenboim, flok has raised $19 million. Wix, a leading global software platform for small businesses to operate […]
January 23, 2017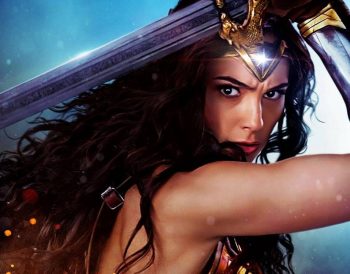 Israeli Power Duo: 'Wonder Woman' Gal Gadot Joins Forces With Tech Company Wix In Super Bowl Ad
Gadot and British actor Jason Statham will star in an action-packed TV spot for Israeli company Wix, to be aired for the first time during this year's Super Bowl.
January 19, 2017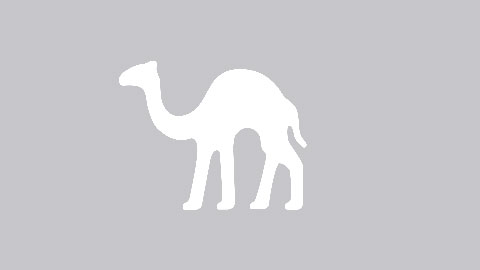 AI Diagnostic Co. Kang Health Raises $3.3M
November 17, 2016 | Israeli startup Kang Health has raised a $3.3 million seed round from Bessemer Venture Partners, Comcast Ventures, Mangrove Capital, Lerer Hippeau Ventures, Primary Ventures, and Taboola CEO Adam Singolda who is joining their board. The new company is headed by former Vroom and Wix CEO Allon Bloch. Their software takes an AI approach […]
November 17, 2016