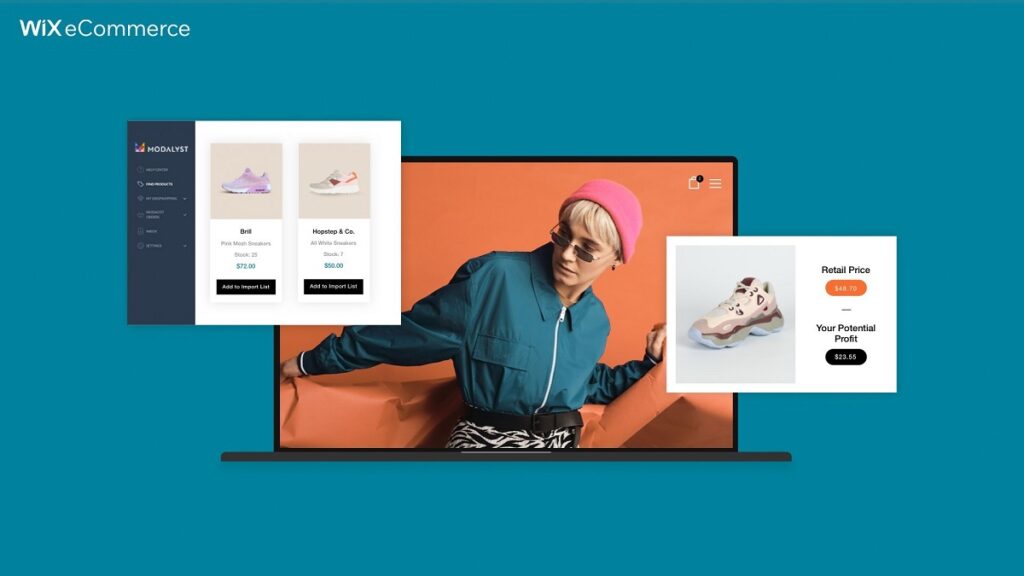 Wix, the Israeli-founded firm that developed a SaaS platform to create websites, announced on Wednesday that it is acquiring Israeli startup Rise.ai, the developer of AI-powered re-engagement solutions for customers, like gift cards, loyalty cards, rewards, and refunds.
The acquisition will extend the Wix eCommerce platform to provide a full solution for merchants to manage customer re-engagement activities aimed at increasing customer spending and repurchases, Wix said.
No financial details of the acquisition were disclosed.
The Wix eCommerce platform powers businesses of all types, including online stores, service providers, restaurants, and events. It provides merchants with a full solution to create, manage and grow their eCommerce business to sell online and in person. Merchants can sell through multiple sales channels including web and mobile storefronts, social media, online marketplaces and physical retail locations, as well as manage and track inventory, orders and fulfillment to payment and brand marketing using Wix.
In 2020, Wix users processed over $5.4 billion in online transactions on the Wix platform, an increase of 126 percent over 2019. In addition, Wix eCommerce merchants saw an increase of 140% year over year growth in sales transactions in 2020 compared to 2019, the company said.
"By providing merchants with more native tools, we can help them grow long-term customer value and revenues to build their businesses and keep optimizing and increasing profitability. Rise.ai is considered to be the best solution of its kind in the market, and the integration will enable merchants to easily manage and maintain customer engagement tools, ultimately leading to increased loyalty and revenue," said Arik Perez, head of Wix eCommerce.
Founded in 2015, Rise.ai uses artificial intelligence to empower brands with an automated branded currency solution for gift cards, rewards, store credit, and incentives, which the company describes as a "currency of their own." Rise.ai helps merchants retain customers and increase their average spending. Powered by artificial intelligence, Rise.ai helps merchants retain customers, increase retention and revenue, and drive new customers to the store.
In August, Google tapped Rise.ai to help businesses offer digital gift cards through their public listing on Google My Business (GMB.) In June, Rise.ai made its services available for purchase on Facebook and Facebook-owned Instagram in a new partnership with the tech giant.
"Customer retention has become the top priority for eCommerce brands worldwide, as acquisition costs continue to spike," said Yair Miron, founder and CEO of Rise.ai. "Since our founding, we have powered tens of thousands of leading brands with loyalty and re-engagement solutions to grow their businesses. We are now thrilled to join Wix and bring Rise.ai to hundreds of thousands of online stores around the globe and help them rise."
SEE ALSO: Google Partners With Israel's Rise.ai To Help Businesses Offer Digital Gift Cards
Related posts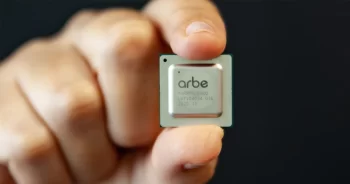 Israeli Firm Unveils 'Strongest' Radar Processor For AVs  
December 04, 2023