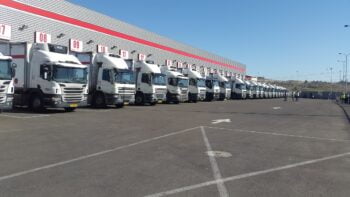 Israel's Largest Supermarket Chain To Use Via Tech To Manage Distribution
Israeli supermarket giant Shufersal will use Via's intelligent logistics platform to plan, optimize, manage, and monitor distribution.
April 12, 2022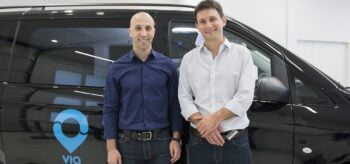 Israeli-Founded Transport Startup Via Raises $130M at $3.3B Valuation
Via has been experiencing strong growth, with TransitTech revenue more than doubling to $100 million in the last year.
December 02, 2021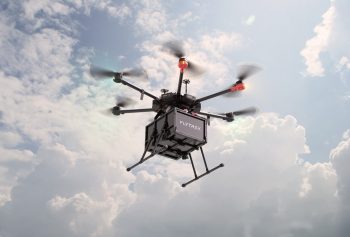 The Year Of The Pivot: 14 Israeli Startups That Thrived During COVID-19
NoCamels highlights 14 Israeli startups that have repurposed technology, offered new products, and changed direction in 2020.
December 28, 2020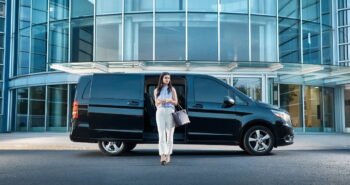 Via Acquires Fleetonomy To Meet Global Demand For Efficient Logistics Solutions
Via says the acquisition will strengthen its ability to meet increasing global demand for flexible delivery and logistics solutions.
October 04, 2020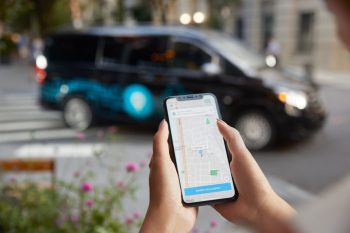 Israeli-Founded Transport Firm Via Raises $200M To Expand Public Mobility Tech
The deal values Via at $2.25 billion; the company new currently using its tech to help cities optimize transit networks, transport essential workers, and deliver goods.
March 30, 2020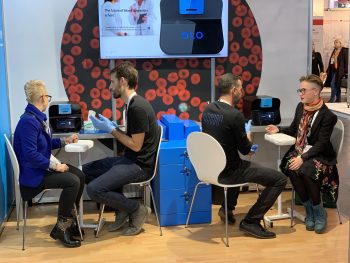 Year In Review: 11 Israeli Companies That Made A Mark In 2019
Our team compiled a list as a sample representative of the companies and startups that made a big impact in 2019.
December 31, 2019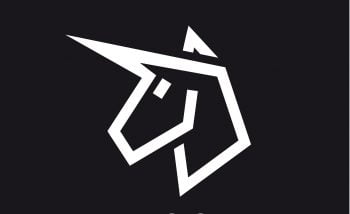 Billion-Dollar Ideas: Of 30 Israeli-Founded Unicorns, 12 Joined The Club In 2019
Companies founded by Israelis and valued at $1 billion or over nearly doubled this year.
December 25, 2019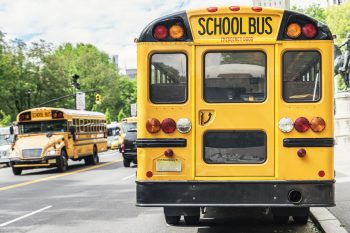 Israeli Ride-Share Startup Via Licenses Routing, Tracking Tech To NYC School Bus System
Via is licensing its tech to modernize and improve New York City's public school system - and its service.
August 25, 2019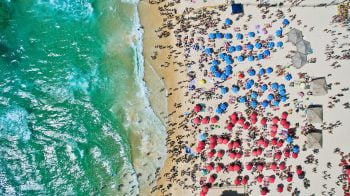 Travel Tips: A Definitive List Of Must-Have Apps for Visitors To Israel
There are a few handy tools to help ensure an easier way to get around and make the most of any trip to Israel.
July 08, 2019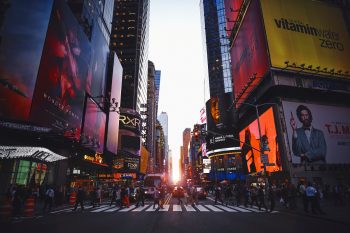 Big Apples: Israeli-Founded Companies Are Making Their Mark In New York
A new report by the New York-Israel Business Alliance found that Israeli-founded companies are making a substantial impact on the state's economy - to the tune of $18.6 billion in revenue in 2018 alone.
June 25, 2019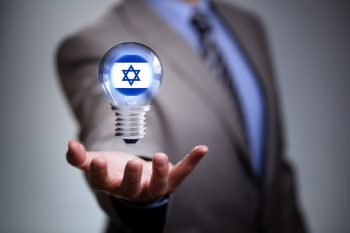 Israel At 71: Why Are Israelis Missing Out On Some Of Their Best Home-Grown Innovations?
Some of the best-known startups and companies emerging from Israel have little to no commercial activity in the country.
May 08, 2019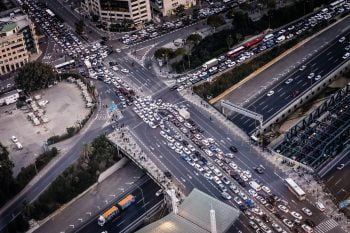 After Upending Public Transport Globally, Israeli Ride-Share Firm Via To Make Tel Aviv Debut
The Israeli-founded startup, founded in 2012 by Daniel Ramot and Oren Shoval, is launching a joint pilot with the Dan bus company in 2019.
November 28, 2018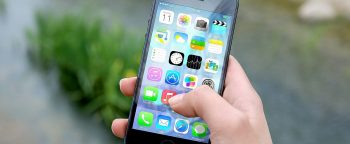 As Apple Hits $1 Trillion Value, Here Are 10 Amazing, Israeli-Made iPhone Apps
Some of the most highly rated apps on iOS were developed in Israel, including Waze, Moovit, Fooducate, World Series of Poker, and Facetune.
August 08, 2018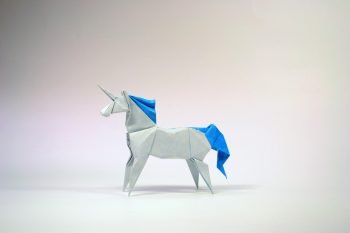 Israeli Unicorns: These 18 Companies Are Valued At Over $1B
TechAviv's Yaron Samid recently compiled a list of startups and firms founded in Israel or by Israelis to 'show Israel's transformation from a 'start-up nation' to a 'scale-up nation.'
June 14, 2018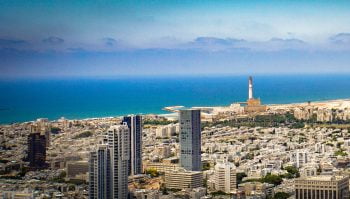 TechCrunch Mobility Conference Coming To Tel Aviv Next Week
Ahead of the one-day event, which will feature Israeli and international industry speakers, TechCrunch is also hosting a Tel Aviv Innovation week, a series of events across the city focused on mobility innovation.
May 31, 2018