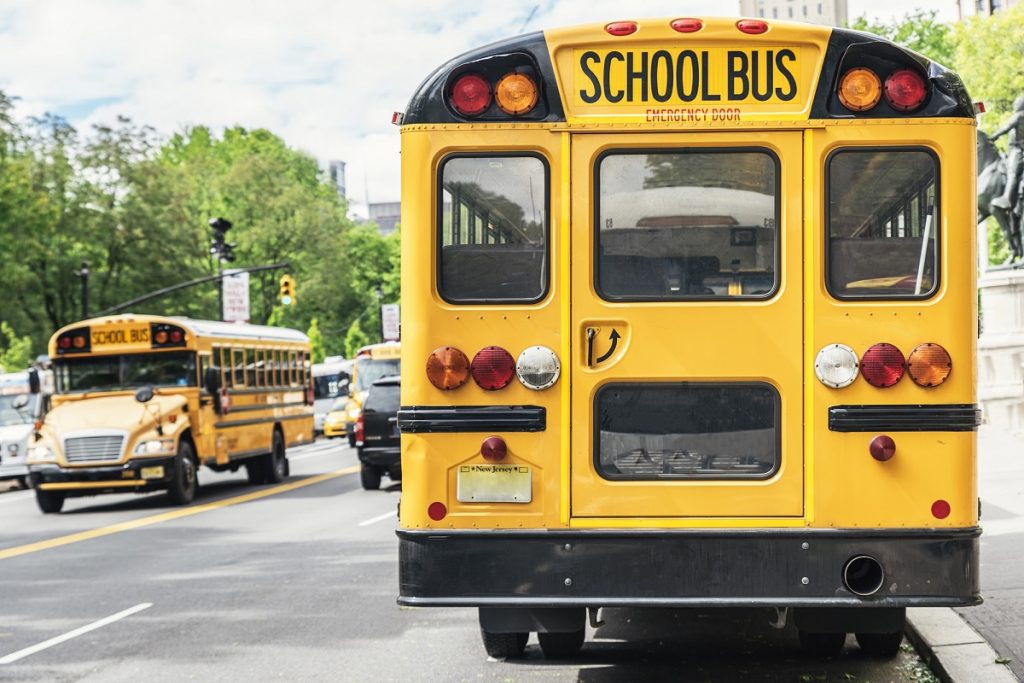 Israeli-founded smart ride-sharing company Via is licensing its technology to the New York City Department of Education to modernize the city's school bus system, Fast Company first reported last week.
Founded in 2012 by Israeli entrepreneurs Daniel Ramot and Oren Shoval, Via developed an algorithm that matches, in real time, multiple passengers traveling in the same direction with a single large SUV or van. The vehicle picks up the passengers at a pre-arranged collection point – a so-called virtual bus stop – set according to traffic conditions and demand.
Users are able to track the arrival time to the collection point as well as the destination through the app, which uses artificial intelligence and machine learning to map out the most efficient routes. To ensure minimal delays caused by rerouting, the application uses an algorithm that may ask its users to walk a short distance from their points of origin or destination.
Through Via's partnership with the NYC Department of Education, "school buses will be able to more quickly adapt routes to respond to kids' needs, and the tech platform will provide GPS tracking and real-time updates to parents and students as they navigate school transit," Fast Company reported, citing Ramot.
According to the report, the NYC Department of Education manages around 9,000 bus routes and the public school system's bus network serves some 150,000 students every year. Last year, at least 130,000 complaint calls were logged in September alone, as concerns about bus punctuality and capacity mounted.
The current system uses a decade-old software program managed manually by a team that determines the routes based on a database of students and school addresses. There's no way presently for students and parents to track the buses in real time, which is what Via is hoping to bring.
"The algorithm will help bus drivers be able to respond to conditions like road work, traffic, and rough weather, which can cause delays. And because information will flow through Via's tech platform, parents and students will be able to track the location of their bus in real time, ask questions, and receive updates through an app. Most significantly, Ramot says, Via's algorithm will integrate directly with DOE's student address database (and students can also log a change of address directly in the app or a web portal). This will enable to buses to adapt to meet needs "pretty much overnight,' Ramot says. 'A lot can change day to day, and if you're trying to do that manually, it's a huge challenge,'" Fast Company reported.
This is Via's first partnership of its kind, and should it prove successful, it could be adapted to other systems and markets.
Related posts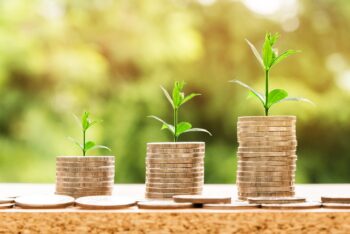 Non-Profit Launches 10M Shekel Fund For Israeli Small Businesses
December 06, 2023