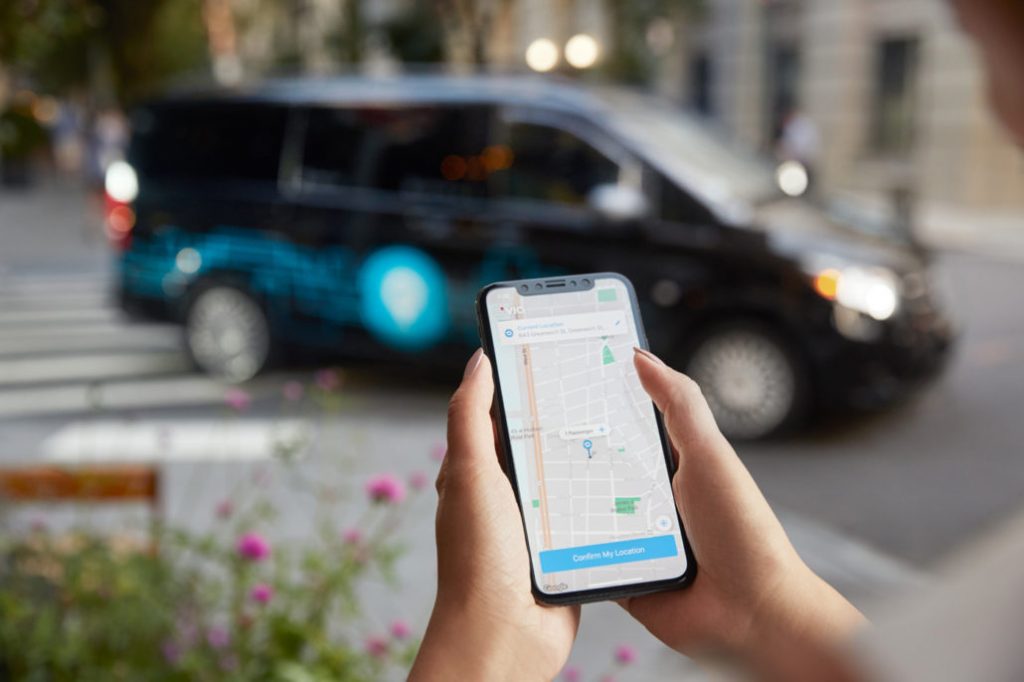 Israeli-founded public transport company Via announced on Monday that it raised $200 million in a Series E round led by Italian holding company Exor. The deal values Via at $2.25 billion and will enable it "to advance its vision of efficient, accessible, and equitable public mobility," the company said.
New investors Shell, Macquarie Capital, and Mori Building also participated in the round, as did existing investors Pitango VC, 83North, Hearst Ventures, Ervington Investments led by Russian-Israeli businessman Roman Abramovich, Planven Ventures, Broadscale Group, and RiverPark Ventures.
As part of the agreement, Noam Ohana, head of Exor's early-stage investment arm Exor Seeds, will join Via's Board of Directors.
Israeli business dailies Globes and CTech by Calcalist both reported on Tuesday, citing sources familiar with the deal, that the capital raised amounted to $400 million.
Founded in 2012 by Israeli entrepreneurs Daniel Ramot and Oren Shoval, Via has sought to redefine urban transportation with an advanced digital ride-share platform. Via's algorithms match – in real-time – multiple passengers traveling in the same direction with a single large SUV or van. The vehicle picks up the passengers at a pre-arranged collection point – a so-called virtual bus stop – set according to traffic conditions and demand.
Via's service, Ride with Via, first launched in New York in 2013 and is now available in 70 cities in 20 countries worldwide through public and private partnerships. Via says it has powered more than 70 million shared rides globally so far.
Ramot and Shoval have indicated that they used their familiarity with Israel's public rideshare services, sheruts, as the initial inspiration behind Via.
On Monday, the co-founders said in a joint statement that they were honored to "help cities provide accessible, affordable, and environmentally-friendly transit to their residents."
Sign up for our free weekly newsletter
Subscribe
"Especially in these difficult times, we greatly value EXOR's commitment to Via's vision of a dynamic, data-driven public mobility system that provides more cost-effective and equitable transport to communities everywhere," they said.
The investment comes amid the global coronavirus pandemic which is upending lives and economies across the world. Via has responded to the crisis by helping cities and municipalities launch effective on-demand transportation for essential staff, emergency services, food deliveries, and medical goods and services.
"During this emergency period, we are proud to apply our technology and operational expertise to assist cities with optimizing transit networks, transporting essential workers, and delivering goods and services to individuals in need," Ramot and Shoval said in the statement.
Exor chairman and CEO John Elkann said: "At this uniquely challenging moment, it is more important than ever to work determinedly for the innovative and sustainable future beyond these difficult days."
"Partnering with Daniel and Oren and their outstanding team to support the development of their powerful problem-solving technology confirms our strong and positive engagement with them and underlines Exor's continuing commitment to building great companies for a better tomorrow," he added.
Via is headquartered in New York. The latest funding round brings its total capital raised to date to nearly $600 million.
UPDATE: This article was updated on March 31, 2020 to note that two Israeli business dailies reported that the sum raised was $400 million, citing sources. Via has not publicly confirmed the reports.
Related posts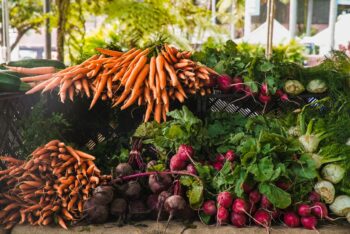 A Cybersecurity Approach To Cutting Food Waste
September 28, 2023