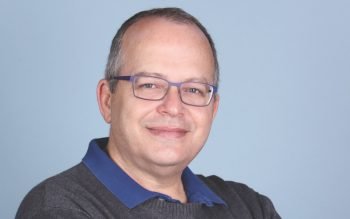 Fintech Firm Tipalti Raises $76M Investment Backed By Former Twitter Executives
Founded in 2011, Tipalti built a cloud platform that offers automation for supplier payments.
September 24, 2019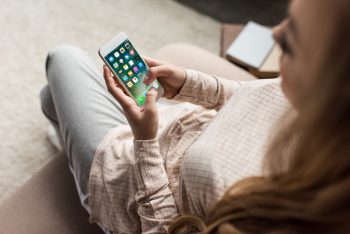 Israelis Are World's Most Active Social Media Users, Survey Shows
Some 77 percent of Israelis are active across social media platforms, a new Pew Research Center study shows.
February 10, 2019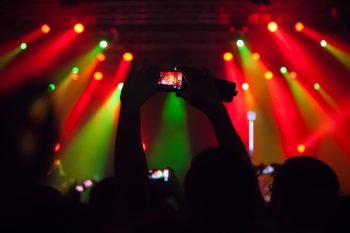 Inside The Rise Of 'Meerkat': How The Israeli App Is Helming Live Mobile Broadcasting
Israeli startup Meerkat is breaking down global barriers in mobile video live-streaming and became the next big thing in mobile almost overnight.
March 31, 2015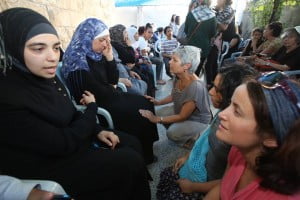 Even In Times Of War, These Israelis And Palestinians Remind Us Not To Give Up Hope
Amidst the tension and turmoil of the on-going Israeli-Palestinian conflict, a number of organizations and individuals are bravely reaching out to communities in order to build bridges and restore much needed hope and optimism for the future.
July 21, 2014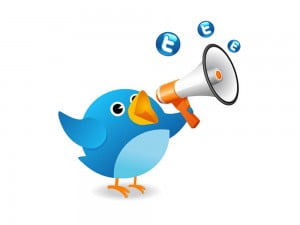 Twitter Is A Great Source For Real-Time Traffic Information, Study Says
Twitter citizens, your rambling tweets are serving a noble cause! A new study from Israel, Britain and Italy says that collecting information on Twitter related to transportation problems following large events - such as football matches - provides a goldfield of data.
October 20, 2013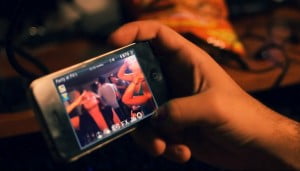 Yevvo: Will Micro-Broadcasting Overthrow Twitter's Micro-Blogging?
Twitter users have grown accustomed to short, real-time text updates. Now, Israeli startup Yevvo is trying to convert that principle into video-blogging, by offering short HD broadcasting that can only be viewed live.
March 28, 2013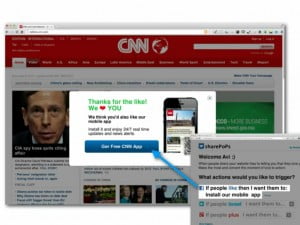 Web Love: 'Sharepops' Helps Websites 'Like' Their Users Back
There are more than a billion users with the ability to "like" content on Facebook. If we also count tweets or "+1s", we might be nearing 2,5 billion users who can show their appreciation of online content. And yet, after that click, nothing happens. Sharepops is a website add-on that allows sites to offer something in return for online dedication.
January 11, 2013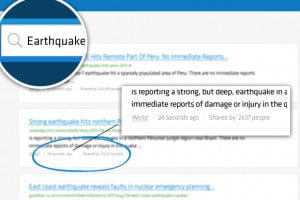 Julpan: New Search Engine Based On Social Media Content
The new Israeli technology startup Julpan, recently acquired by Twitter, claims to improve search engines' algorithm within social media, by giving the user the most relevant pages for him, not by popularity ranking but by the content of social network users.
October 31, 2011
MultiMi Brings All Your Online Identities Into A Single Platform
MultiMi, co-developed by AVG and Israeli start-up Zbang.it, is a new computer application that combines all your online platforms, such as e-mail, social networks and online documents, into a single place.
August 04, 2011