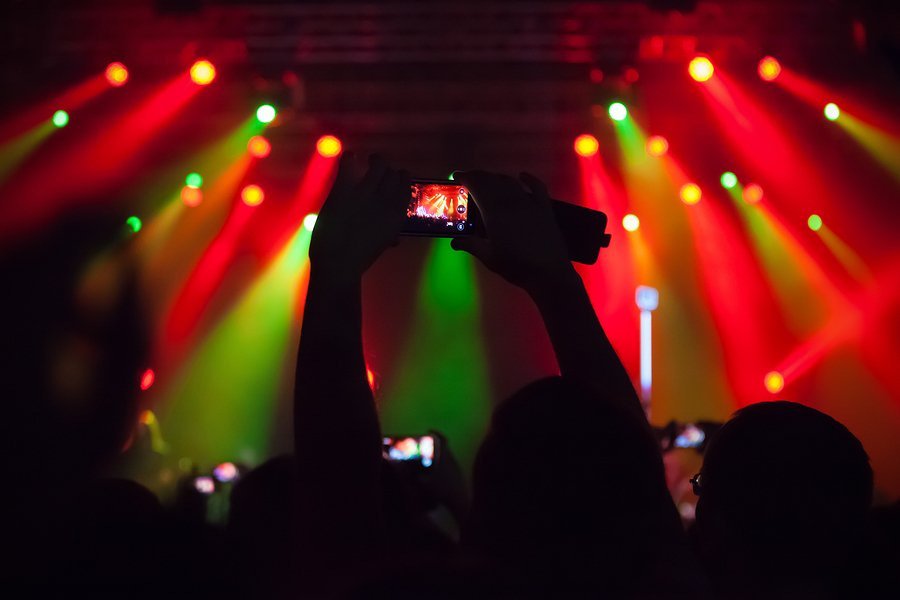 Meerkats are social animals, famous for traveling in large packs and rarely ever separating as they wander the Kalahari Desert. But over the past few weeks, a new breed of "Meerkat" has navigated its way into our digital landscape. Recently emerging from its burrow in Tel Aviv, Israel, this new tech startup is part of the first wave of new media companies that will change the way you watch live content forever.
Formerly known as Yevvo, Meerkat is a mobile application that enables users to live-stream videos for their Twitter followers to watch on their mobile devices. It gives anyone with a smartphone the ability to create a live broadcast anytime, anywhere. When a live stream begins, users are notified on their smartphone that someone they follow is now live-streaming. Anyone with the Meerkat app can then tune in and comment in real time on what they are seeing. Meerkat's surging popularity suggests that people want to follow the news and current events in a new, different way.
     SEE ALSO: Yevvo: Will Micro-Broadcasting Overthrow Twitter's Micro-Blogging?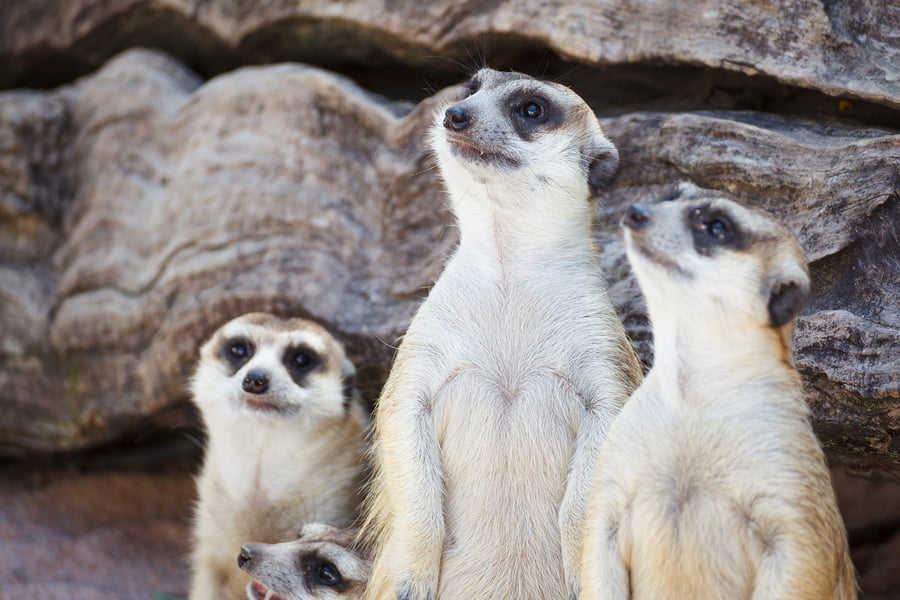 And… We're live: Meerkat goes viral
Interest in Meerkat has peaked over the past week following a successful showing at South by Southwest (SxSW), the preeminent US film, music, and interactive conference held annually in Austin, Texas. Less than a month into its existence, the company has amassed over 100,000 users, which was enough to entice Greylock Partners, one of Silicon Valley's leading venture capital firms, to invest $12 million, valuing the company at $40 million.
The company, currently operating in Tel Aviv and San Francisco, was co-founded by three Israeli entrepreneurs, CEO Ben Rubin, CTO Itai Danino, and VP Product Uri Haramati. Using some of the components of its former app Yevvo, developed in 2013, Rubin claims to have built the new Meerkat app in less than eight weeks. What started as a side project has become an overnight success: within three days of launching in late February, Meerkat had 15,000 users and had streamed 8,000 videos.
Part of Meerkat's initial success came from its partnership with Twitter. When the app launched, everyone you followed on Twitter automatically synced to Meerkat, so if you followed @jimmyfallon and he was live-streaming, you were automatically notified via Twitter and provided a link directly to the Meerkat livestream. However, on the eve of SxSW, Twitter announced that they would no longer be linked to Meerkat, essentially forcing users to manually re-add everyone they wanted to follow – onto Meerkat. Twitter also announced that it had acquired a competitor streaming app called Periscope. From a business perspective, this makes sense: instead of letting a third-party app cannibalize its traffic, Twitter decided to buy and operate its own service. Nonetheless, Rubin and his co-founders marched into SxSW, possibly with some Israeli chutzpah, and after three days, user growth nearly doubled.
However, Apple has since removed Meerkat from its list of featured apps, and it dropped from No. 140 to No. 661 on the list of the most popular iPhone apps. Also, last week Twitter launched its Periscope service, which drove many early adopters of Meerkat to switch to Periscope. Some critics were quick send Meerkat to an early grave, blaming the media for creating an exaggerated hype. But whoever is going to rule the mobile live streaming market – Meerkat, Periscope, or some other app – mobile video broadcasting is here to stay, with millions of teenagers and youngsters keeping abreast of their favorite celebrities.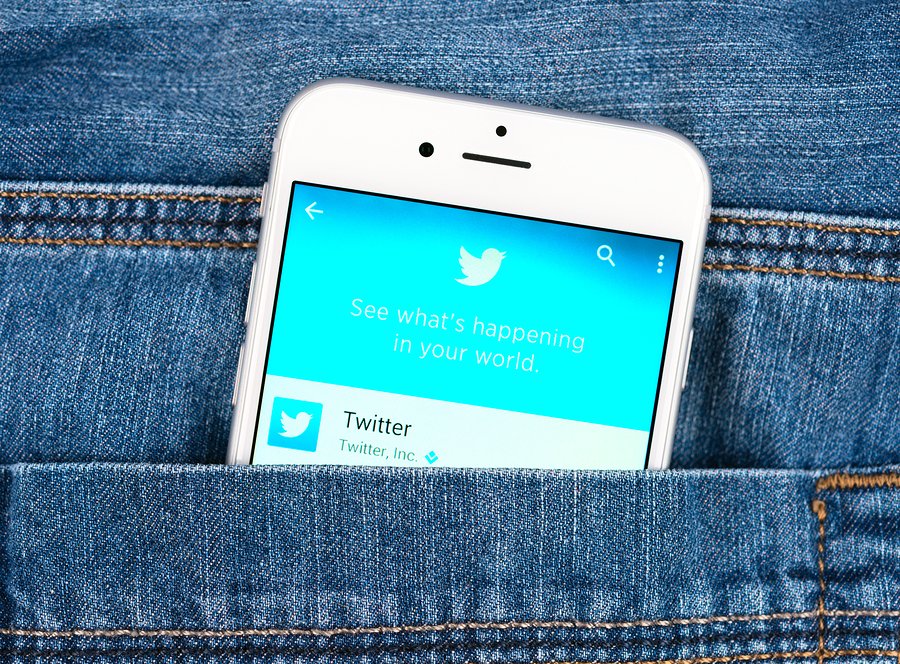 Capitalizing on FOMO: our Fear Of Missing Out

It hasn't hurt that the likes of Jimmy Fallon, Jaret Leto, Ashton Kutcher, Shaquille O'Neil and many other celebrities are using Meerkat to interact with their fans. Businesses, media personalities, and other organizations are also seeing the upside of reaching viewers in live bursts from their smartphones such as Mashable, Red Bull, Spotify, and the Miami Dolphins Football Club, just to name a few.
Now, it's true that Meerkat requires you to be constantly on your phone, reacting to push notifications notifying you when your favorite stars are going live. This works because many smartphone users suffer from a serious affliction, referred to as FOMO, or Fear Of Missing Out. They don't want to miss a second of what Shaq is doing today, so they stay glued to their screens. As a result, the company has reported that 20 percent of Meerkat users are watching over two hours per day.

To put that in perspective, a recent Neilsen Media Research study reported that Americans aged 18-24 watched roughly 2.5 hours of TV per day in 2014. So Meerkat, less than a month old, seems to be well on its way to competing with traditional television for viewing time. With younger age segments, it's even fairing better than YouTube for viewing time.
Sign up for our free weekly newsletter
Subscribe
Is live mobile video a threat to TV and YouTube?
Admittedly, we're using a minuscule sample size of four weeks for Meerkat, and this wouldn't be the first app with huge potential that burned out faster than you can say "Yo", but there is reason to believe that this one can hang in an industry that is exploding.
Nielsen Media Research reports that in 2015, online video will account for between 50 – 70 percent of traffic on mobile networks, and over the next five years, one-third of all online advertising spent (projected to be $200 billion by 2018) will go into online video production.
Live smartphone content is also largely targeting an audience that consists of the coveted age 16 – 25 users, and these users are actively participating in the content they're watching — all streams enable live commenting and often include calls to action, asking viewers to comment on what the person behind the camera should choose to do next. From real estate agents doing showings, to American Idol streaming auditions, to Jimmy Fallon rehearsing his monologue before The Tonight Show. Expect the company to get creative with monetization, but one option is similar one to YouTube, giving video creators a cut of the revenue they generate.
     SEE ALSO: Stevie: Turning Your Social Media Content Into A TV Show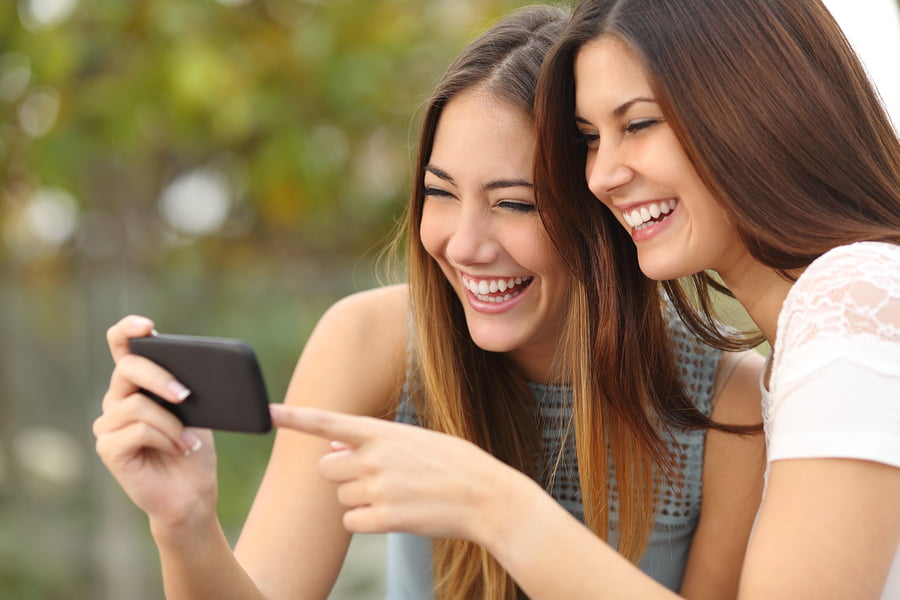 The future of news

Meerkat and its competitors are also considered by some to be the future of news broadcasting, with the potential to heavily shape global events such as the 2016 US Presidential Election. The service will give candidates easy and direct access to key demographics of the American electorate. It should be noted that live-streaming for news has been around since 2007, but never seemed to have the same virality seen today. In other words, they never captured the hearts and minds of college kids and tech nerds, and smartphones with HD video quality weren't as ubiquitous.
Dan Pfeiffer, a former senior adviser to President Barack Obama recently endorsed Meerkat in an interview with the Wall Street Journal. He predicted that "if 2004 was about Meetup, 2008 was about Facebook, and 2012 was about Twitter, 2016 is going to be about Meerkat (or something just like it)."
Politicians are already embracing the opportunity, as Senator Rand Paul and Jeb Bush were both live on Meerkat last week. "I think the thing is, we're trying to get new people engaged," said Paul to the Wall Street Journal, "When you look at Snapchat's audience, they have probably the biggest 18-24 audience… If you don't go to a platform where they are, you'll not find them."
Consider this: @BarackObama has 56 million Twitter followers – how many of those users would follow his live broadcasts on Meerkat too? How many would follow the next presidential hopefuls during the election? The answer to both of those questions is millions. Up until now, only broadcast and cable networks had the power to reach people with live video. YouTube has done live broadcasts in the past, but they pay for the right to syndicate that content. Meerkat video content is user-generated, created by individuals from a first-person perspective. In other words, it's free.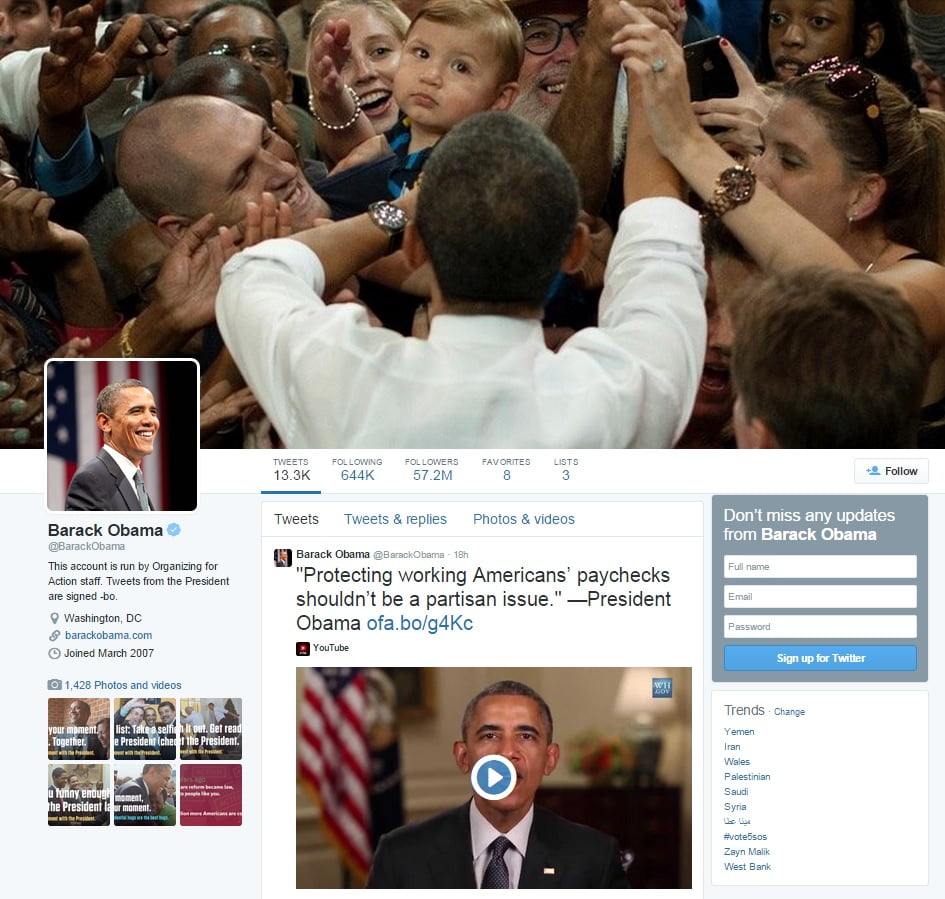 Mobile live streaming has just poked its head out of the sand

Mobile live-streaming has arrived, and while Meerkat wasn't the first, nor will it be the last company to compete in this space, for a month-old Israeli company to be at the forefront of this shift is more than impressive.
The question isn't "will mobile broadcasting become dominant," it's "who will lead the revolution". Meerkat is the newest application driving the nexus between our smartphones, access to information, and creative expression.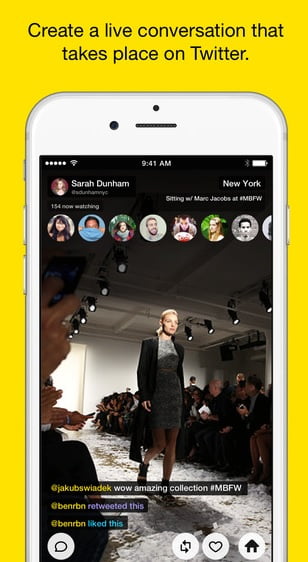 Related posts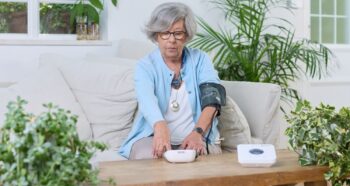 Smart Healthcare System Keeps Elderly At Home, Not In Hospital
November 29, 2023