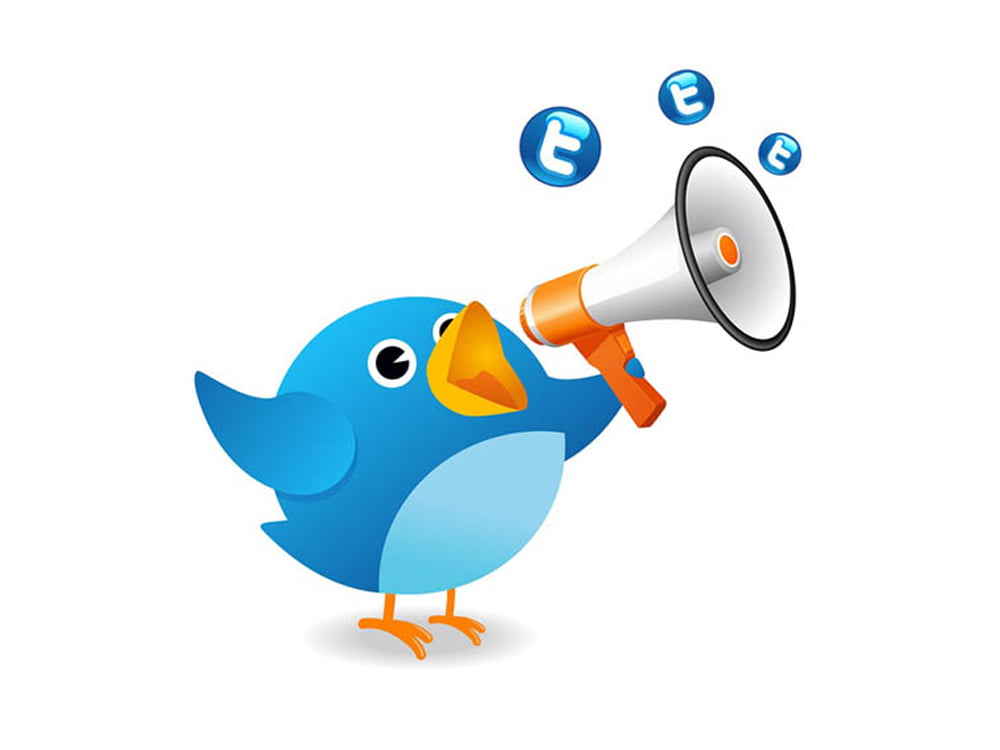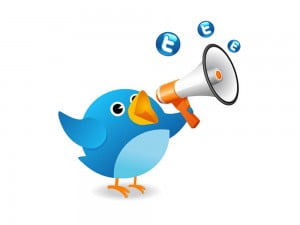 Twitter citizens, your rambling tweets might actually be serving a noble cause! We often use social media to rant about daily annoyances like bus delays or traffic jams. But a new study shows that this Twitter information is actually extremely useful to people in charge of public transportation.
Conducted by researchers from Israel, Britain and Italy, the study says that collecting information on Twitter related to transportation problems following mass events – such as football matches – provides a goldfield of data. The researchers chose Twitter as their subject of focus due to its short messages, enabling easy extraction of relevant information.
Related articles
Those in charge of transportation in cities need to be able to get information on things like heavy traffic, "bottlenecks," safety hazards, availability or unavailability of public transport, as well as whether or not there is an upcoming event which might lead to such issues (in which case special preparations are made).
"The ability of social networks to produce information on heavy traffic, road hazards, quality of service of public transportation and more is valuable to decision makers," said Doctor Tsvi Kuflik, Head of the Information Systems Department at the University of Haifa and one of the authors of the study.
Segmentation of information
For their study, the researchers chose to focus on specific dates when games of the Liverpool soccer club were being held. They proceeded to develop a method to examine tweets hours prior to and after the games and retrieve the ones related to transportation issues. All tweets were sent by road users rather than transport authorities. The retrieved tweets were organized according to specific subjects.
Sign up for our free weekly newsletter
Subscribe
The system, proving to be successful, found over 1,100 tweets that were somehow connected to transport, 900 of which were related to problems experienced by users and that were caused by the games hosted by Liverpool. Approximately 50 percent of the complaints were related to the quality of service (mainly public transport), and in about a third of the messages, Twitter users asked for a ride or some advice about the best alternative means of transportation to their destination. Roughly 16 percent of the posts were reports of unusual event like accidents. The main complaints were in regard to crowded buses and trains, availability, accuracy of transport services and long travel times.
"An information gold mine"
"Our research shows that the information people tweet on Twitter is an 'information gold mine' that has not been used yet. Correct identification of relevant tweets from Twitter can provide firsthand information about the problems, complaints and customer expectations – in our case, of the citizens themselves – and enable policy makers to better plan the steps they need to take," the researchers concluded.
The three year study, beginning in 2011, is led by Doctor Susan Grant-Muller from the Institute of Transport Studies at the University of Leeds. It was funded by the Worldwide Universities Network (WUN) in collaboration with Doctor Ayelet Gal from the Technion and Doctor Silvio Nocera from the University of Venice, Doctor Tsvi Kuflik, Doctor Einat Minkov and Itai Schor from the University of Haifa.
Photo: Traffic by Bigstock
Related posts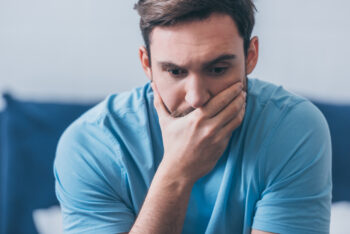 Programmer With A Stutter Creates Online Aid For Fellow Sufferers
September 21, 2023