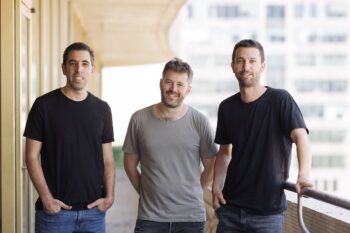 Israeli-Founded Travel Tech Startup Bookaway Raises $35M
Founded in 2017, Bookaway helps travelers better navigate their transportation options by providing route options and online ticket booking.
July 21, 2021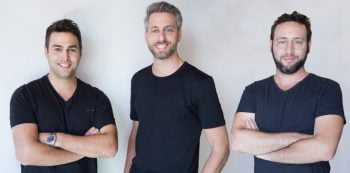 Alibaba Fund Invests In Israeli Travel Tech Startup Hotelmize
Founded in 2016, Hotelmize developed an automated profit optimization service for travel companies.
April 06, 2020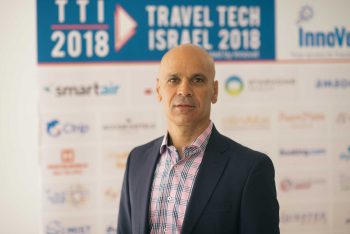 TLV Travel Tech Summit To Bring Together Global Travel Corporations, Israeli Startups
The fourth annual Travel Tech Israel (TTI) 2019 conference is set to take place in Tel Aviv next week.
June 05, 2019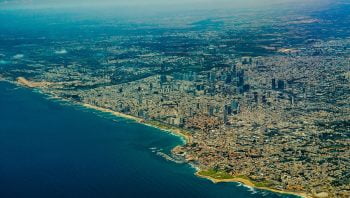 International Airlines Group To Scout For Israeli Tech Startups In Tel Aviv
IAG is the parent company of British Airways, and Iberia, among others; it will be scouting for startups focused on logistics automation, identity management, and biometrics.
February 26, 2019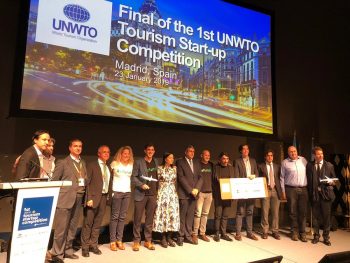 Israeli Travel Tech Startup Wins UN World Tourism Organization Competition
Refundit developed a platform enabling travelers and tourists to submit VAT refund requests online before reaching the airport.
January 24, 2019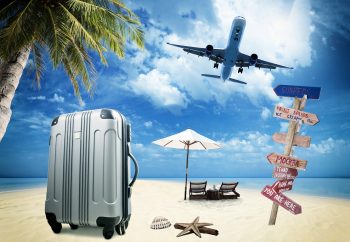 4 Israeli Startups In Finals Of World Tourism Organization Competition
The four startups, Pruvo, SeeVoov, Howazit, and Refundit, will present their solutions next month in Madrid for a chance at a pilot project with a leading tourism group in Spain and Latin America .
December 09, 2018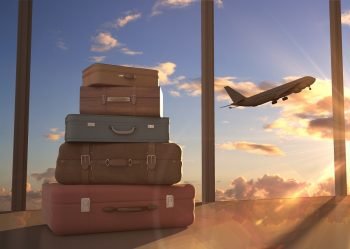 8 Israeli Startups Set To Disrupt Our Travel Experiences In 2019
From travelers' social network to VR applications and virtual concierges, these companies are disrupting traditional travel with innovative tools.
December 05, 2018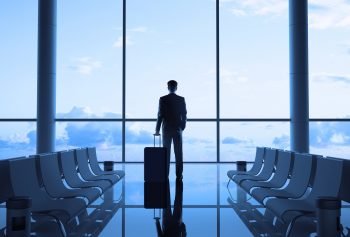 Travel Tech Startup TripActions Raises $154M At Over $1B Valuation
The US-based company founded by Israeli entrepreneurs developed an end-to-end travel platform to make corporate and business travel easier.
November 11, 2018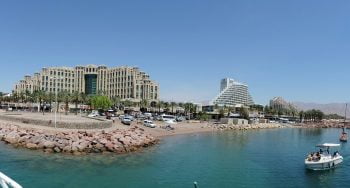 Eilat Is On Track To Be Israel's Next Travel Tech Startup Hotspot
When it comes to startups, cities like Tel Aviv quickly come to mind, but Israel's southern most city is signaling that it too, has what it takes to make an impact in the high-tech industry.
June 25, 2018
A Look Inside Israel's Booming Travel Tech Industry
Travel tech is a booming industry and Israel has honed in. Meet the hottest Israeli travel tech startups.
October 16, 2017