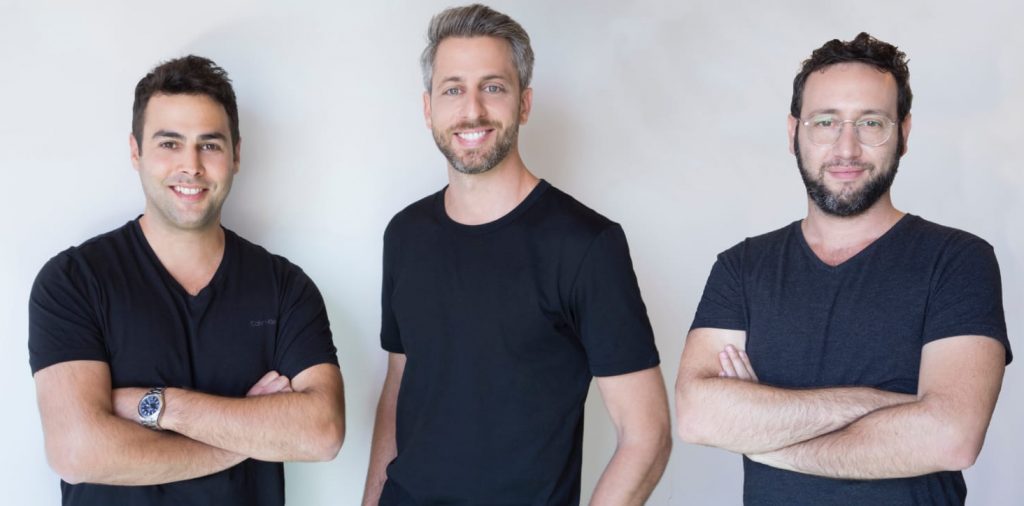 Israeli travel tech startup Hotelmize announced this month that it is raising Series B funding led by the Alibaba Hong Kong Entrepreneurs Fund, a non-profit initiative launched by Alibaba Group in 2015, and Israeli VC firm Brilliance Ventures. The sum of the investment was not disclosed.
Founded in 2016, Hotelmize developed an automated profit optimization service for travel companies. The startup's AI-based technology monitors fluctuations in prices of hotel rooms from the placing of a reservation through to the check-in date and trades the rooms the same way that algorithms trade stock in the capital markets, the company explains. Hotelimize says that it has handled over $2 billion in reservations and has created over US$100 million worth of transactions for customers, including leaders players in the global tourism industry.
The Israeli startup also announced that it is launching Asia-Pacific operations and opening an office in Hong Kong. It said it will use the Series B funding to expand its operations in the region and to enhance its core solutions focusing on company AI prediction capabilities.
Hotelimize is based in Tel Aviv with sales offices in London, Bangkok, Buenos Aires, and Mallorca.
"The tourism industry is one of the most competitive industries worldwide,"
said Dor Krubiner, CEO of Hotelmize. "The adoption of advanced technologies as we offer at Hotelmize is a sure way for travel and tourism organizations to keep their edge. In the coming years, we will see travel industry players transform themselves from 'commercial enterprises' into 'technology enterprises.' The demand for advanced data-driven intelligent solutions is already growing at a rapid pace."
Cindy Chow, the executive director of the Alibaba Hong Kong Entrepreneurs Fund said: "The international hotel business is a huge market, and we always look for cutting-edge technology to improve industry efficiency. Hotelmize has proven its value to clients and the team has demonstrated strong implementation capability.
"As we come out from the current difficult situation under the effect of COVID-19, we believe that Hotelmize can contribute to the recovery of the hotel industry with its unique value proposition," she added.

Related posts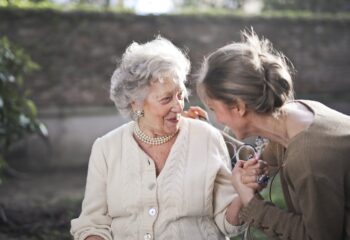 New Israeli Breakthrough In Understanding Onset Of Alzheimer's
October 03, 2023