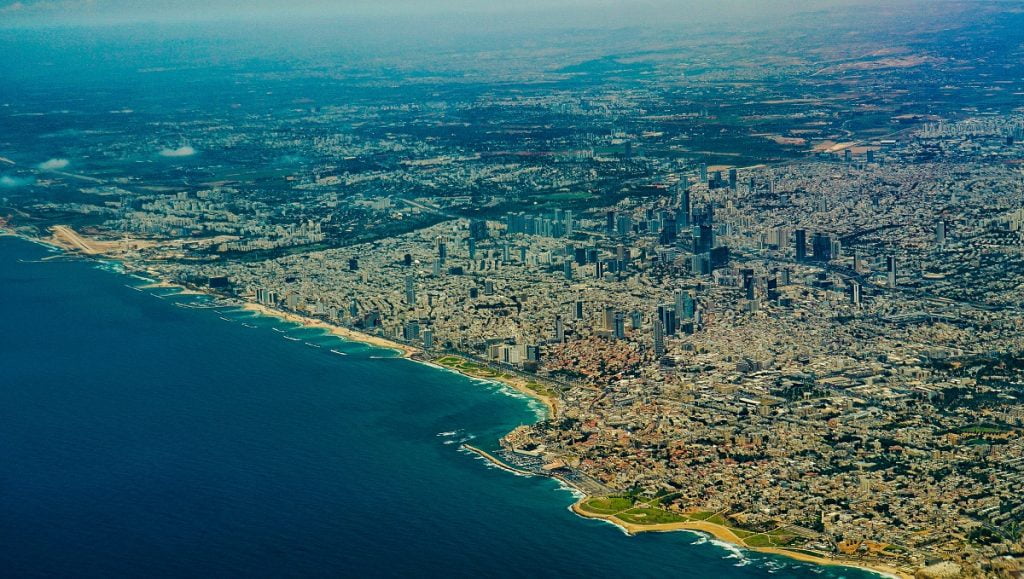 International Airlines Group (IAG), one of the largest airline groups in the world, is teaming up with the UK Israel Tech Hub, based in the British Embassy in Israel, to host a pitch day for tech startups in Tel Aviv.
The event, set for March 18, is part of IAG's ongoing accelerator program, Hangar 51, for disruptive startups.
IAG is the parent company of British Airways, Aer Lingus, Iberia, LEVEL and Vueling. It is the third largest group in Europe and the sixth largest in the world, based on revenue.
The Israeli startups will pitch innovative products or services before a panel of senior executives from IAG and British Airways, and may also receive potential investment from IAG's multi-million-pound digital fund to scale their business.
The proposals will be focused on logistics automation, identity management and biometrics, the UK Israel Tech Hub said in a statement.
Willie Walsh, chief executive of IAG, said: "Israel's entrepreneurial culture and technical expertise make it an obvious place for IAG to scout the best automation technologies to provide customers with a seamless, smooth but secure travel experience."
Yael Katan, British Airways' regional commercial manager in Israel, said: "Israel is known as a unique and global leader in the high-tech industry. We are excited about the opportunity to engage with Israeli startups and track the best innovative ideas, which will strengthen our commitment to Israeli businesses, as well as demonstrating support for innovation and excellence in the Israeli market."
Related posts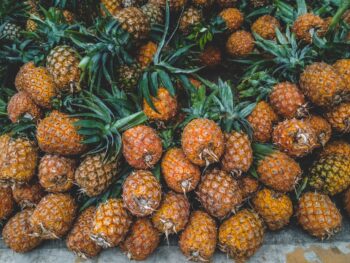 Israeli Pineapple-Based Burn Therapy Treating Injured US Troops
October 02, 2023