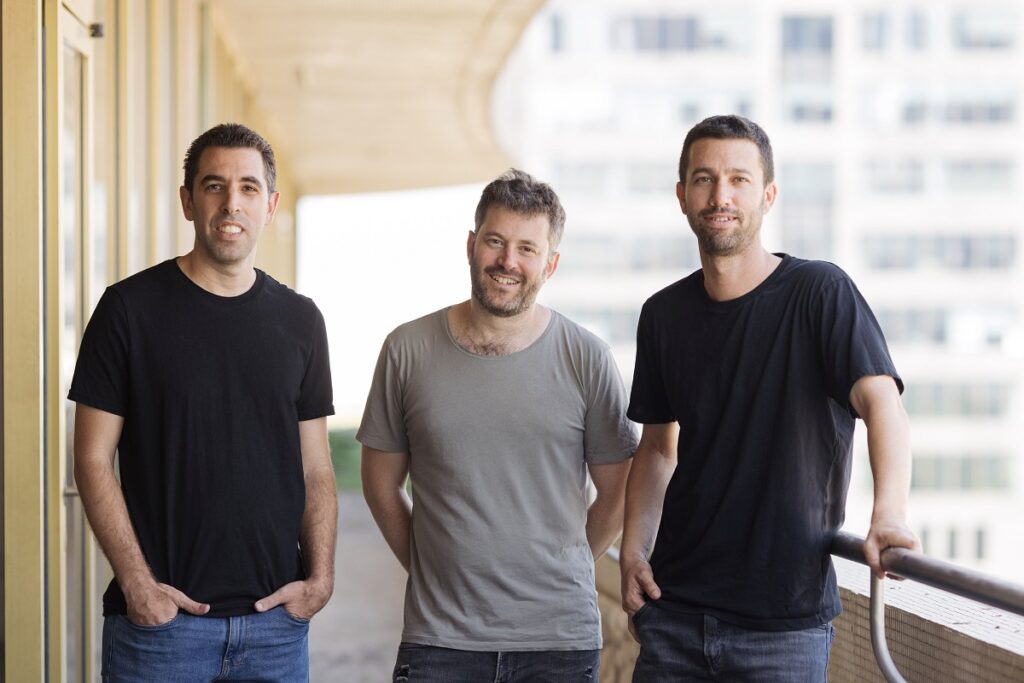 Israeli travel support startup Bookaway announced on Wednesday that it raised $35 million in Series B funding. Israeli VC company Aleph led the investment round, along with participation from Corner Ventures, Entrée Capital, and a group of angel investors led by Elad Kushnir, COO of Huuuge Games.
Founded in Tel Aviv in 2017, Bookaway helps travelers better navigate their transportation options. Travelers can search for and compare bus, ferry, and train tickets around the world through Bookaway's aggregated platform, which also allows transport operators to better understand demand and manage their fleet. Bookaway's system comes with a booking management system, a financial organization tool, and seamless distribution to online travel agencies for operators.
Bookaway said the funding will help the company continue to grow, particularly by acquiring other brands and expanding its global reach. The company said it also plans to join with other leaders in the industry and become the first ground and sea transportation group called "Bookaway Group," according to the announcement,
Getbybus and 12Go have both joined Bookaway Group, which will allow access to more than 100,000 transportation routes, especially in Europe and Southeast Asia. As a result of the partnerships, there will also be customer reviews and support available in almost 15,000 cities across 80 countries.
"Currently 95 percent of the ground transportation industry is offline, meaning travelers waste precious time and money trying to navigate their journey on the ground, having booked their flights, hotel, and experiences online. Local transport suppliers are being left behind the rest of the travel industry," said Noam Toister, CEO and co-founder of Bookaway. "We are privileged to join forces with two major brands, Getbybus and 12Go, each bringing with them the skills, knowledge and reach that complement our global growth mission. By working as one, we aim to bring back the liberation of travel."
The COVID-19 pandemic dampened those hopes at times, but the creation of Bookaway Group and the company's investment numbers show a continued dedication to overcoming adversity, the company says. Bookaway is now operating in Asia, Latin America, Eastern Europe, the Balkans, and Central America, and it hopes to expand more into North American and Chinese markets.
"Humble and resilient in the midst of a global pandemic, the [company] presented a map that no one in the travel industry has described before, particularly for the harder-to-reach areas of the world," said Michael Eisenberg, co-founder of Aleph. "They help people to see more parts of the world, experience different cultures, meet different people, and ultimately be better humans."
Related posts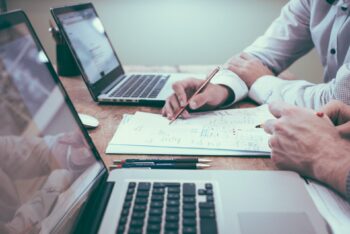 Israel Bolstering Young Startups With Angel Investor Fund
November 30, 2023