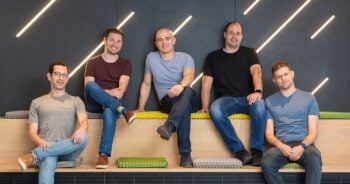 Israeli App Developer Lightricks Secures $130M At $1.8B Valuation
Jerusalem-based photo and video editing app developer Lightricks announced on Sunday that it has secured $130 million in Series D fundraising – comprised of $100 million in primary and $30 million in secondary funding, the company said in a statement. The amount raised brings Lightricks' total funding to $335 million, giving the company a valuation […]
September 19, 2021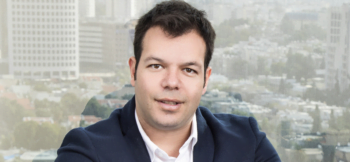 Israeli AI Transcription Startup Verbit Raises $157M At Over $1B Valuation
The funding will be used to improve and develop the company's products, support R&D, and help prepare Verbit for a public offering.
June 09, 2021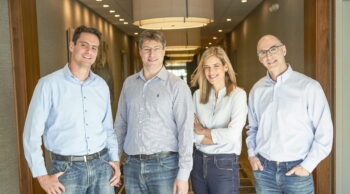 US-Israeli Fintech Firm Sunbit Raises $130M At $1.1B Valuation
Group 11, the fintech venture capital firm headed by Israeli-American investor Dovi Frances, led the round.
May 20, 2021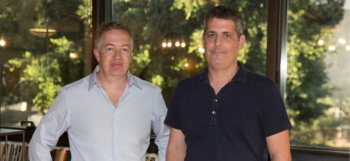 BigID Raises Additional $30M Series D Round At $1.25B Valuation
The company uses machine learning and identity intelligence to help enterprises protect their data, while complying with privacy regulations.
April 25, 2021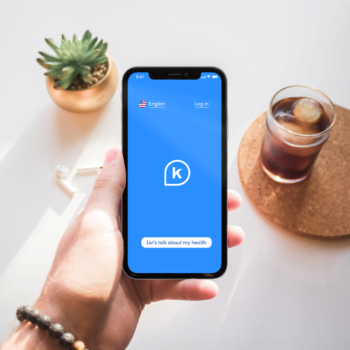 Israeli-Founded AI Telemedicine App K Health Raises $42M
K Health provides accurate, data-driven information about users' symptoms and health through a free easy-to-use app.
November 18, 2020
Israeli Fintech Company Pagaya Raises $102M Series D Funding Round
US-Israeli financial technology firm Pagaya has raised a $102 million Series D funding round, the company announced on Tuesday.  Participants in the round include Aflac Global Ventures, the venture capital holding company of top insurance firm, Aflac Incorporated, Poalim Capital Markets, the investment banking arm of Bank Hapoalim, Viola, Oak HC/FT, Harvey Golub, a Pagaya board […]
June 18, 2020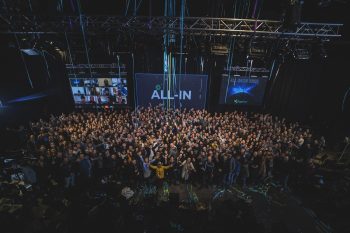 Israeli-Founded Mobile Marketing Platform AppsFlyer Raises $210M At $1.6B Valuation
This puts the company, which is already an Israeli unicorn, at a $1.6 billion valuation.
January 21, 2020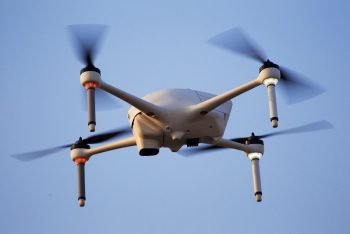 Airobotics Raises Another $30M For Its Autonomous Drone Tech
The Israeli drone tech company hopes to use the new Series D financing to expand its US operations, including the development of its headquarters in Arizona.
October 31, 2018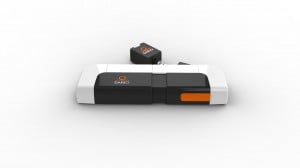 Private Placement Offering For Israel's DarioHealth Raises $10.3M
The cloud-based digital health firm has developed a palm-sized diabetes monitoring device enabling patients to track blood-glucose levels in real time on a smartphone.
September 16, 2018