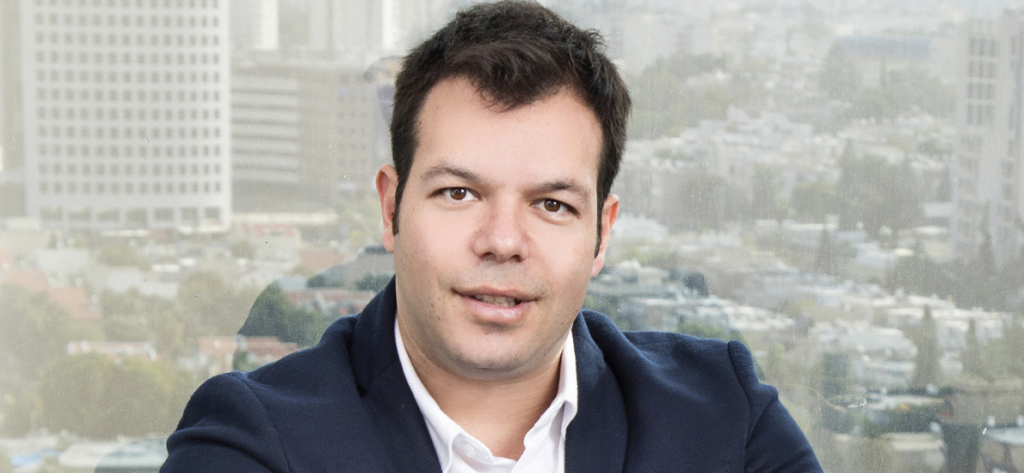 Verbit, a US-Israeli AI-powered transcription and captioning platform, announced on Tuesday it raised a $157 million Series D funding round, positioning the company as a unicorn, a privately held company with a valuation of over $1 billion.
The round was led by Sapphire Ventures alongside new investors such as Third Point, More Capital, Lion Investment Partners and ICON. It wouldn't have been possible without the vote of confidence from Verbit's existing investors, including Stripes, Vertex Ventures and Vertex Growth, HV Capital, Oryzn Capital, Viola Ventures and ClalTech.
Verbit said in a post that "expansion into new verticals at a hyper-growth pace attracted this new investment."
The funding round will be used to further improve and develop Verbit's products, add 200 new business and product roles, support research and development and help prepare Verbit for a public offering.
Founded in 2017, Verbit harnesses artificial and human intelligence to provide a smart transcription and captioning solution.
"The transcription market has been ripe for innovation. That's the initial reason why I founded Verbit. The shift to remote work and accelerated digitization amid the pandemic has been a major catalyst for this $30 billion industry and has further driven Verbit's already-rapid development," said Tom Livne, CEO and founder of Verbit. "Securing this new funding is yet another milestone that brings us closer to becoming a public company, which will further fuel our expansion through strategic acquisitions and investments."
This new funding "will allow the Verbit teams to better serve universities, legal agencies, corporations and media entities using the platform," the company said. Verbit will be able to offer more customized offerings as a result. The company will continue to rapidly evolve to meet the growing needs of current customers and others who can benefit from its advanced captioning, transcription, translation and audio description solutions.
Verbit's team aims to continue to fulfill its mission to make all video and audio content accessible to everyone, everywhere, through its AI-powered captioning and transcription solutions.
"With their hybrid transcription platform bringing together innovative technology and a network of over 30,000 transcribers, Verbit has forged a winning combination of AI and human intelligence," said Jai Das, president, managing director and co-founder of Sapphire Ventures. "The company has had unparalleled growth akin to some big, well-known companies out there and we're very impressed by the team's ability to achieve a unicorn valuation in just four years. We're looking forward to continuing to be part of this exciting journey with Verbit."
Related posts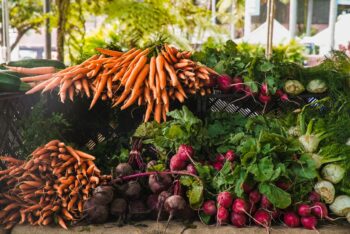 A Cybersecurity Approach To Cutting Food Waste
September 28, 2023