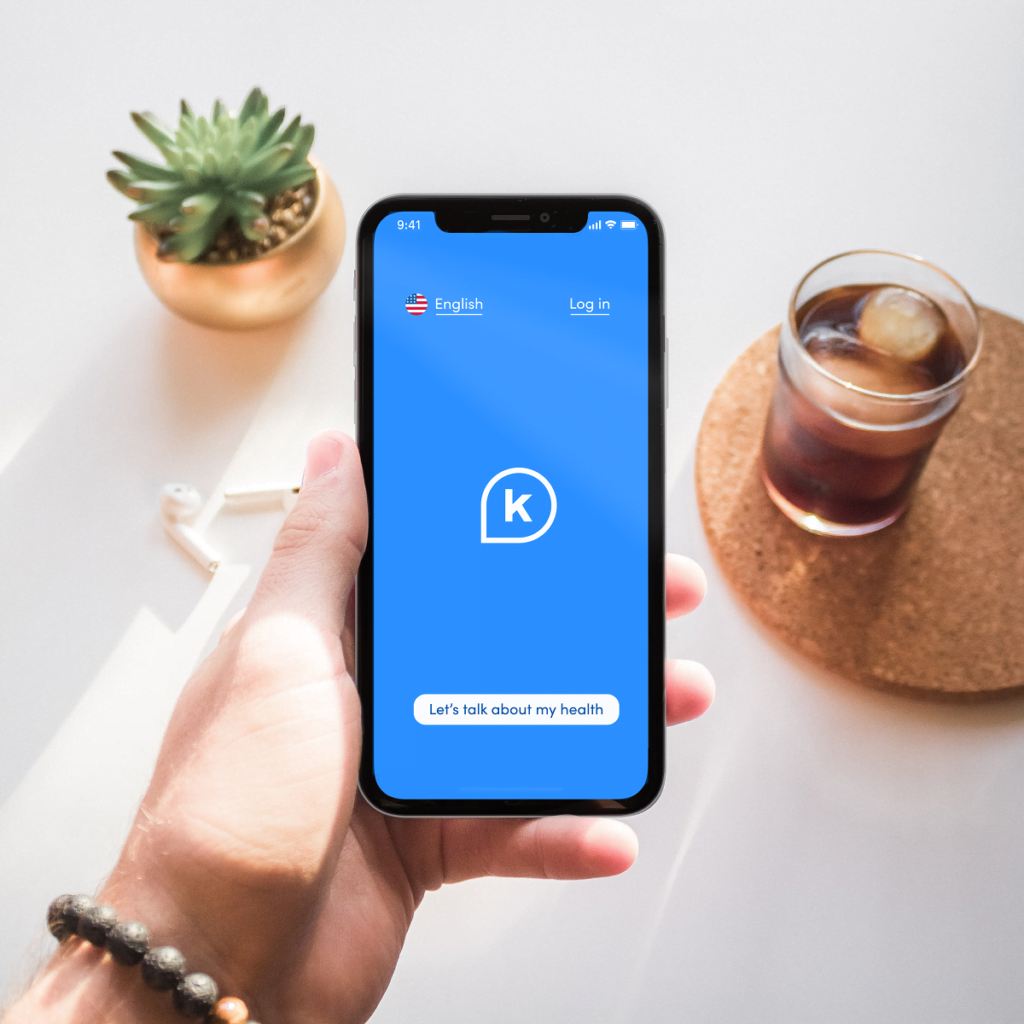 Israeli AI-powered health platform K Health announced on Wednesday that it raised $42 million in a Series D funding round led by Valor Equity Partners. Additional investors include Marcy Venture Partners, Atreides Management, PICO Venture Partners, as well as existing investors 14W and Max Ventures.
K Health also announced a collaboration with the American nonprofit academic medical center Mayo Clinic through the Mayo Clinic Platform that will focus on accelerating the deployment of virtual care models to improve patient-centric care.
Founded in 2016 by former Wix CEO Allon Bloch, K Health leverages AI and anonymized reports to diagnose health issues. The platform relies on a unique database including physician notes, lab results, treatments, detailed medical histories, and prescriptions. The free, easy-to-use app provides accurate, data-driven information about users' symptoms and health. The data was collected by Maccabi, Israel's second-largest HMO, over a 20-year period.
The company says more than one million new people have turned to K Health for their prrimary care and mental health needs since the onset of the COVID-19 pandemic, as K Health has made it possible for people to receive comprehensive medical insights and immediate care from the comfort of their homes. K Health can connect people to its fleet of certified doctors, for both acute illnesses or chronic conditions, within minutes, at remarkably affordable prices, regardless of insurance status.
Bloch said the new investment will allow K Health "to continue to invest in our product as we meet unprecedented demand, which has grown 1000 percent over the last year alone."
K Health said it will also use data insights from Mayo's Clinical Data Analytics Platform to validate its algorithms through a federated learning model that facilitates machine learning without transferring data.
"Mayo's powerful medical insights will allow us to continue to offer remote and intelligent primary and chronic care at a cost dramatically lower than what most can access today," said Ran Shaul, co-founder and chief product Officer at K Health. "By collaborating with Mayo Clinic, one of the world's most respected medical institutions, we are further improving our diagnostic accuracy and reach."
"It is an honor to partner again with Allon Bloch to create an industry-changing outcome through consumer-centric healthcare," said Elie Wurtman, co-founder and partner at PICO Venture Partners, who co-founded used car marketplace Vroom (VRM) with Bloch in 2014. "K Health will continue to have a game-changing impact on consumers across the world, so many of which are underserved and unsatisfied with current solutions."
"We believe that K Health is creating the first holistic digital healthcare system of the future. By connecting patients with decades of medical insights, great doctors and easy access to treatment through a simple digital interface, medical care becomes more affordable and available for everyone," added Antonio Gracias, Valor Equity Partners founder and CEO.
Gracias, who sits on the boards of SpaceX and Tesla, will join K Health's board as an observer.
Related posts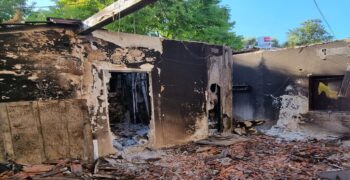 Burn Victims Of Hamas Terror Treated With Pineapple Protein
November 30, 2023