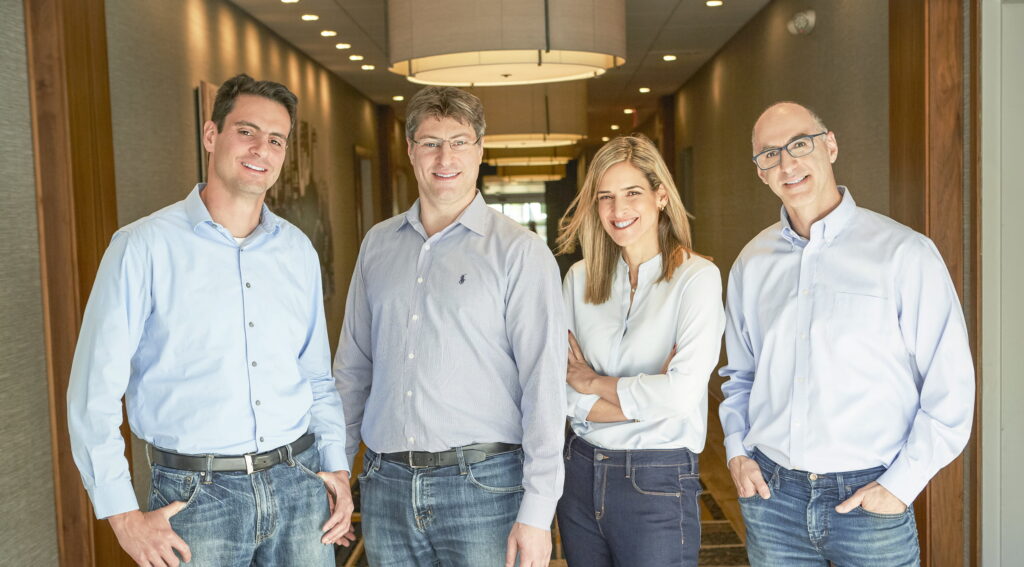 US-Israeli fintech firm Sunbit, a company that has developed a buy-now-pay-later payment solution, has raised a $130 million Series D funding round, according to a company announcement on Thursday.
The round was led by Group 11, the fintech VC headed by American-Israeli investor Dovi Frances, and a returning investor. Other participants included Zeev Ventures, also a returning investor, and new investors Migdal Insurance, Harel Group, AltaIR Capital, and More Investment House. 
The series D round raises Sunbit's valuation to $1.1 billion, making it the latest company to join the list of Israeli unicorns, private companies that are valued at over $1 billion.
Guy Fischer, Chief Investment Officer for Migdal Insurance, joined the company's board as an observer.
Founded in 2016 by Arad Levertov (CEO), Ornit Dweck-Maizel (CTO), Tal Reisenfeld (Head of Sales), and Tamir Hazan (Head of Analytics), Sunbit is based in Los Angeles, but operates R&D centers in Tel Aviv and Binyamina. The company focuses on the US credit market and developed a payment method that allows US stores to offer their customers the option to buy now and pay later, in installments.
"The continued support from existing investors as well as new commitments from esteemed investors such as Migdal Insurance and Harel Group underscores the impact we are making in the sizable markets we serve," said Levertov. "Our hyper-growth illustrates that there is a demand for our unique buy now, pay later solution built for everyday needs. The new capital will enable us to further disrupt the $216 billion auto service and repair industry and the combined $330 billion dental, eyewear, and elective healthcare industries — markets that are stuck in the era of '80s-style financing."
The company plans to expand its merchant footprint to reach more retailers and service providers, online and offline with the new investment. Sunbit said it also plans to develop more products that serve its customers and merchants, helping them to facilitate transactions and optimize their budgets and their bottom lines.
"Our fintech investment arm, Next Gen Finance, plans to invest $2 billion over the next 2-3 years. As a strategic investor, we are looking to partner with global fintech leaders," said Guy Fischer of Migdal Insurance. "In our view, Sunbit's technology and forward-thinking vision gives it a lasting foothold as a leader in the rapidly evolving buy now, pay later space. Investing in Sunbit carries less risk because of its unique business model, despite possible rising interest rates and inflation. We're proud to partner with them to deliver better solutions."
"We know financial technology, and Sunbit's potential was clear from the beginning. As their first institutional investor, we saw them as a category-defining company, turning the traditional notion of how and where financing occurs on its head. Sunbit's exponential customer growth creates a wealth of expansion opportunities and I fully expect Sunbit to be a decacorn within the next five years," said Dovi Frances of Group 11.
Related posts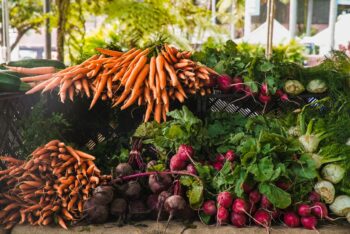 A Cybersecurity Approach To Cutting Food Waste
September 28, 2023