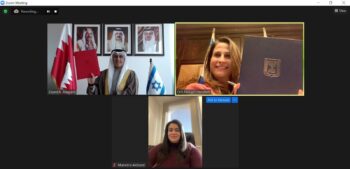 Israel, Bahrain Sign Historic Tech And Science Agreement
The agreement was signed just before Israeli Prime Minister Naftali Bennett made his historic surprise visit to Bahrain.
February 15, 2022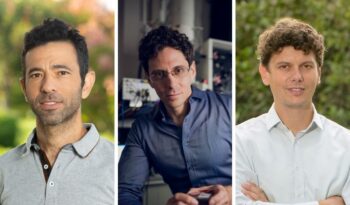 Three Israeli Researchers Win Top Award For Young Scientists
The laureates of the 2021 Blavatnik Awards in Israel will get $100K each for their work in life sciences, chemistry, and physical sciences.
January 27, 2021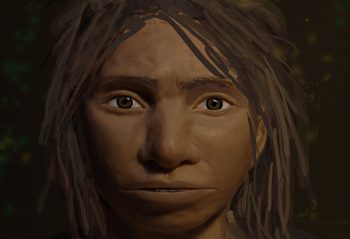 Israeli Facial Reconstruction Of Denisovan Girl Named Science's 'People's Choice' Winner
With 49 percent of the votes, the research into an ancient human group conducted by an Israeli team of scientists was a reader favorite.
December 19, 2019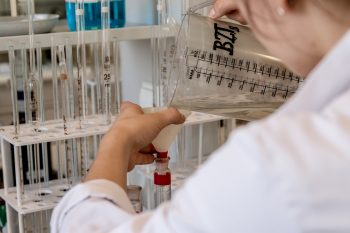 Translating Scientific Research Into Real-World Innovation: 5 Lessons To Learn From Israel's Success
In this guest post, Dr. Mark Shmulevich of the Zimin Institute says scientific breakthroughs are the key to solving pressing global problems as climate change and care for aging populations.
November 13, 2019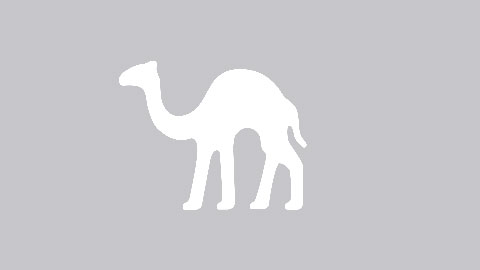 TAU Receives $16M Grant From Blavatnik Foundation
The Blavatnik Family Foundation is offering Tel Aviv University an additional $16 million grant to further the development of their Blavatnik Initiative, which has already established five centers at the school.
May 21, 2018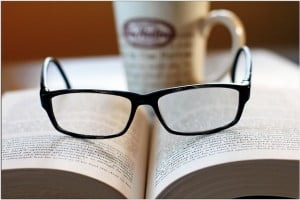 Israel's 'GlassesOff' App Said To Make Eyes A Whopping 8.6 Years Younger
What if reading glasses could be made obsolete using a mobile eye-training game over a period of three months? This may sound like a ridiculous proposition, but it's the way GlassesOff is training 40-60 year-olds to ditch their reading glasses for good.
July 09, 2014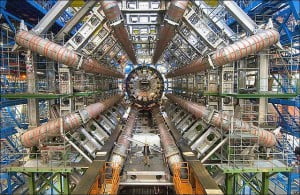 Israel, Iran, Jordan And Turkey In Joint Science Project
Israel, Iran, Jordan and Turkey are to jointly provide funds for a particle accelerator as part of their commitment to a UNESCO-sponsored scientific project. Each country will contribute $5 million for the facility near Amman.
March 15, 2012