By Haaretz
March 15, 2012
< 1
minute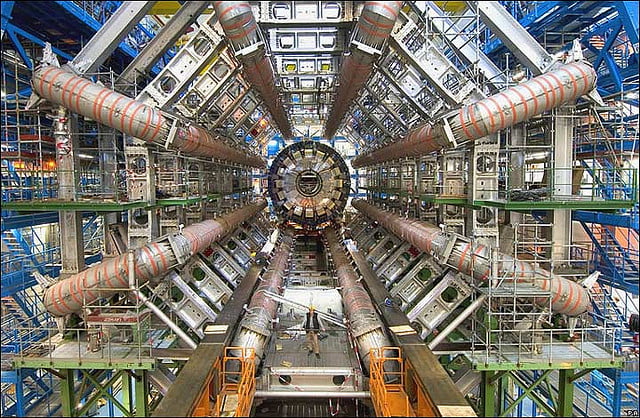 In an extraordinary act of regional cooperation, Israel, Iran, Jordan and Turkey are to jointly provide funds for a particle accelerator as part of their commitment to a UNESCO-sponsored scientific project, it was announced this week.
Each of the four countries has pledged $5 million toward the SESAME facility, which is being built near Amman. SESAME stands for Synchrotron-light for Experimental Science and Applications in the Middle East. According to the UNESCO website, the project aims to "foster scientific and technological excellence in the Middle East and neighboring countries (and prevent or reverse brain drain) by enabling world-class research," and to "build scientific and cultural bridges between neighboring countries."
The project is slated to go online in 2015.
Science crosses borders
Egypt was originally meant to be one of the sponsors, but the past year's instability there made it difficult to secure its commitment. From the announcement, it appears that Iran is taking Egypt's place.
The $20 million isn't enough to cover the accelerator project. Another $15 million is being sought from Europe and the United States. The SESAME center will ultimately cost $100 million.
…
To continue reading this article, click here.
Via Haaretz
Photo by Image Editor
Related posts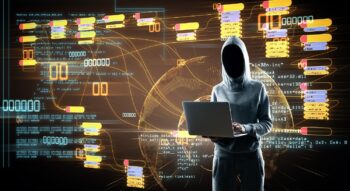 Game Of Cat & Mouse: How The World Is Fighting New AI Threats
December 03, 2023