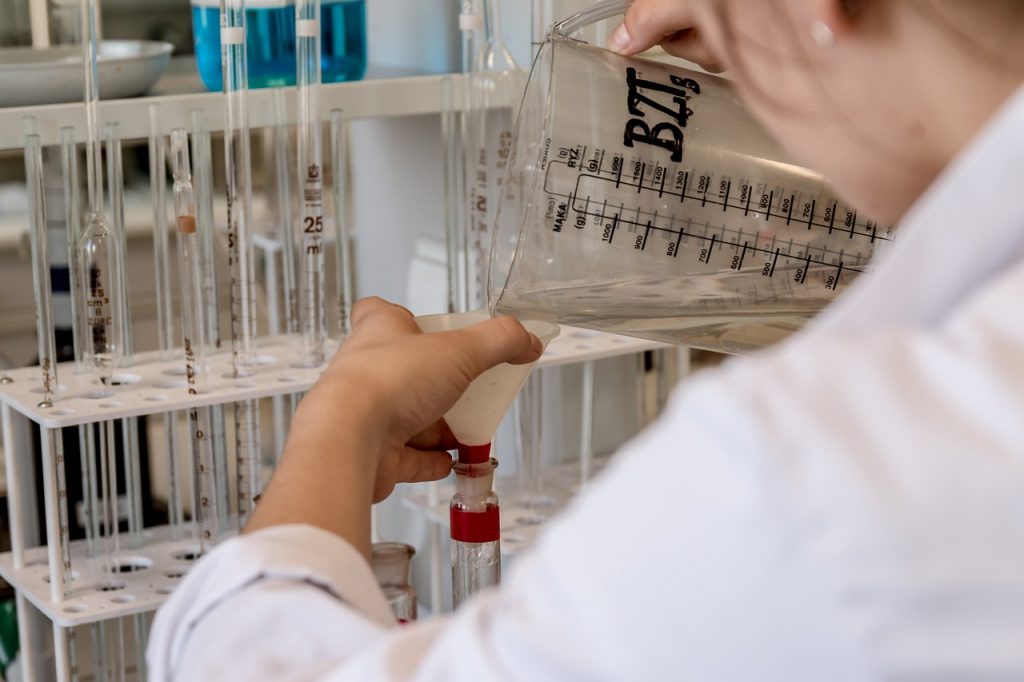 This article is a guest post on NoCamels and has been contributed by a third party. NoCamels assumes no responsibility for the content, including facts, visuals, and opinions presented by the author(s).
Dr. Mark Shmulevich is the head of Zimin Institutes, an initiative spearheaded by the Zimin Foundation, which supports scientific research with potential for real-world impact. He is COO at TAIGER, a Singapore-headquartered software company pioneering AI solutions that increase operational efficiency at large organizations.
Lauded as a "startup nation," Israel has always been at the forefront of innovation and research. It comes as no surprise that the country was crowned the 10th most innovative in the Global Innovation Index 2019 (GII), published by the UN World Intellectual Property Organization.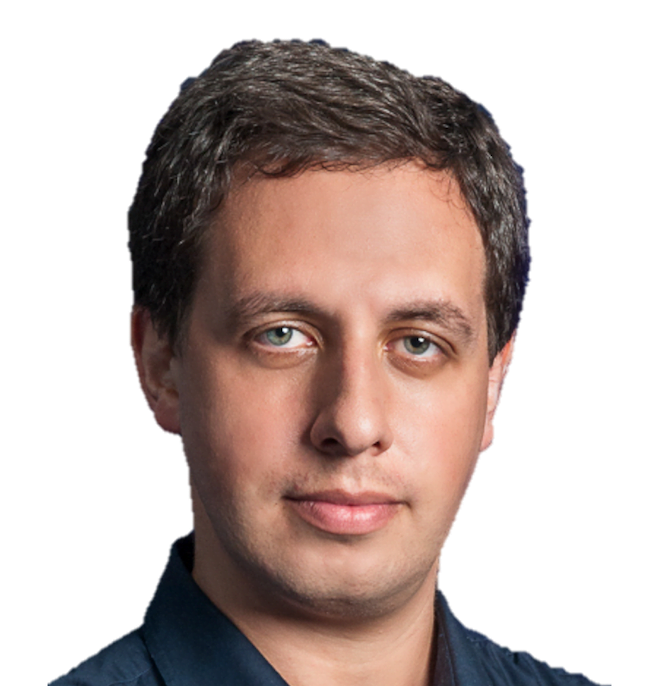 Israel has been steadily climbing the ladder of the index, rising 11 spots in the last four years. Entrepreneurship is indeed in the country's DNA: in 2019, rates of entrepreneurial activity in Israel were about 13 percent amongst working-age adults, compared to rates of six percent in Germany, seven percent in Switzerland and eight percent in the UK.
SEE ALSO: Israeli Genomic Intel Startup Emedgene Hopes To Ease Workload Of Geneticists Worldwide
The Index, which uses 80 different indicators to assess the innovation performance of 129 countries, has become an authoritative benchmarking tool for policy-makers, entrepreneurial leaders and global decision-makers creating private-public ties.
This year, the report is themed around medical and the future of healthcare, a domain where Israel is a world leader.
This fertile innovation environment has attracted philanthropic organizations such as the Zimin Foundation to set up activities in Israel. The Zimin Institute for Engineering Solutions Advancing Better Lives, spearheaded by the Zimin Foundation in partnership with Tel Aviv University, awards grants to research projects with high potential for positive, real-world impact. Supporting projects such as the AI-enabled rehabilitation of people with motor-disorders and VR technologies for behavioral change, the Zimin Foundation's collaborations in Israel are set to change the future of medical innovation.
It is only with scientific breakthroughs that we can hope to solve such pressing global problems as climate change and aging populations.
What lessons can Israel's journey teach other countries, and how can the country further improve its business and scientific environment?
1. Modernize universities to be more engaged and responsive to societal needs, not ivory towers
Successful innovation demands that academia and industry work together. This principle is well- recognized by universities in Israel, which are making efforts to become local environments for innovation, entrepreneurship and industrial leadership.
Indeed, Tel Aviv University and the Technion made it to the list of Worldwide Top-100 Universities Granted US Utility Patents in 2018. In addition to their academic achievements, these universities consider their impact on the marketplace as a key metric of success. This change in perspective in the aims of academic research is the first step in creating the ideal innovation environment.
2. Bring business expertise into the scientific eco-system
Sign up for our free weekly newsletter
Subscribe
Israel has built a network of 15 Technology Transfer Offices (TTOs) attached to research hubs, acting as a middleman between researchers and business investors, offering useful commercial expertise to bring the lab to the marketplace. When it comes to medical technology transfer, Israel looks beyond universities alone: six of the 15 TTOs in Israel are attached to hospitals and health maintenance organizations. Several of these have generated over US $10 billion in sales each.
While this approach is useful, it is essential to involve more entrepreneurs, investors and commercial entities into the research ecosystem in order to successfully take tomorrow's innovations to the market.
3. Broaden access to business mentors
With guidance from commercial experts, scientists will be better placed to see potential applications in their research. In Israel, Technology Transfer Offices readily fill this gap and provide high level mentoring to academic researchers, enabling them to mature and build connections with the right investors. Moreover, Israel's Council for Higher Education just unveiled a new $27.7 million project aiming to expose students and faculty to professional business mentors, where gatherings like hackathons and meet-ups are hoped to stimulate fruitful collaborations. In a globalized economy, mentors with international experiences, perspectives, and contacts are key to create global opportunities for local innovations.
4. Bridge the gap between research and the classroom
There is one area, however, where there is room for improvement in Israel: schools. The OECD's 2018 report on education reported gaps in Israeli educational attainment, such that the country dropped below global averages.
However, Israel is one of the OECD countries that spends more on education as a share of gross domestic product, a trend-driven mostly by their greater investment in primary education: Israel devotes 2.1 percent of GDP to this level, compared to 1.5 percent on average across OECD countries. This increasing investment in early education is set to turn the tide for Israel's national standing in education.
Countries around the world need to invest in science education and promote scientific careers for students from all backgrounds and origins, including girls and minorities. Programs that include that authentic learning approaches, like practical work in laboratories, are particularly helpful.
5. Incentivize researchers to consider real-world applications
Adequate funding streams that necessitate concrete commercialization roadmaps will be essential in motivating researchers to plan their research with an eye to the marketplace.
SEE ALSO: Preserving the Future: Israeli Researchers Unveil New Coding Technique To Store Data On DNA
For example, Tel Aviv University researchers supported by the Zimin Institute are developing 3D printed cardiac patches with integrated sensors and actuators the regenerate the infarcted heart, using a patient's own cells and biological materials. Patented biomaterials serve as 'bio-inks', substances made of sugars and proteins that can be used for 3D printing of complex tissue models. While there remains work to be done, it is easy to see the ground-breaking potential for this technology: personalized 3D printed organs could replace the need for donor organs and reduce risk of immune system rejection of transplanted foreign tissue.
The critical challenges that humanity faces require, more than ever, that states and philanthropists provide researchers, scientists and entrepreneurs with the adequate funding and support to create the game-changing innovations that will save lives and preserve the environment.