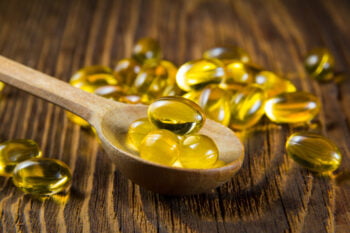 Israeli Study Finds Clear Link Between Vitamin D, COVID-19 Severity
Israeli researchers have found strong evidence that Vitamin D deficiency has a strong effect on COVID-19 severity and mortality
February 04, 2022
SaNOtize To Launch UK Clinical Trial For Anti-COVID Nasal Spray
The Nitric Oxide Nasal Spray developed by SaNOtize is designed to kill the virus in the upper airways, preventing it from reaching the lungs.
January 10, 2021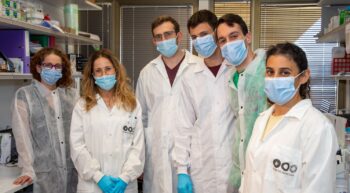 New Antibody Cocktail May Provide COVID-19 Immunity For Months, Say Israeli Scientists
A team of Israeli researchers have isolated six antibodies that work in combination to target the coronavirus and neutralize it.
October 11, 2020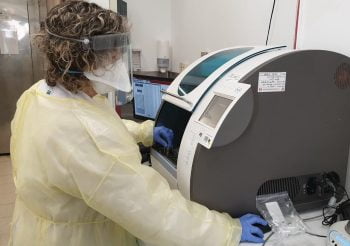 Israeli Lab: Antiviral Drugs For Genetic Disease May Work Against Coronavirus
Researchers at the Israel Institute for Biological Research (IIBR) say that a combination of two existing antiviral drugs appear to inhibit the growth of SARS CoV-2.
May 27, 2020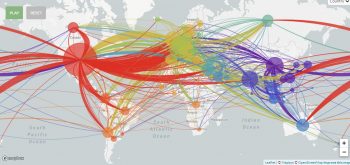 Most Coronavirus Infections In Israel Caused By Variant Imported From US – Study
Over 70 percent of the infections were from a haplotype found in the US, according to Israeli and international researchers.
May 19, 2020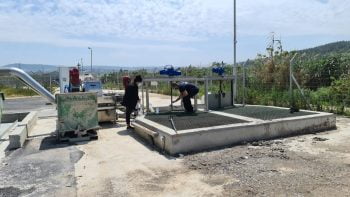 Israeli Scientists Track Coronavirus Through Sewage System To Better Predict Outbreaks
Scientists from Ben-Gurion University developed a new methodology to trace the SARS-CoV-2 virus through sewage and wastewater systems in Israel.
May 12, 2020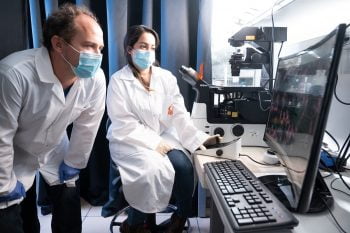 BGU Scientists Develop Anti-Viral Coating To Block Coronavirus On Surfaces
The long-lasting surface coatings contain nanoparticles of safe metal ions and polymers with anti-viral and anti-microbial activity.
May 06, 2020