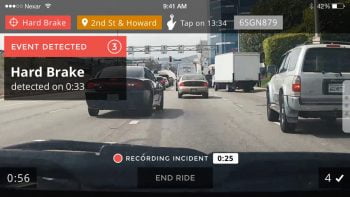 AI Road Safety Startup Nexar Raises $52M, Launches COVID-19 Solution
Founded in 2015, Nexar uses smartphones to create an AI-backed vehicle-to-vehicle network that works to predict and prevent accidents.
May 03, 2020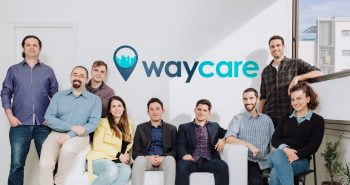 Mobility Tech Startup Waycare Raises $7.3M For Traffic Management Platform
Founded in 2016, Waycare leverages artificial intelligence and predictive analytics for proactive traffic management optimization.
October 06, 2019
Mobileye Chief Scientist Named A Finalist For European Inventor Award
Israeli engineer and Mobileye's Chief Research Scientist Gideon Stein, who helped found the Jerusalem-based advanced driver assistance system, has been nominated for the European Inventor Award 2019 for his Advanced Driver Assistance System, the European Patent Office (EPO) announced Tuesday. Stein has developed the first-ever driver assistance system that identifies all objects on the road […]
May 08, 2019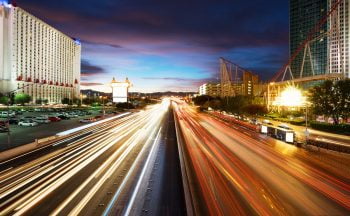 Israeli AI Startup Waycare Helps Las Vegas Improve Road Safety, Reduce Car Crashes
Waycare developed a smart mobility platform that uses in-vehicle information and municipal traffic data for predictive insights in real-time.
November 25, 2018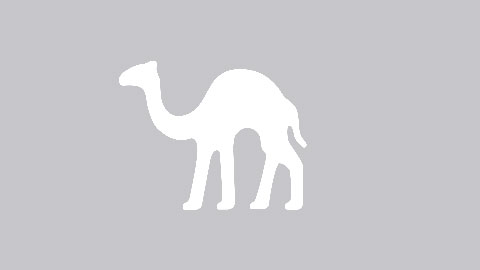 Report: Mobileye Planning Largest IPO In Israel's History, At $3.5-5B Valuation
The hottest name on the Israeli IPO rumor mill is Mobileye. The driving safety technology company has reportedly filed for an IPO at company value of $5 billion. If the report is true, we might witness the biggest-ever IPO in Israel's history.
May 19, 2014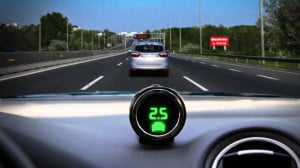 Report: Mobileye To Hold Biggest-Ever Israeli IPO On NASDAQ
Israeli companies are continuing to make waves in the international stock pool. Next up: Mobileye, partner of automotive giants BMW, General Motors and Tesla, and will soon hold the biggest-ever IPO by an Israeli company – raising $500 million at a company valuation of $2.8 billion.
March 25, 2014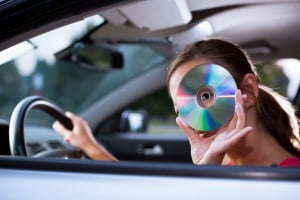 Teens Listening To Their Favorite Tunes While Driving Commit More Errors And Violations
Playing your favorite music while driving might not be such a great idea, according to one study. BGU researchers have found that teen drivers are more likely to make mistakes when listening to their favorite music while softer background music increases safety.
October 07, 2013