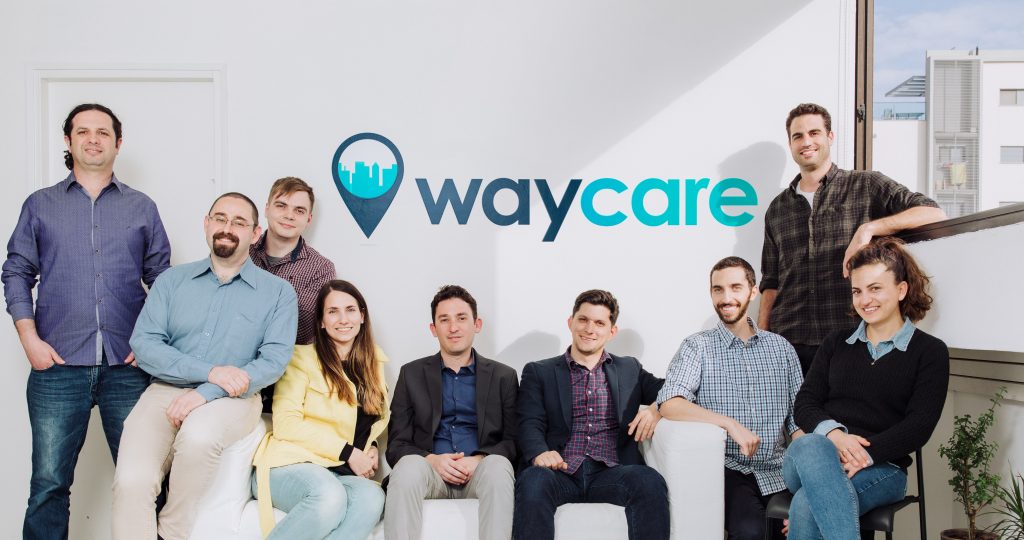 Israeli startup Waycare, an AI-based connected mobility platform for transportation agencies, announced on Thursday that it raised $7.3 million in a Series A funding round led by SJF Ventures, with participation from UpWest Labs, Next Gear Ventures, Innogy, and Spider Capital, among other investors.
The company said in a statement that the new funding will be used to drive expansion efforts in North America, Europe and Israel, and enhance its cloud-based platform.
Founded in 2016 in Palo Alto, CA with offices in Tel Aviv, Waycare leverages artificial intelligence and predictive analytics for proactive traffic management optimization, drawing from vast amounts of data points in existing transportation networks and in-vehicle data sources to provide actionable insights. The company says its services empower transportation agencies to make smarter decisions related to traffic management and traffic safety.
Last year, Waycare made headlines for helping the city of Las Vegas improve road safety and reduce vehicle crashes by some 17 percent on a stretch of one of its busiest highways.
"Transportation agencies across the world are grappling with the burden of improving traffic safety and congestion that affects their city's residents, while at the same time meeting the demands of rapid changes in the mobility sector," said Noam Maital, CEO of Waycare, in a statement. "Waycare is fortunate to be at the crossroads of serving the public sector while partnering with the wider mobility ecosystem to help cities and states build the next generation of transportation operating systems."
Waycare also says that in addition to its work with transportation agencies to prevent crashes and enable smarter traffic management decisions, its tech also serves "as the foundation for future adoption of new mobility solutions such as autonomous vehicles, microtransit, scooters, and advanced public transit."

"Over the past decade, we've seen a transformation not only in the amount of data coming from various mobility modes such as connected vehicles, but also in the advancement of artificial intelligence technologies to interpret and learn from data," said Dan Geballe, partner at SJF Ventures, who is joining Waycare's board of directors. "Waycare is a prime example of how AI can be deployed in the public sector to better leverage data and existing infrastructure to improve outcomes–in this case reducing traffic, injuries, and deaths on the roads."


Related posts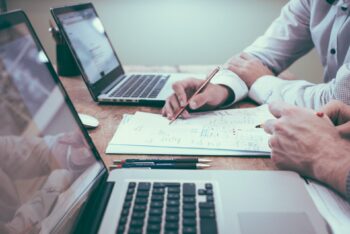 Israel Bolstering Young Startups With Angel Investor Fund
November 30, 2023