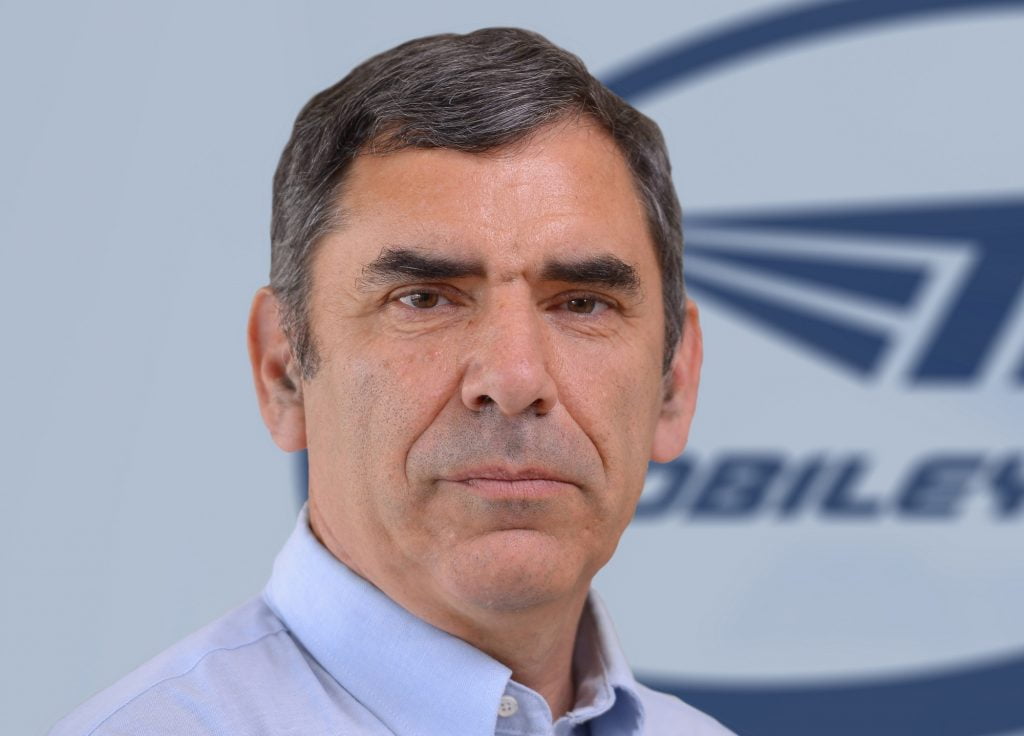 Israeli engineer and Mobileye's Chief Research Scientist Gideon Stein, who helped found the Jerusalem-based advanced driver assistance system, has been nominated for the European Inventor Award 2019 for his Advanced Driver Assistance System, the European Patent Office (EPO) announced Tuesday.
Stein has developed the first-ever driver assistance system that identifies all objects on the road day and night. Using artificial intelligence, video recognition software, and a single camera mounted onto a car's windshield, the system allows cars to see, interpret and react to dangers on the road.
Through sophisticated algorithms built into hardware, changes in the size and position of nearby objects are compared every 27 milliseconds to calculate their speed and trajectory. This data is used to send warnings to the driver or safety commands to the vehicle itself after predicting driving hazards in real time. The system operates in all weather conditions.
The system, commercialized by Mobileye, has already been installed in more than 30 million vehicles around the world, according to the company
Stein has been named one of three finalists in "Non-EPO countries" for his invention. The European Inventor Award was launched by the European Patent Office in 2006. It honors individuals and teams whose inventions provide answers to the biggest challenges of our time.
Stein was a research scientist at the Artificial Intelligence laboratory of the Massachusetts Institute of Technology (MIT) until March 1999 and received his Ph.D and M.Sc from MIT.
Israel's Mobileye, a developer of cutting-edge autonomous driving tech and advanced driver assistance systems, went public in 2014, marking the largest Israeli IPO in the US. In March 2017, it was sold to giant chip maker Intel for a whopping $15.3 billion – the largest acquisition deal in Israel's history.
Related posts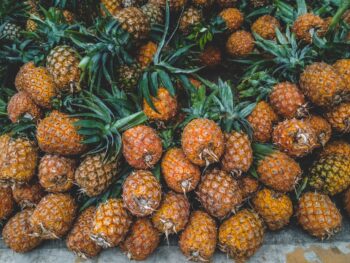 Israeli Pineapple-Based Burn Therapy Treating Injured US Troops
October 02, 2023