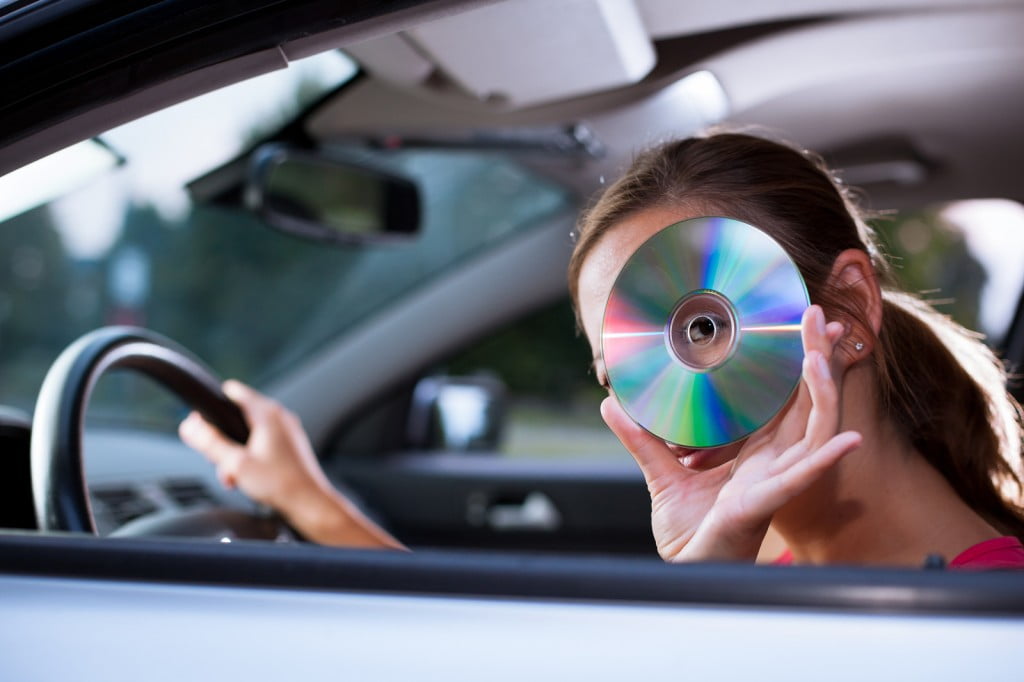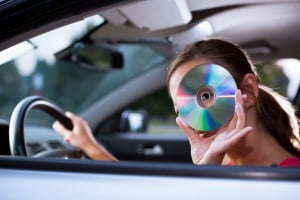 Blasting your favorite tune in the car may make your twenty minutes spent in a traffic jam feel more like a road trip, but according to one study, indulging in your favorite album might best best left for home.
The study from Ben-Gurion University says that teens listening to their preferred music while driving commit an increased number of errors and miscalculations, while softer background music increases driver safety.
Related articles
"Most drivers worldwide [love] to listen to music in the car and those between ages of 16 to 30 drive to pop, rock, dance, hip-hop and rap," explains Doctor Warren Brodsky, one of the leading researchers in the study. "Young drivers also tend to play this highly energetic, fast-paced music very loudly – approximately 120 to 130 decibels. Drivers in general are not aware that as they get drawn-in by a song, they move from an extra-personal space involving driving tasks, to a more [intra]-personal space of active music listening."
The study evaluated 85 young novice drivers accompanied by a researcher who also served as a driving instructor. Each driver was required to take six challenging 40-minute car rides: two with their own choice of music; two with background music designed to increase driver safety, such as soft rock and light jazz, and two trips without any music at all.
The right music increases safety
The study was conducted with the purpose of assessing distraction by measuring driver deficiencies, such as miscalculation, inaccuracy, aggressiveness and violations, and well as decreased vehicle performance. While listening to music of their choice, virtually all teens (98 percent) were subject to an average of three deficient driving behaviors in at least one of the trips.
Close to a third of those (32 percent) required a sudden verbal warning or command for action, and 20 percent needed to be assisted in steering or braking to prevent an imminent accident. The errors observed during the study included speeding, tailgating, careless lane switching, passing vehicles and one-handed driving.
When not listening to any music at all, 92 percent of drivers made errors. However, when driving while listening to an alternative music background designed by Brodsky and Israeli music composer Micha Kisner, deficient driving behaviors and mechanical events decreased by 20 percent.
The study was conducted by Brodsky, who is Ben-Gurion University's Director of Music Science Research, and researcher Zack Slor. It was funded by the Israel National Road Safety Authority.
Photo: Young female driver playing music in the car (changing CDs) by Bigstock
Related posts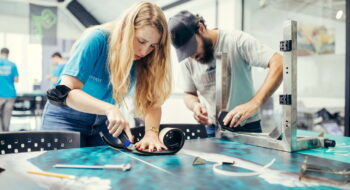 Tech Innovators Come Together To Help Israel's Wounded Warriors
September 18, 2023