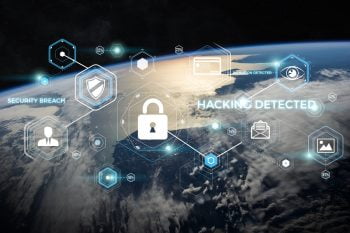 Israel Hosts Annual OECD Global Forum On Digital Security
The Israel National Cyber Directorate will host the Global Forum on Digital Security for Prosperity, an annual conference run by the Organization for Economic Co-operation and Development (OECD), according to an announcement from the Government Press Office. The three-day virtual event, which began on Monday, June 7, will feature more than 40 speakers sharing their […]
June 07, 2021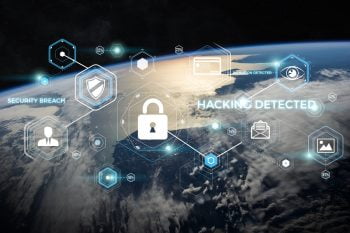 Axonius Raises $58M To Grow Its Cybersecurity Asset Management Platform
The new round "cements the company's leadership position during a time of exponential growth" and will be used to expand the company's platform offerings.
April 02, 2020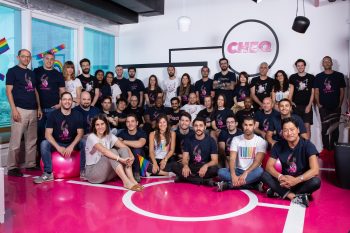 Israeli Cybersecurity Startup Looks To Disrupt Global Digital Ads Industry
Tel Aviv-based firm CHEQ has pioneered a solution that revolutionizes brand safety and ad verification practices by introducing cyber-based, real-time prevention capabilities.
March 04, 2020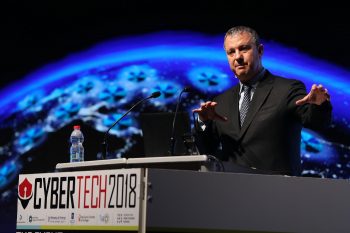 Israel's Largest Cybersecurity Event, Cybertech 2020, To Open In Tel Aviv In January
Cybertech 2020, the largest annual cybersecurity event in the world outside the US, will take place in Tel Aviv in late January and is expected to draw thousands of cyber tech experts, industry leaders, venture capitalists, entrepreneurs, executives, and government officials worldwide. Israeli Prime Minister Benjamin Netanyahu will be a featured speaker at the event, […]
December 29, 2019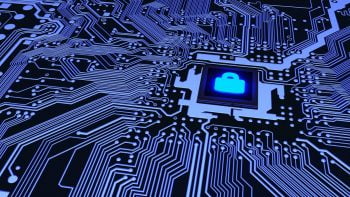 Israel's XM Cyber Selected For Swiss Kickstart Program
XM Cyber, the Israeli cybersecurity startup co-founded by ex-Mossad chief Tamir Pardo, announced on Tuesday that it was one of six cybersecurity startups and innovation teams chosen to join Switzerland's Kickstart program. The Kickstart program is an acceleration initiative designed to help startups break into the Swiss and European markets. XM Cyber will join other […]
August 28, 2019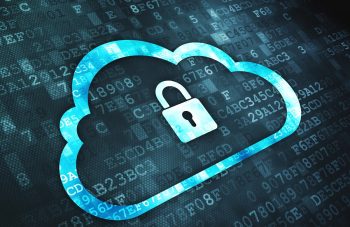 Israeli Cybersecurity Firm Closes $4M To Automate Authorization Security
Israeli cybersecurity company Polyrize has emerged from stealth to close a $4 million seed funding round and launch a new platform to assist enterprise security teams with automating authorization security processes, the company announced in a statement Tuesday. The round was led by Israeli venture capital company Glilot Capital Partners. Founded in 2018 and built […]
July 03, 2019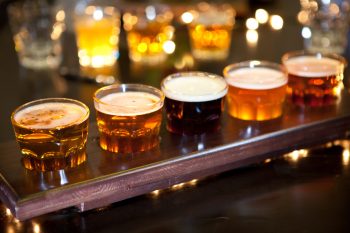 World's Largest Beer Brewer To Launch Cybersecurity Unit In Israel
Anheuser-Busch InBev (AB InBev) announced plans to open a cybersecurity center in Tel Aviv amid mounting concerns over hacking threats.
June 16, 2019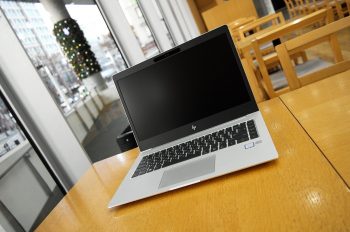 Israel's Deep Instinct Leverages Deep Learning, AI To Protect HP Laptops
HP Inc. has teamed up with Tel Aviv cybersecurity firm Deep Instinct to prevent cyber attacks through a series of products that secure HP laptops, the companies announced Tuesday. Using Deep Instinct's deep learning and artificial intelligence-based threat prevention system, the US multinational has launched HP Sure Sense, a self-managed solution that works on or […]
May 28, 2019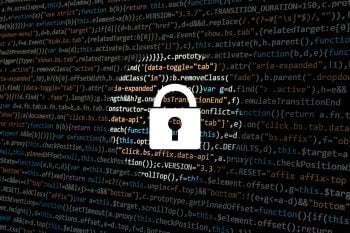 Hunters.AI Secures $5.4M For Its Autonomous Cyber Threat Hunting Solution
Israeli cybersecurity startup Hunters.AI emerged from stealth mode Wednesday and closed a $5.4 million seed funding round led by YL Ventures and Blumberg Capital, the company announced last week. Founded in 2018, Hunters.AI was created to accelerate cyber threat response and fight cyber threats and attacks by helping companies detect, identify, and provide a remedy […]
May 26, 2019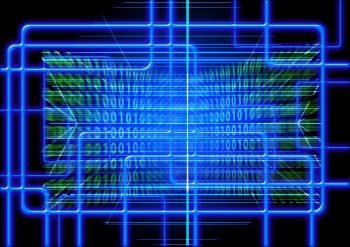 Indegy Raises $18M To Protect Industrial Control Systems From Cyber Attacks
The Tel Aviv-based firm boasts a cybersecurity suite that provides security for manufacturing, energy, water, and pharmaceutical systems.
September 03, 2018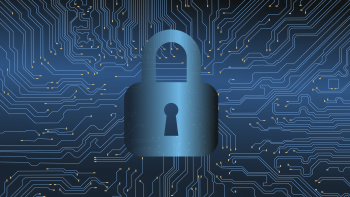 Israel Launches $24M Program To Strengthen Cyber Defense Industry
The Israel Innovation Authority, Economy Ministry, and the National Cyber Directorate to look to tap into technologies with 'gamechanger' potential.
August 15, 2018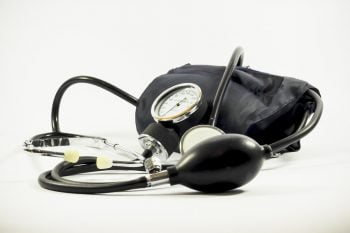 Israel's CyberMDX Raises $10M For Medical Cybersecurity
The company that delivers threat prevention for medical devices and clinical networks was founded by the former head of the Cyber Division at the Israel Prime Minister's Office, Amir Magner, and a co-founder of Face.com.
July 17, 2018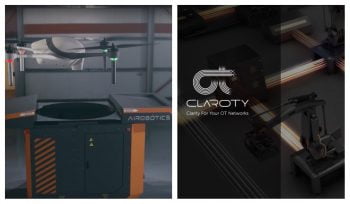 Airobotics, Claroty Among WSJ's 25 Tech Companies 'To Watch' In 2018
The Petah Tikva drone company and the NY-based cybersecurity firm were the only two Israeli startups on the list.
June 14, 2018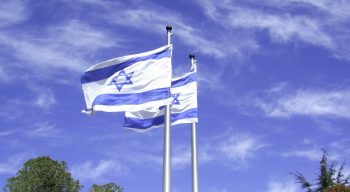 Israel At 70: Top Venture Capitalists Offer Their Take On Future Innovation
As Israel marks its 70th Independence Day, leading experts from six of Israel's top VC firms share their insight on promising industries and companies
April 19, 2018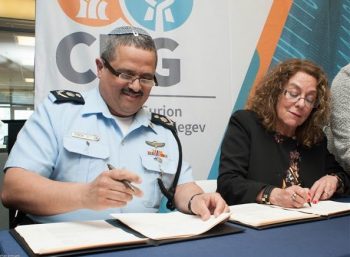 Israel Police, BGU Launch New AI, Cyber Center To Develop Crime-Fighting Tools
Researchers from Ben-Gurion University and police officers will work together to develop tools for law enforcement in the new Center for Computational Criminology.
March 01, 2018