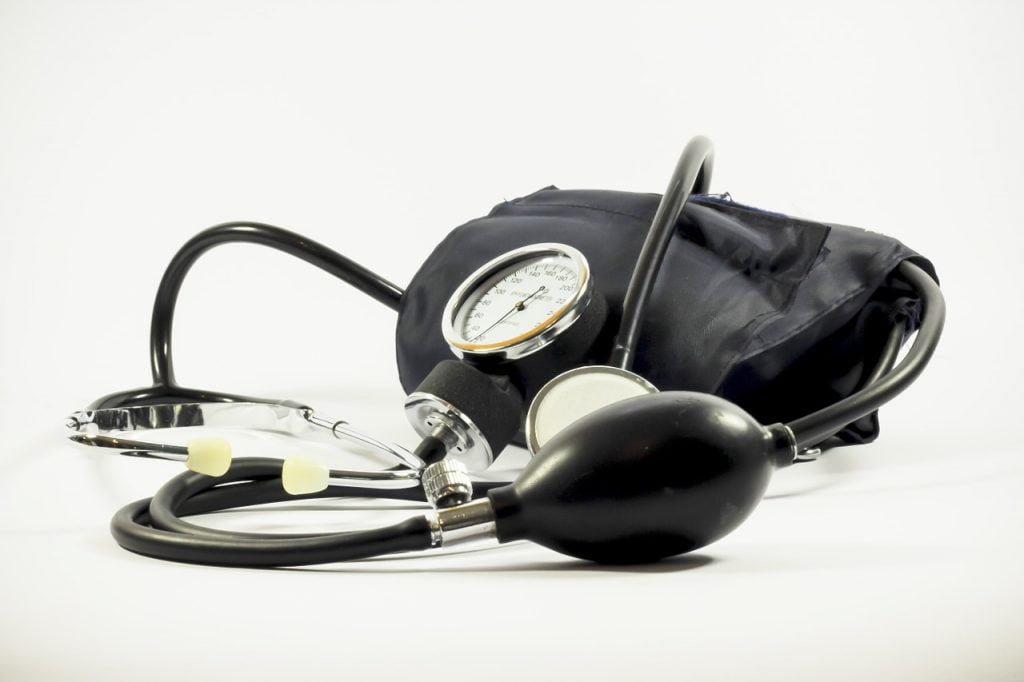 July 17, 2018 | Israeli healthcare cybersecurity provider CyberMDX, which delivers visibility and threat prevention for medical devices and clinical networks, announced Tuesday it has raised $10 million in a Series A funding round. The round was led by Israel's largest VC fund Pitango Venture Capital, with participation from OurCrowd Qure, Israel's first exclusive digital health fund launched by Jerusalem-based equity crowdfunding platform OurCrowd.
"The expedited growth of connected medical devices poses exceptional challenges for hospital network security. Connected devices have become an integral part of hospitals' IT networks, yet they are not monitored and remain unprotected. Recent massive cyber-attacks such as OrangeWorm, NotPetya and WannaCry illustrate the challenges and high-risk exposure for hospitals," said Amir Magner, CEO at CyberMDX said in a statement.
The company delivers a non-intrusive solution for connected medical devices, dealing with risk management, threat prevention, and detection functionality.
"We passionately believe in the significance of our work, addressing the arising threat for healthcare provider networks. Cybersecurity for medical devices is an absolute necessity in order to enable hospitals to focus on their main and most important mission – treating and saving human lives," Magner adds.
Magner, who is the former head of the Cyber Division at the Israeli Prime Minister's office, founded CyberMDX along with serial entrepreneur Moti Shniberg, co-founder of Face.com, a facial recognition company famously acquired by Facebook for a reported $100 million. The team at CyberMDX consists of veterans from elite cyber units, medical device experts, and AI academic leaders that focus on the healthcare vertical.
Related posts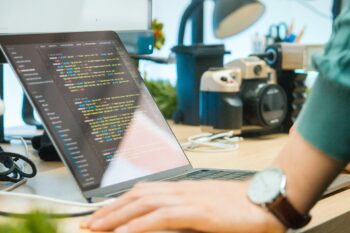 Israel Invests Millions To Help AI Comprehend Hebrew, Arabic
September 21, 2023