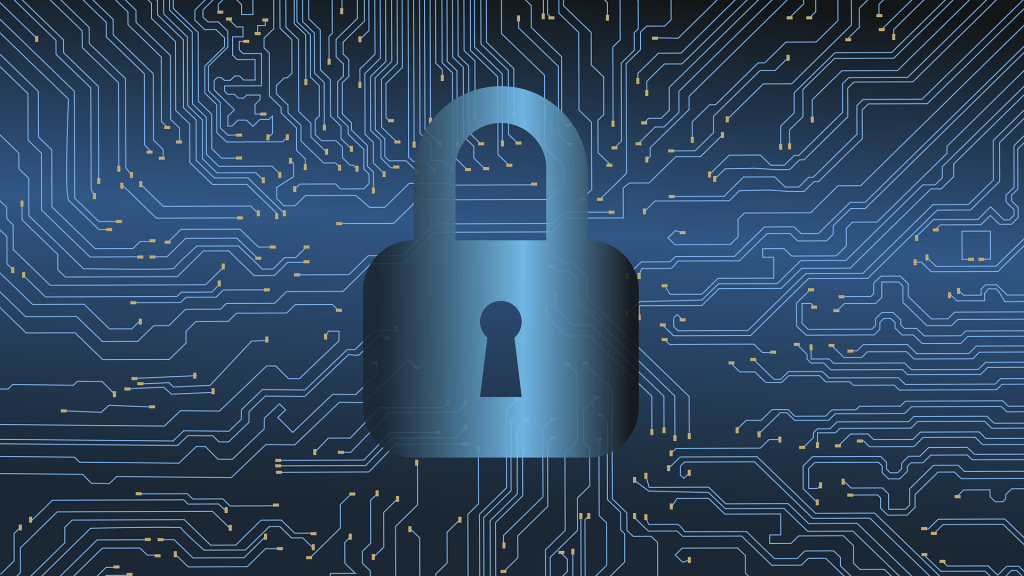 The Israel Innovation Authority, the Israeli Ministry of Economy and Industry, and the National Cyber Directorate announced they have launched a NIS 90 million (about $24.4 million) program to advance Israel's cybersecurity over the next three years. According to a joint statement, the program consists of three parts, which include investment in technologies with "gamechanger" potential on a global level; funding support for companies moving from the development stage to the testing and demonstration stage; and the allocation of resources to CyberSpark, the Israel cyber innovation center in Beersheba.
The Israel National Cyber Directorate and the Israel Innovation Authority aim to promote new innovations in digital sectors like health and finance that are exposed to cyber threats.
As part of the program, cybersecurity companies will be able to receive funding to support long-term R&D projects as well as in pilot programs. The R&D program is intended for Israeli cyber tech that deals with high-risk R&D. It aims to support the development of technologies with significant potential to influence the international market, with the purpose of establishing additional foundations for Israeli cyber defense companies in the future. Companies can receive up to 66 percent of their R&D expenditure for a given project and up to NIS 5 million (almost $1.4 million.)
The support for pilot programs is intended to enable trial runs of innovative cyber tech, examine their scalability and viability among clients, and enable the companies to prepare their market strategies as well as facilitate entering the market by implementing their technologies in tech sites, according to the statement. Companies are eligible to receive up to 30 percent funding for a program with an approved budget of up to NIS 1 million ($271,314) for a single pilot in Israel; up to 50 percent funding for a program with a budget of up to NIS 1.5 million ($406,884) for a single pilot outside Israel; and up to 50 percent funding for a program an approved budget of up to NIS 2.5 million ($678,140) for two pilots outside of Israel.
The pilot program funding is intended for Israeli cybersecurity tech companies that have developed a product or service that has not been launched in Israel yet and is still undergoing development.
Related posts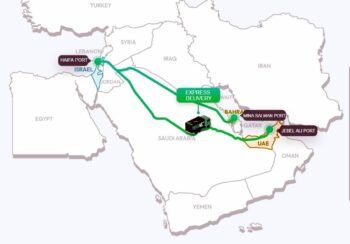 Israel And UAE Ink New Deal To Connect Ports Via Land Bridge  
December 07, 2023