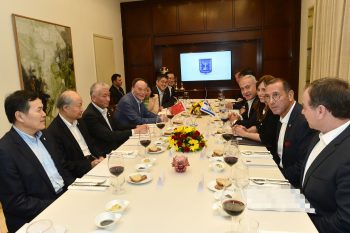 Netanyahu: China VP's Visit A 'Tremendous Compliment,' Reflection Of Growing Israel-China Ties
Eight agreements are due to be signed at the 4th annual Israel-China Innovation Committee in the fields of science and technology, life sciences, innovation, digital health, and agriculture.
October 23, 2018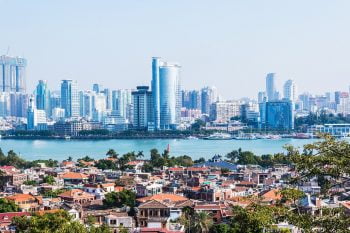 Xiamen Becomes 3rd Chinese City To Open Economic Mission in Israel
The port-city located in southeastern China proceeds Beijing and Dongguan to open a liaison office in Israel.
July 26, 2018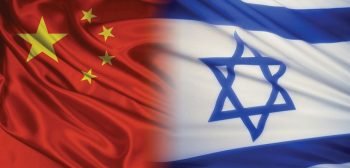 Israel Ex-Chief Scientist Raising $100M For Fund Focused On Israel-China Ties
Avi Hasson, who headed what is now known as the Israel Innovation Authority, told CTech that Israeli companies must continue to make inroads in Asia.
July 26, 2018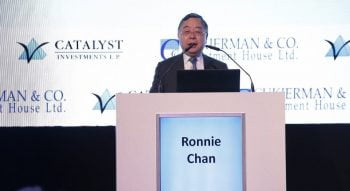 Chinese, Israeli Business Leaders Urge More High-Tech Cooperation – And Patience
At a recent gathering in Tel Aviv, investors and entrepreneurs from both countries said Israel and China have much to offer each other.
March 07, 2018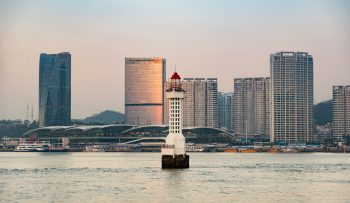 Israel, China Launch New Tech Incubator In Xiamen
New center in Xiamen Software Park will provide services to Chinese companies interested in applying Israeli tech
February 01, 2018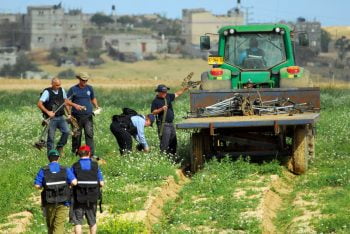 Israel Wants To Lease Negev Land To Chinese Market
A new plan promoted by the Ministry of Agriculture and Rural Development calls for 250,000 acres of land in the Negev to be designated to grow crops for the Chinese market.
December 27, 2017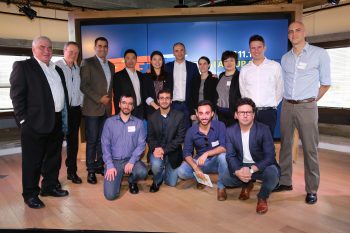 10 Israeli Startups Head To Beijing For New Accelerator Program
The ten companies will participate in a 6-month program that will help them enter the Chinese market.
November 28, 2017