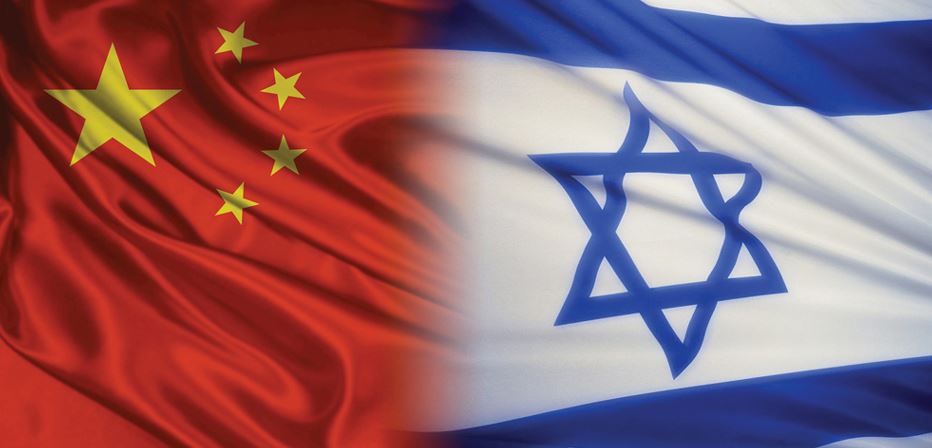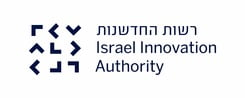 July 26, 2018 | Israel's former head of the Office of the Chief Scientist at the Israeli Ministry of Economy, now known as the Israeli Innovation Authority, Avi Hasson, is setting up a Chinese-backed $100 million fund to help advance China-Israel relations, CTech by Calcalist reported this week. The new fund, called Emerge II, was announced last week at a conference in Beijing, alongside some of the fund's largest Chinese investors.
The Emerge I fund, set up in 2016, raised $30 million from Chinese backers, and included portfolio Israeli companies such as Cognata, which developed an automotive simulation platform, and cybersecurity startup Axonius, according to the report.
Hasson told CTech in an interview that Israeli companies already "have a hold in Europe and the US," and must continue to make inroads in Asia.
A February report by the Israel-based IVC Research Center said Chinese direct investment, mergers and acquisitions, and buyout activities in Israel, while on the rise (from 18 Chinese entities investing in Israeli startups in 2013 to 34 last year), were "still waiting for lift off." The study said that despite the hype, Chinese activity in Israel was not yet significant.
The IVC report emphasized that while the Chinese market holds great potential for Israeli startup, "this market is extremely complex for Israeli high-tech companies, far more familiar with the US and European markets, where they face far fewer cultural and language barriers and more familiar business practices."
But Chinese activity in Israel has been notable. This year alone saw a flurry of developments, including business conferences, the launch of the Israel–China Accelerator in Beijing, the announcement by Beijing's Zhongguancun Science Park, dubbed China's Silicon Valley, that it would be opening a liaison office in Tel Aviv, and, the welcoming first visit to Israel of Chinese business giant Jack Ma, the founder and chairman of Chinese e-commerce multinational Alibaba, who also has a number of strategic investments in Israeli companies.
Also this year, the industrial Chinese city of Dongguan in Guangdong Province, launched operations this past January to promote business ties in the private sector and seek opportunities in the public sphere.
Related posts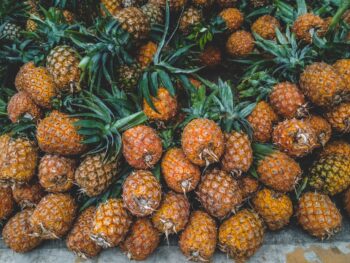 Israeli Pineapple-Based Burn Therapy Treating Injured US Troops
October 02, 2023